Frequent travellers to any COMO Hotels and Resorts property know that its signature cuisine is at the heart of any stay. Food at COMO aren't just known to reflect the culture and history of each COMO location, they are also a treat of wellness that uses locally sourced, in-season produce.
Those that crave the culinary experience of COMO properties can now do so at COMO Cuisine in the foodie destination of Dempsey Hill. The menus at COMO Cuisine comprise the best of local dishes from COMO properties and COMO Shambala, the wellness arm of the COMO Group.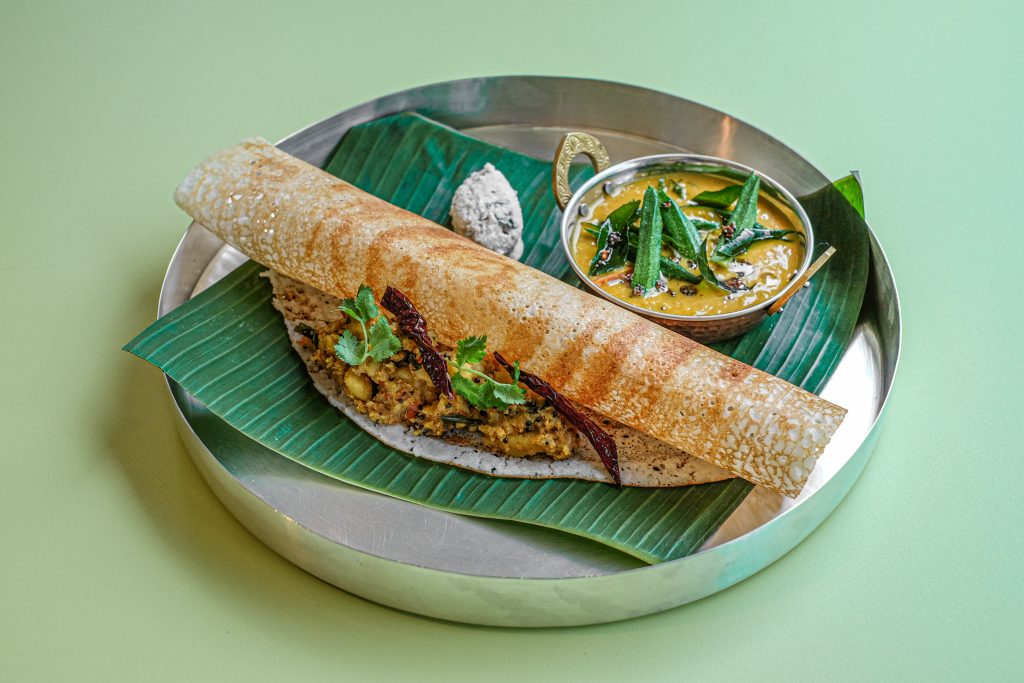 Full-day dining kicks off with sweet and savoury options, such as Vanilla French Toast that is available across multiple COMO properties, and Masala Dosa from COMO Cocoa Islands, a filling South Indian meal.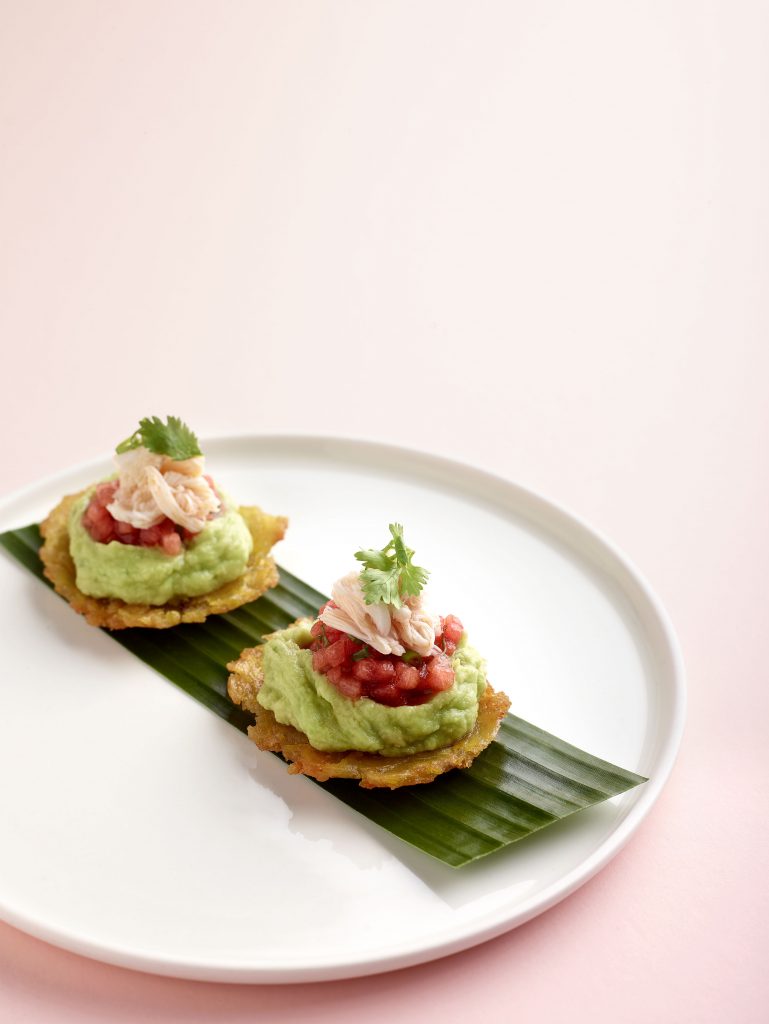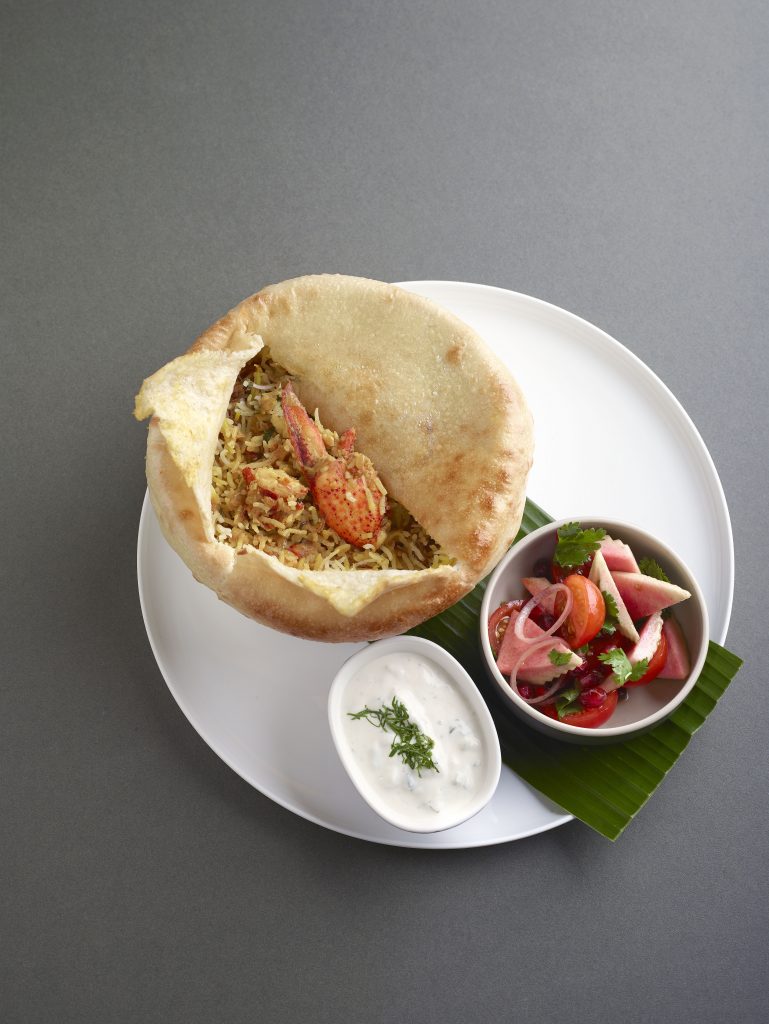 For lunch, fresh seafood features often, such as in Fresh Shelled Crab Tostones, a crowd favourite from COMO Parrot Cay, and in Lobster Biryani from COMO Cocoa Islands and COMO Maalifushi, where lobsters are in abundance in the deep blue off these Maldivian properties.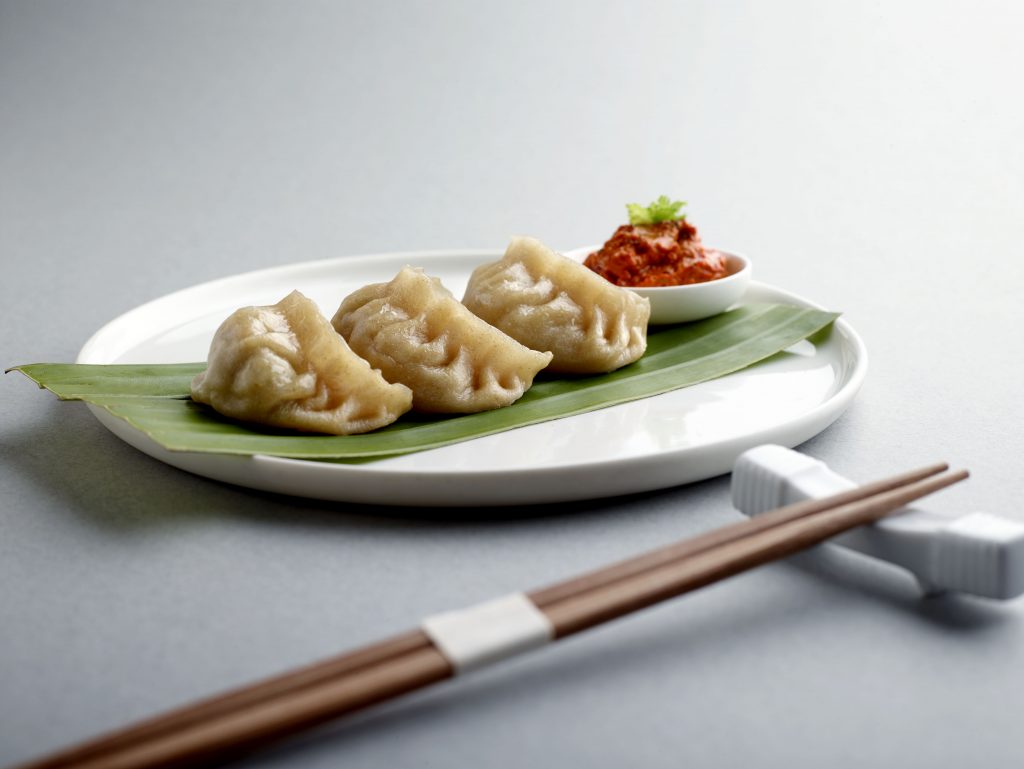 Share plates for dinner with dishes hailing from all parts of Asia – Bhutanese Momos and Hoisin-glazed Kurobuta Pork Ribs are best shared with other foodie friends, although we won't blame anyone for ordering extra portions for themselves.