Dassault Falcon 6X Receives EASA And FAA Certification
The certification is a significant step on the aircraft's entry into service as the first units undergo final completion
The European Aviation Safety Agency (EASA) and the U.S. Federal Aviation Administration (FAA) have both issued individual certification to Dassault's Falcon 6X after over two years of test campaign during which the aircraft logged 1,500 flight hours worldwide.
"The certification of the Falcon 6X is a remarkable milestone for Dassault Aviation," says Eric Trappier, Chairman and CEO of Dassault Aviation. "We would like to recognise the EASA and FAA certification teams for their commitment in this demanding process and our customers for their confidence."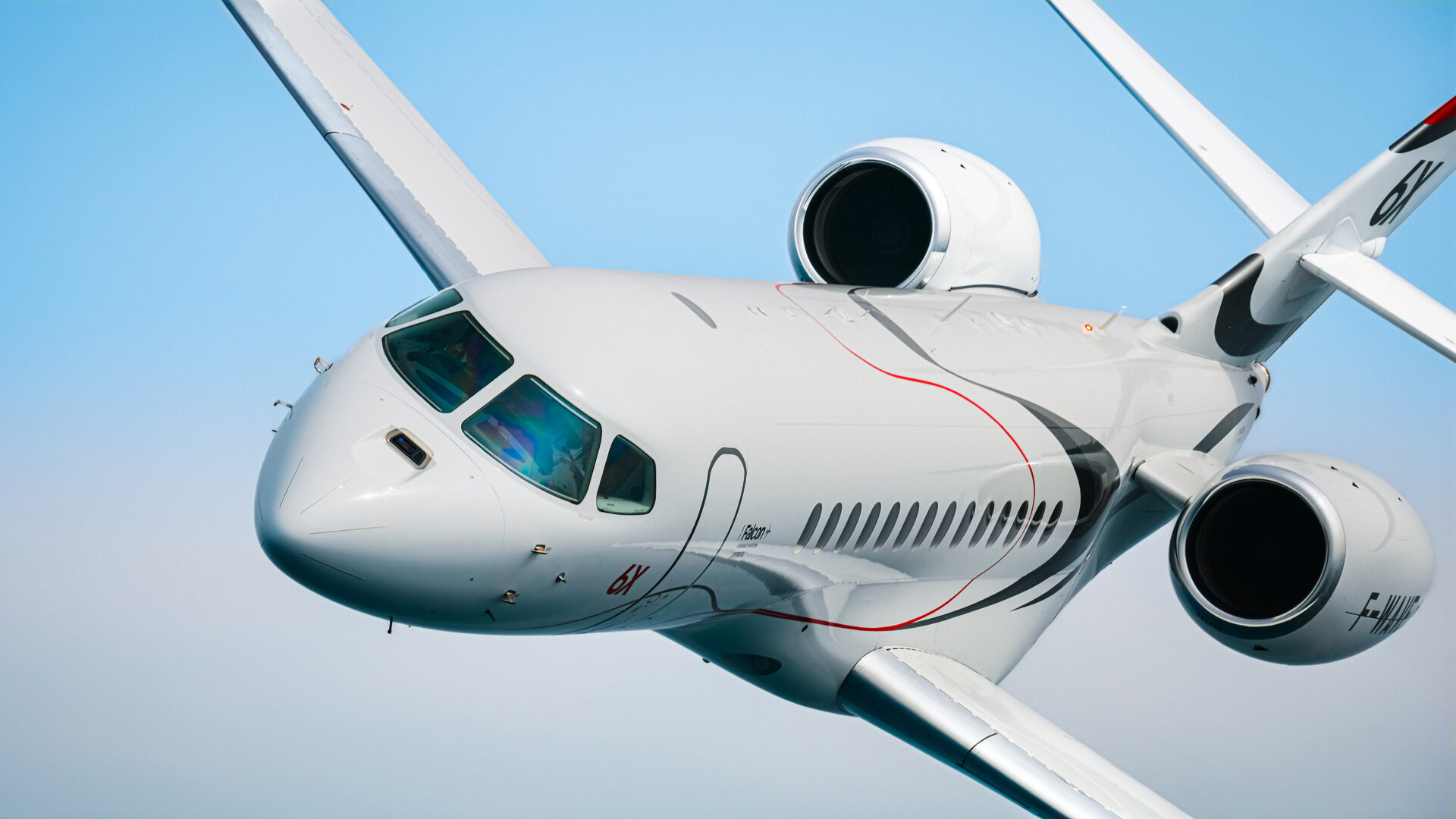 The Falcon 6X is the first brand-new business jet to comply with the latest regulations, which will enhance the safety and security of all new aircraft," he adds. "The 5,500 nm / 10,200 km Falcon 6X combines the best qualities of Dassault Aviation's world-leading business and fighter aircraft expertise to create the longest-range jet in its class with unparalleled passenger comfort and maximum mission flexibility".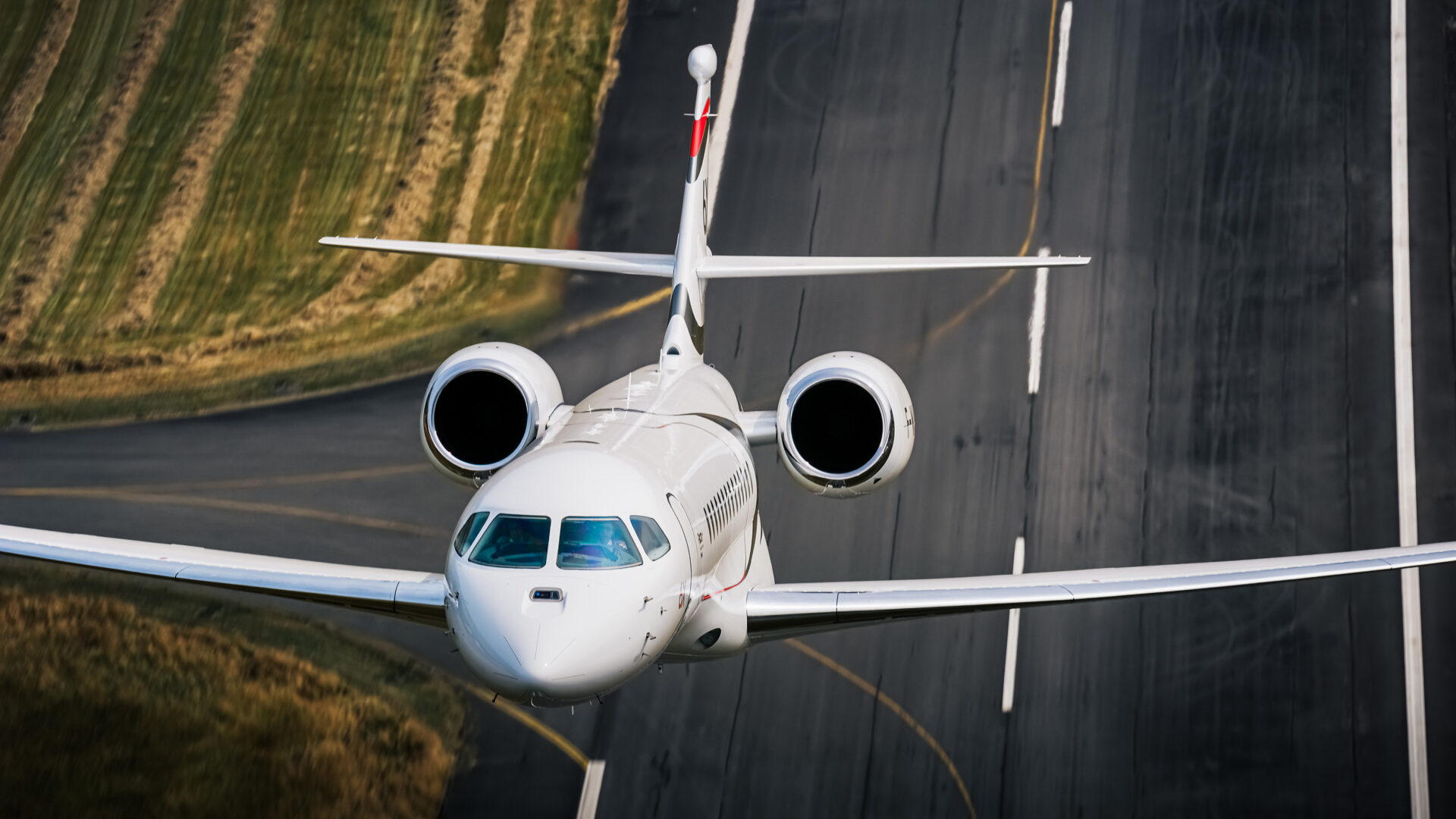 With over 10,000 military and civil aircraft (including 2,700 Falcons) delivered in more than 90 countries over the last century, Dassault Aviation has built up expertise recognised worldwide in the design, development, sale, and support of all types of aircraft, ranging from the Rafale fighter to the high-end Falcon family of business jets, military drones, and space systems.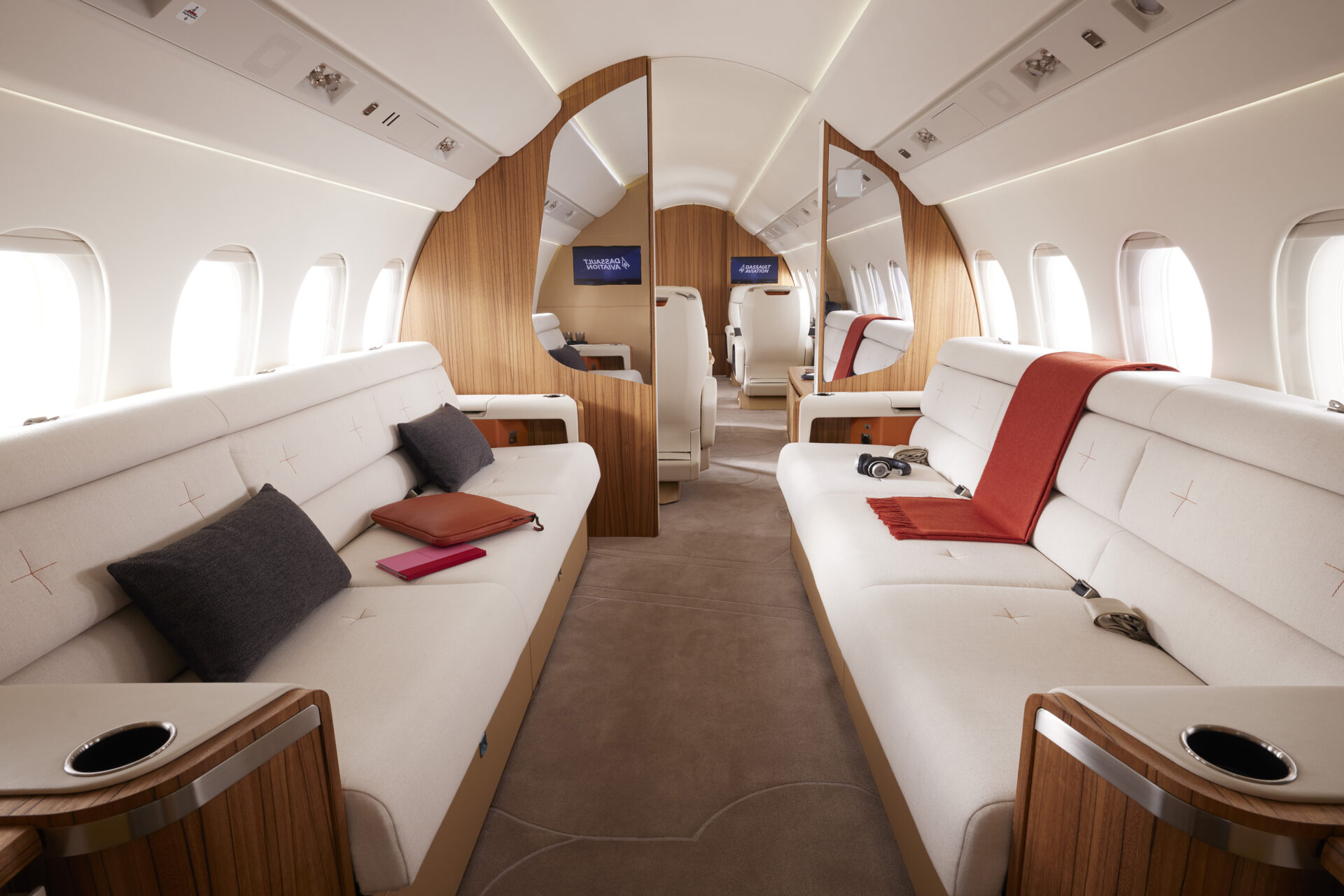 The Falcon 6X is the most spacious, advanced and versatile twinjet in the long-range business jet segment. It has been recognised with various design awards, including the Red Dot Award and the International Yacht & Aviation Award.
To find out more about the Dassault Falcon 6X, please visit dassaultfalcon.com.