Dassault's Plans For Asean Aviation
Dassault offers greater efficiency and flexibility to business travelers in Southeast Asia
by Rohan Yung
Nurturing the business aviation marketplace goes beyond hardware and technology. There is also the less quantifiable consideration of the human element.
On a recent visit to Kuala Lumpur, Carlos Brana, Executive Vice President, Civil Aircraft, Dassault Aviation, stressed the importance of networks, understanding, and values: what is needed is a 'culture that is mature in terms of adapting to and realising the importance of business aviation.'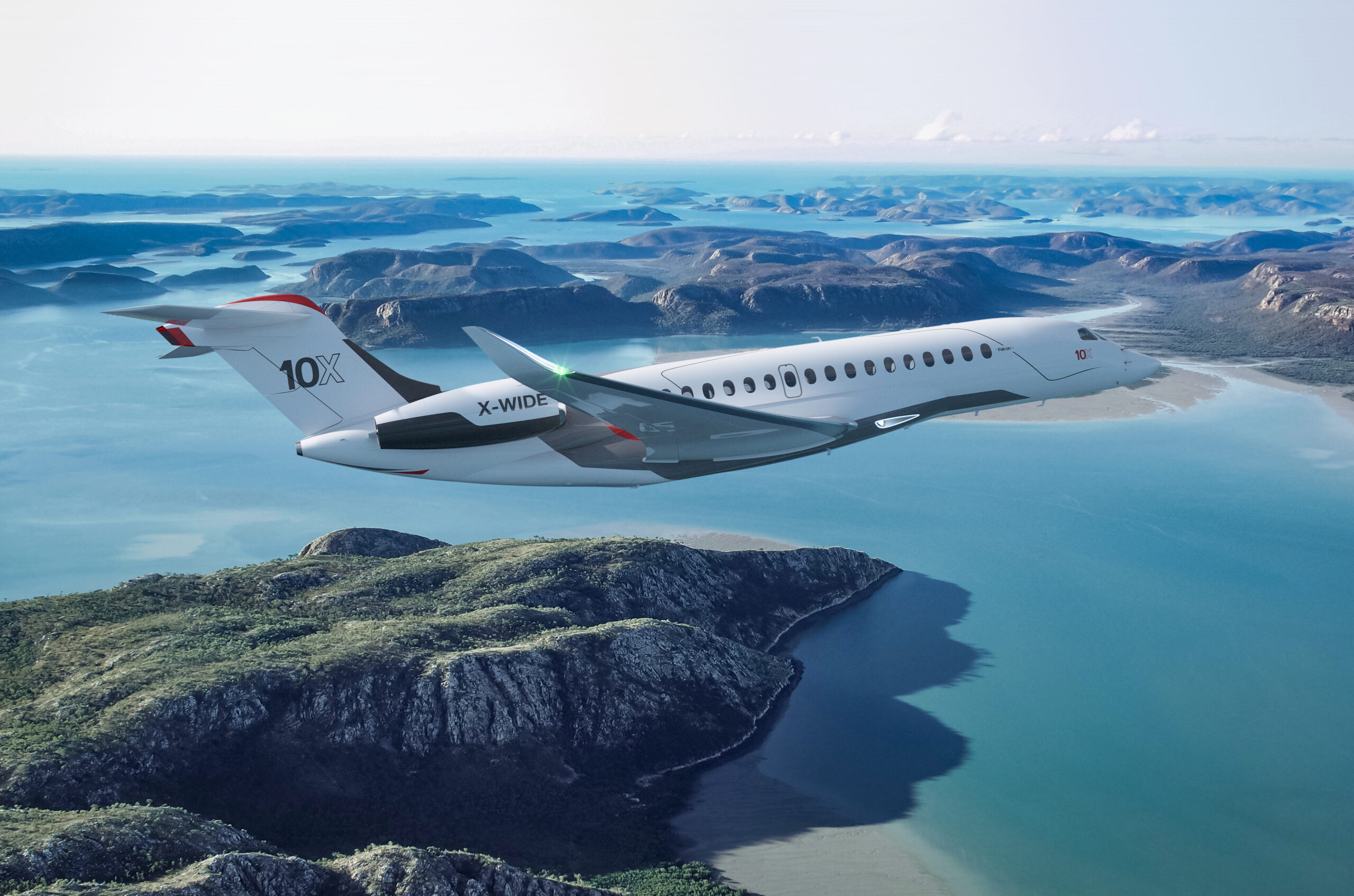 And Southeast Asia fits that bill. There is a growing appreciation of the benefits of business aviation within the region. Malaysia itself is home to 48 business jets. Across Southeast Asia, there are 22 Dassault Falcon aircraft, with 7 in Malaysia and 5 in Singapore.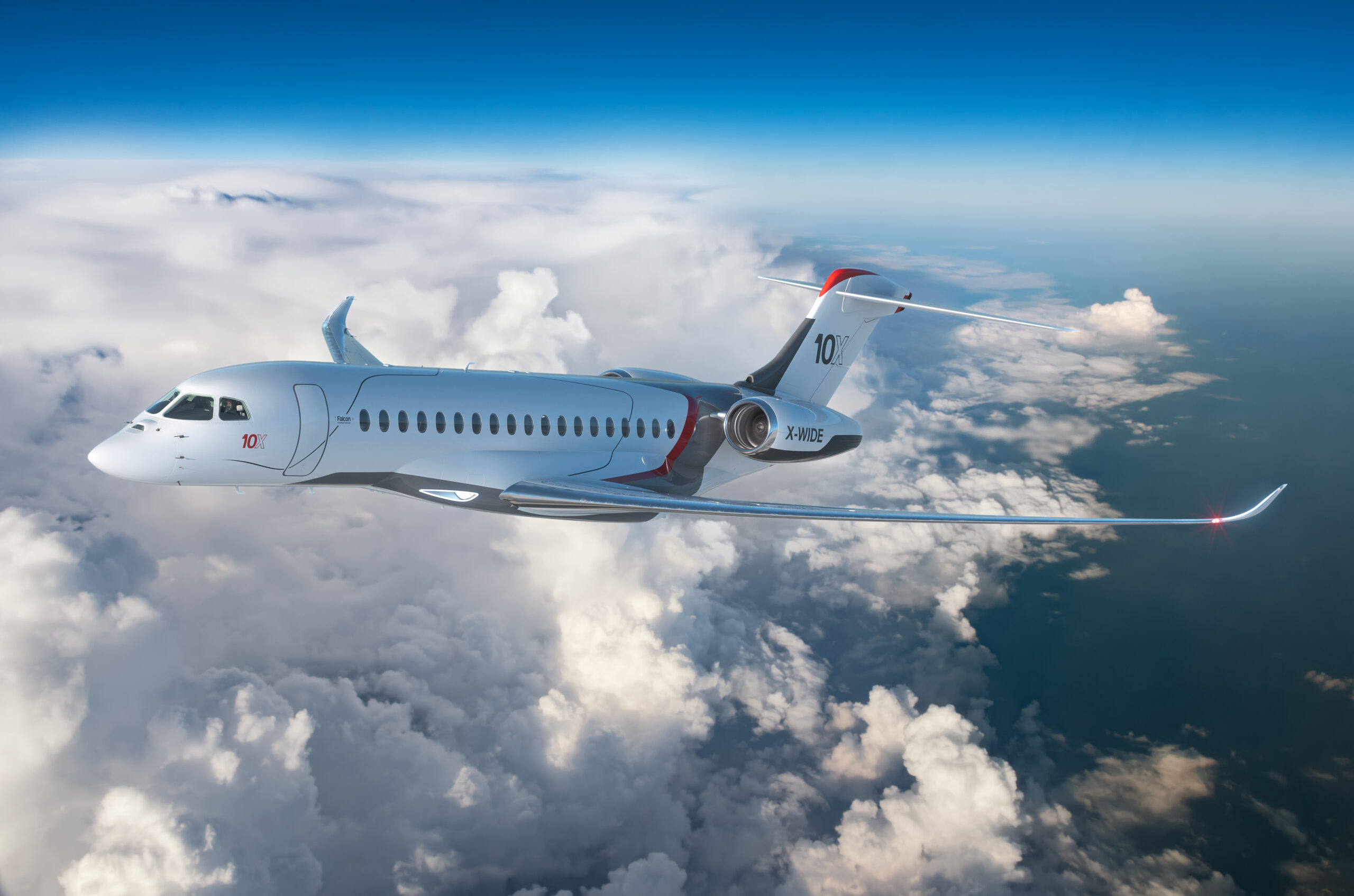 In tandem with growing GDPs, it is projected that ASEAN countries will see increasing development of its business aviation culture. It is no wonder that Dassault is making a commitment to provide services and products that cater to the region.
A Regional Hub:
Dassault subsidiary ExecuJet can now announce that its new MRO facility at Subang Airport will be up and running in the first half of 2024. As of September 2023, the main hangar structure has already been constructed: 90 tons of vertical box truss columns are in place, while the roof and slab floor have been fully installed. The whole process has now moved into its second phase, which entails putting the finishing touches on the exterior and interior.
Even now, the structure already dominates the skyline near Subang airport. Stretching out to 149,500 sq feet in size, this will be the largest facility of its kind in Malaysia. This capacious hangar will accommodate 10 to 12 large business jets, while the floors have been engineered to withstand more than 85 tonnes of aircraft weight.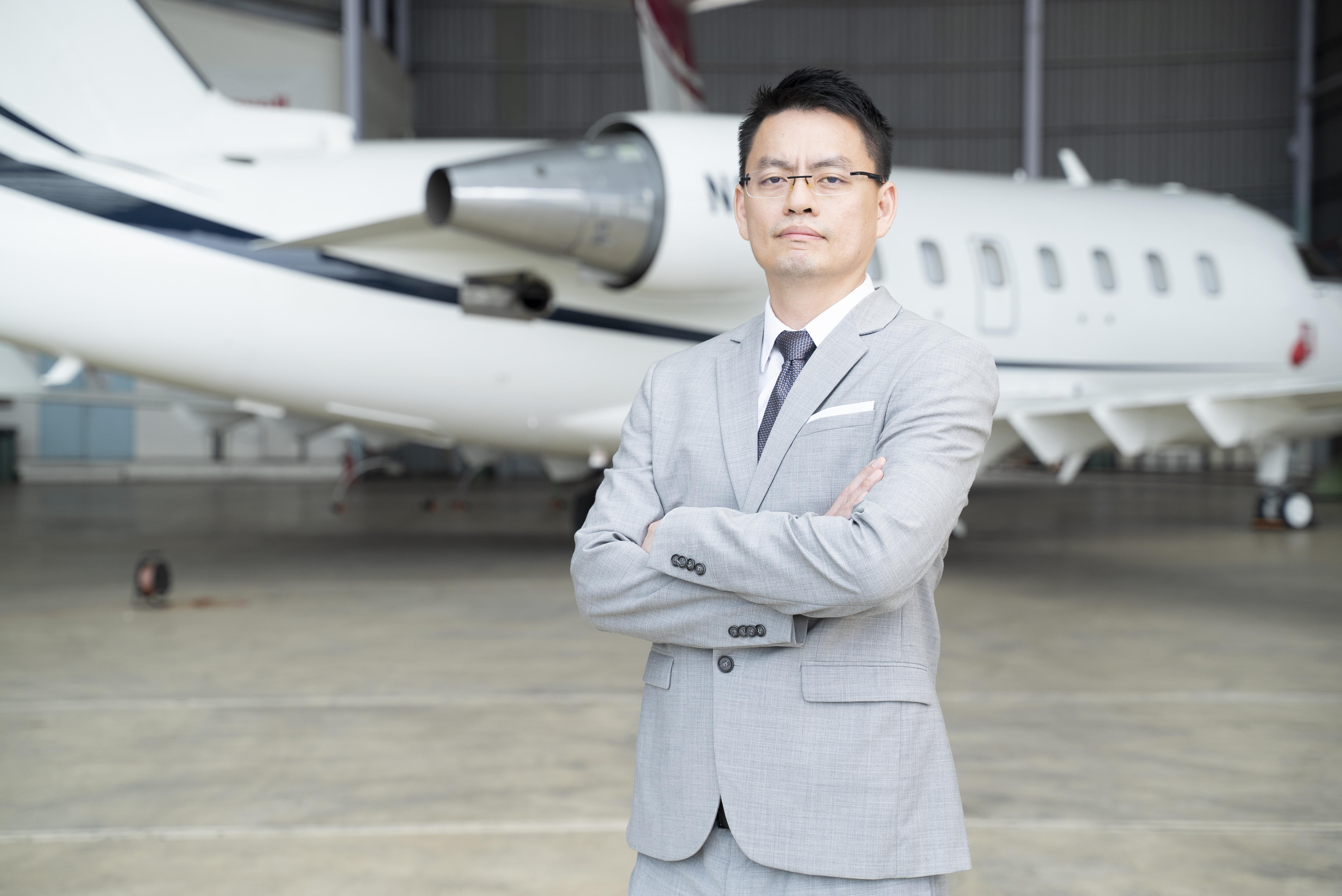 Ivan Lim, ExecuJet MRO Services, Regional Vice President, Asia, was also proud to point out that sustainability measures will be put in place – including LED lighting and an 85kW rooftop solar system.
The completed facility promises to be a key player in the region. As it is, Malaysia is already strategically located among major regions in the world and has a mature, well-established MRO sector. This new offering from ExecuJet will shift the focus even more decisively onto Malaysia as a centre for the growing fleet of business jets in Asia Pacific, including China.
Stamp of Approval:

Another exciting development is the certification of Dassault's Falcon 6X by the EASA (European Aviation Safety Agency) and the FAA (US Federal Aviation Administration) that, as of August 2023.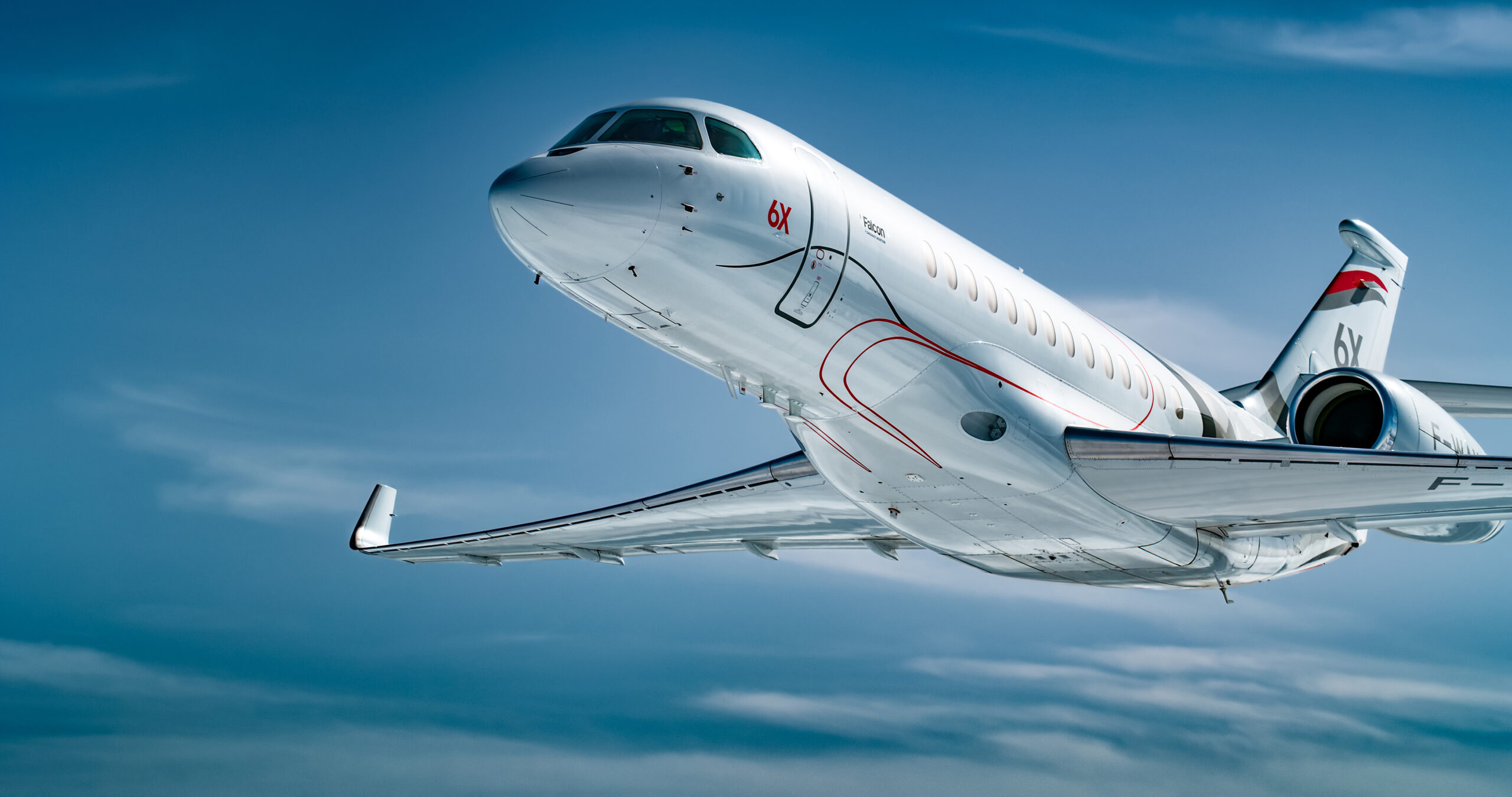 This was the culmination of a test campaign that spanned more than two years, during which 1,500 flight hours were logged across the globe. The aircraft underwent extreme hot and cold temperature soaks, flooded runway trials, and high-altitude, high-speed testing.
The certification of the Falcon 6X will not escape the notice of business jet consumers across Southeast Asia. There is no denying that the aircraft is perfectly suited to their needs. For a start, it brings all the benefits of a private jet: You get to cut through the hassle of dealing with crowded airports and commercial airlines.
Besides this, the Falcon 6X's extendable leading-edge slats and trailing-edge flaps make it equipped for shorter runway requirements, allowing for efficient, flexible travel schedules for those who have to make stops at the islands scattered across the archipelagos of the region.
Then there is also the long range of the Falcon 6X, which can easily handle nonstop flights from the ASEAN region to the Middle East.
Comfort will be a feature of these long-haul flights, as the aircraft boasts the largest cabin cross section in business aviation, with a stand-up height of six feet and six inches. The luxurious interiors, the Ka-band networking for unbroken connectivity, and Dassault's Innovative Cabin System – all work together to ensure that productivity is given a boost.
In the ever-evolving landscape of Southeast Asia's business aviation culture, Dassault commitment shines bright, with the upcoming MRO facility and the Falcon 6X certification poised to elevate the region's aviation game.