Ferrari Personalization Program
Build your own Ferrari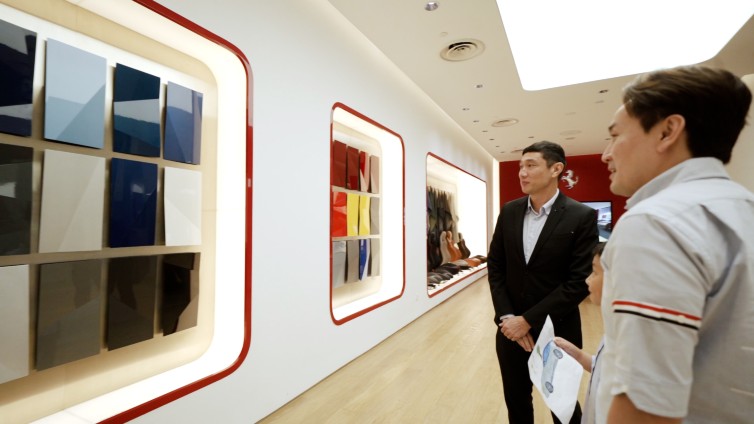 All Ferraris deliver a unique emotional impact that can be further distilled and amplified through the Ferrari Personalization Program.
Ferrari offers a range of customization programs that enable any Ferrari car to be tailored according to its owner's personal taste and style. Using the Configurator tool, customers can create a bespoke Prancing Horse that meets their requirements.
The unique process takes place at the Ferrari Atelier, a private studio where all available options are laid out before the client. With assistance from trained experts, customers can consider and combine colors and finishes, upholstery and detailing, interior colors, wheels, exhaust pipes, and brake calipers from the wide selection available.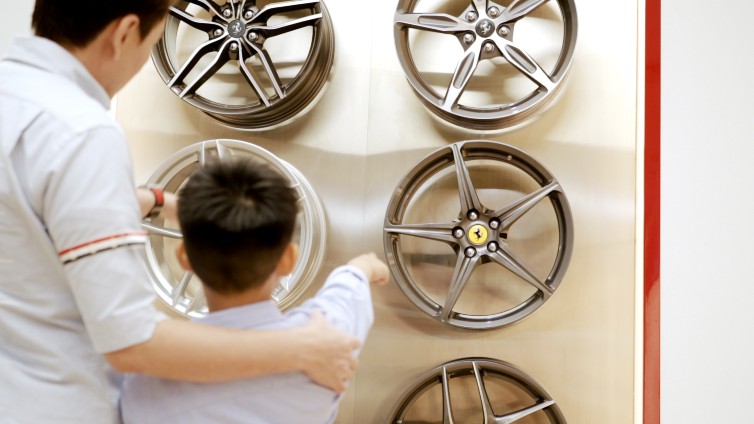 Each personalization information captured in the Configurator is uploaded and sent directly to Ferrari's assembly line in Maranello, Italy, where the customers' vision is turned into reality.
Click here to learn more about the Ferrari Personalization Program, or call Ital Auto, Singapore's only Official Ferrari Importer, at +65 6475 1118 to arrange for a visit to the Ferrari Atelier.