Sapura Aero is Malaysia's premier aviation services provider
From expansive hangar offerings to ground handling experience, Sapura Aero is a one-stop service provider for business and private jet owners
Private and business jets looking for an all-inclusive airbase in Malaysia's capital city, Kuala Lumpur, should look no further than Sapura Aero. Sapura Aero's comprehensive provision of aviation services allows jet owners ease of mind with all their aviation needs. Its aviation services fall under its subsidiaries of Aerodome Sdn Bhd and Aerohandlers Sdn Bhd, and range from hangarage facilities, office space, ground handling and ancillary services, and aircraft management.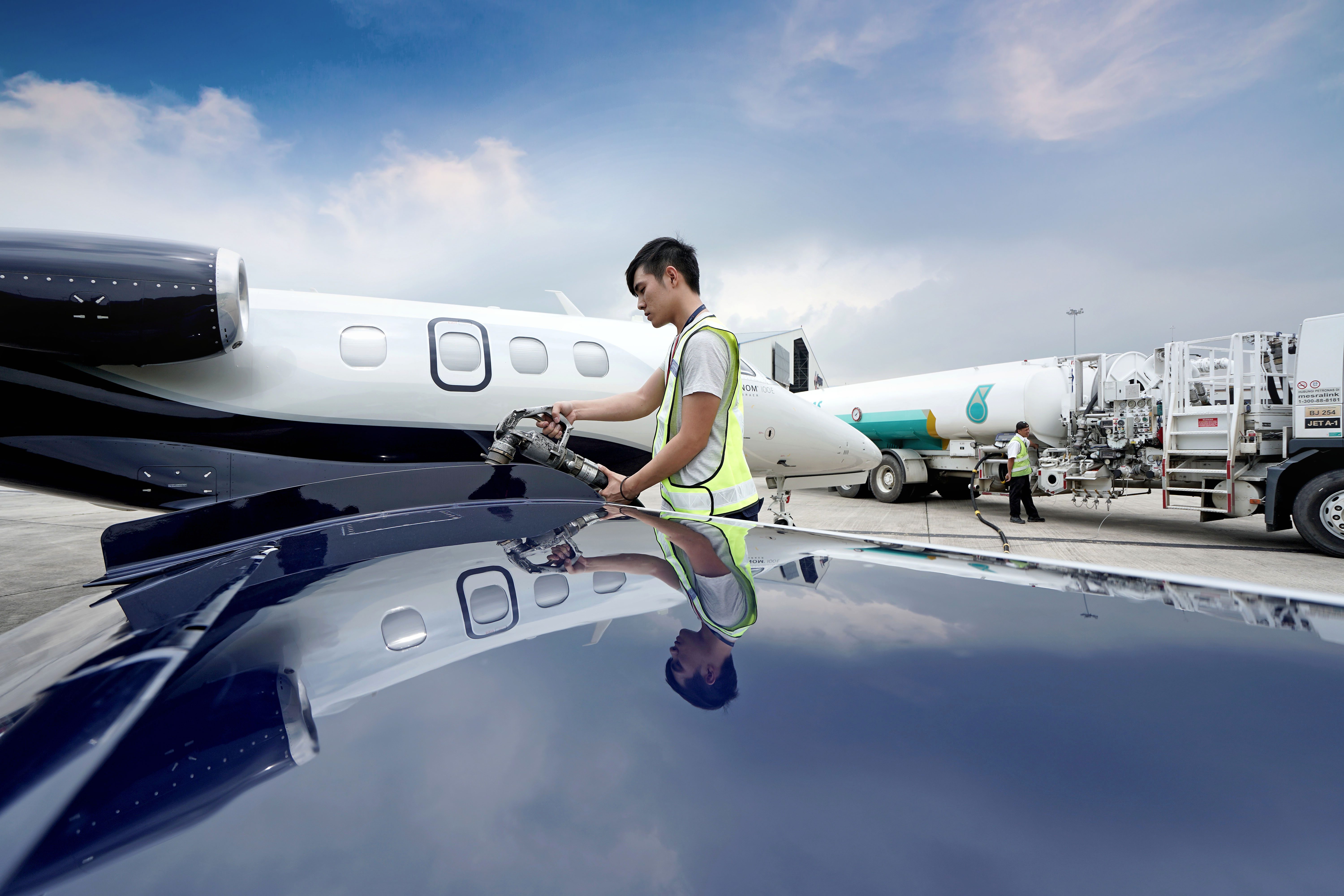 Just 40 minutes away from Kuala Lumpur's city centre is Aerodome Sdn Bhd, located within Sultan Abdul Aziz Shah International Airport in Selangor. Aerodome has four large hangars spanning a total area of 178,000sqft of hangarage and office space. The facility is protected with three layers of security operating on a 24-hour basis with Malaysia Airports Aviation Security, Sapura Aviation Security and CCTV surveillance. The hangars and offices are equipped with Fire Protection System in compliance with the US NHPA 409 FPS standard.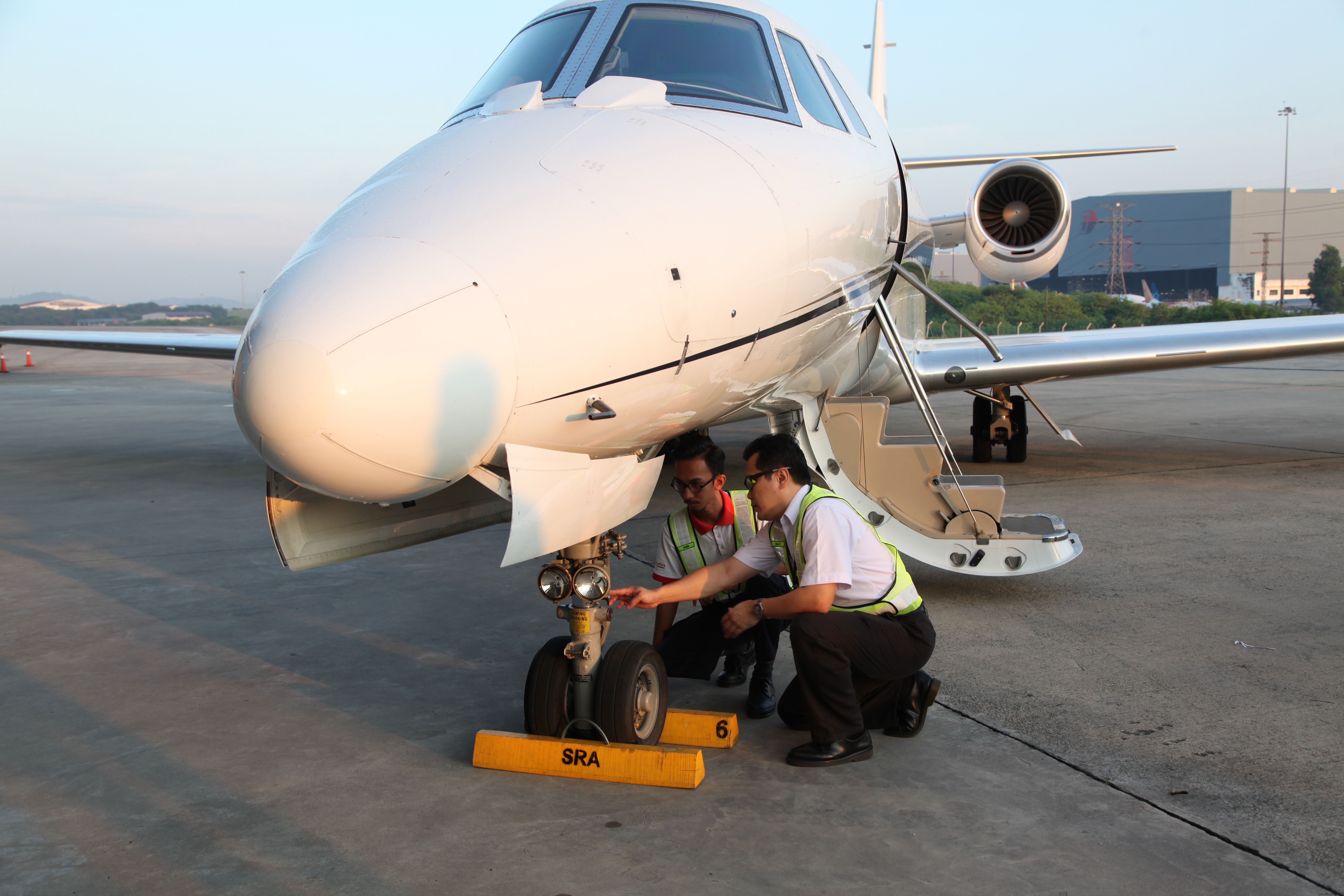 Under Aerohandlers Sdn Bhd, Sapura Aero provides 17 years of experience in ground handling services to business and private aviation owners and operators. As the leading specialist in ground handling and ancillary services in Malaysia, Sapura Aero is truly a one-stop solution to business aviation.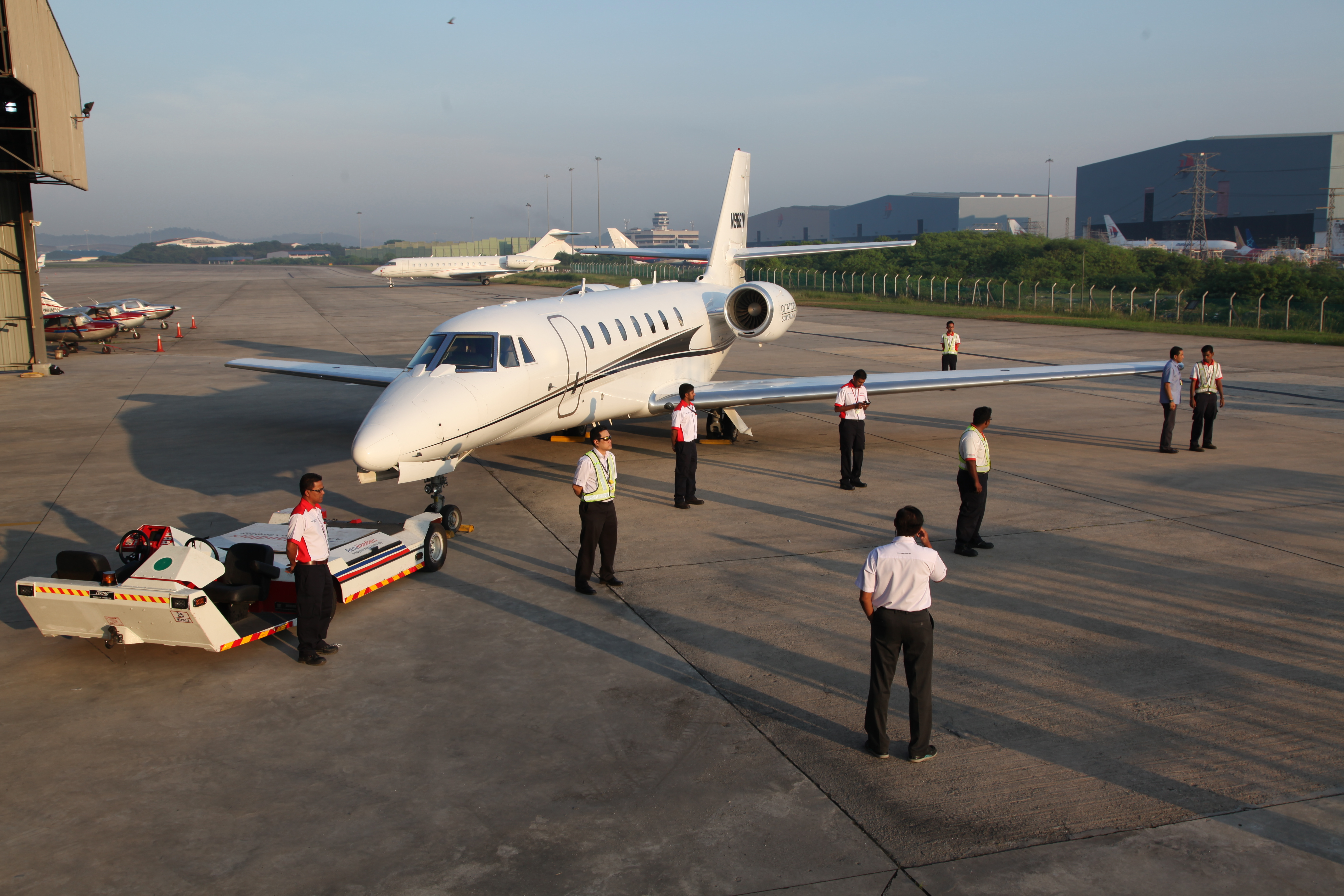 Operating with approvals from the Civil Aviation Authority of Malaysia (CAAM) and the Malaysian Aviation Commission (MAVCOM) and being the sole company being awarded the International Standard for Business Aircraft Handling (IS-BAH) certification at the Sultan Abdul Aziz Shah International Airport, Aerohandlers' services include Flight Support, Passenger Handling, Trip Support with Mission Planning, Ground Support, Ramp and Ancillary Services, Aircraft Management Services, and CAMO, which includes technical services and manpower support.
For more information, visit sapura-aero.com.
Old Cargo Complex,
Sultan Abdul Aziz Shah International Airport,
47200 Subang,
Selangor Darul Ehsan,
Malaysia
Tel No.: +603-7734 2856
Fax No.: +603-7847 2014
Email: info@sapura-aero.com