Second Passports Are The Newest Status Symbols
Some passports are more powerful than others, which is why more and more are opting for multiple citizenships. Here's an overview on investment migration
Every quarter, Henley & Partners release the Henley Passport Index, an annual ranking of the most powerful passports in the world. In the latest quarter results, Singapore has regained the No.1 spot alongside Japan and South Korea. These latest results consolidate 12 months of Asian dominance, after Singapore and Japan first climbed to the top spot in February last year.
However, many of the world's high net-worth individuals, especially in Asia, come from countries who don't rank high on the index, and thus don't have the luxury of travelling freely. The harsh reality is, it doesn't matter how wealthy you are, there's no circumventing the need for a visa. Or is there?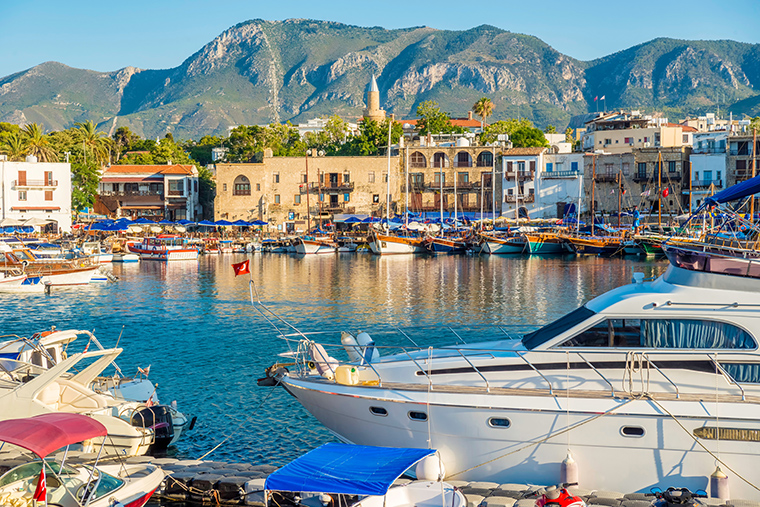 For the super wealthy, the latest status symbol is a second passport. Two-thirds already own, or are planning to invest in an alternative citizenship for the myriad of benefits it offers – most of all, travel freedom. According to Dominic Volek, managing partner, Henley & Partners, investment migration is now a multi-billion industry and is expected to grow even more in the coming years.
"It's a massively growing trend," he says. "Both on the demand and supply side. If you look in Europe alone, in a 10-year period, you're looking at a jump of two to 15 programmes."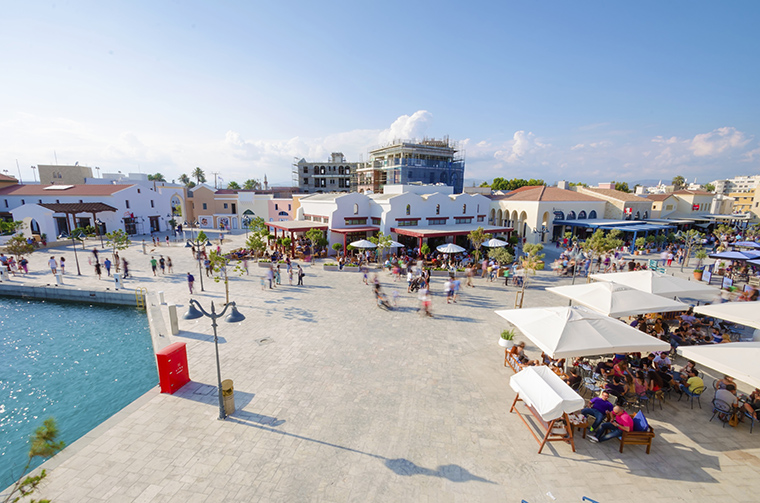 Henley & Partners is one of the major players in the industry. The firm basically does two things: They advise clients on how to go about applying for second citizenships and help governments design and implement their own citizenship programmes. "We launched Moldova end of last year. Montenegro will launch probably on the second half of this year.
"On the demand side, we do probably 50 percent clients year on year consistently. On the supply side, we have more and more countries actually realising that they could make major foreign direct investment from these programmes, especially many that are not economic powerhouses. "They're generally smaller islands, who can obviously do with more FDI, assuming they do it properly. We're quite cautious about which programmes we endorse."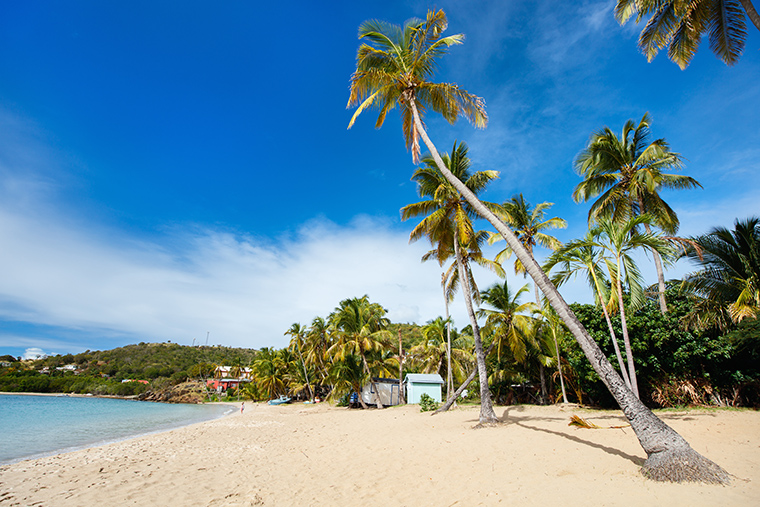 Called investment migration, this industry has been around for quite awhile, but only started gaining traction in the last decade. "The bulk of what the industry is about is citizenship by investment, wherein, if you invest, you become a citizen of that country. You don't have to physically go and live there."
Citizenship by investment is direct investment. "You have to prove that you have a legal source of funds, you're not a criminal, you have to pass the due diligence checks and that's where we spend most of work as a company, compiling these applications, filling all the forms, getting police clearances, submit applications and the government will take anywhere from three to 12 months to do their own due diligence checks." Once everything is in order, the government then approves the application, at which point, "the applicant then makes an investment or a contribution, becomes a citizen, get a certificate of registration and they apply for passports."
St Kitts was the very first citizenship by investment programme that was started in 1984.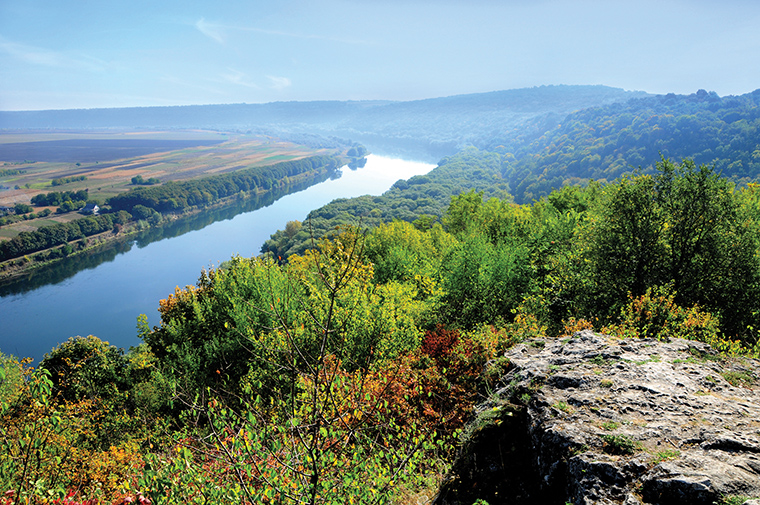 "But nobody knew about it. Our chairman, Chris Kaelin effectively pioneered the whole industry." A Swiss immigration lawyer, Kaelin went to the Carribean in the 1990s, and according to Volek, "met with the right people and said, you might have something interesting here, if you structure it properly, do the due diligence and let the world know about it." The St Kitts citizenship programme became popular in the early aughts, and the other Carribean nations were quick to follow suit. "Dominica wasn't too far behind St Kitts; Antigua only launched about 2015; St Lucia 2016; Grenada relaunched with us in 2016, Malta in 2014, Cyprus in 2013; they've all in the last 10 years just exploded."
Today, anyone can avail of these programmes, provided they have the money, of course. "On average, they're older – most are entrepreneurs or self- made," says Volek. "They're all obviously financially independent."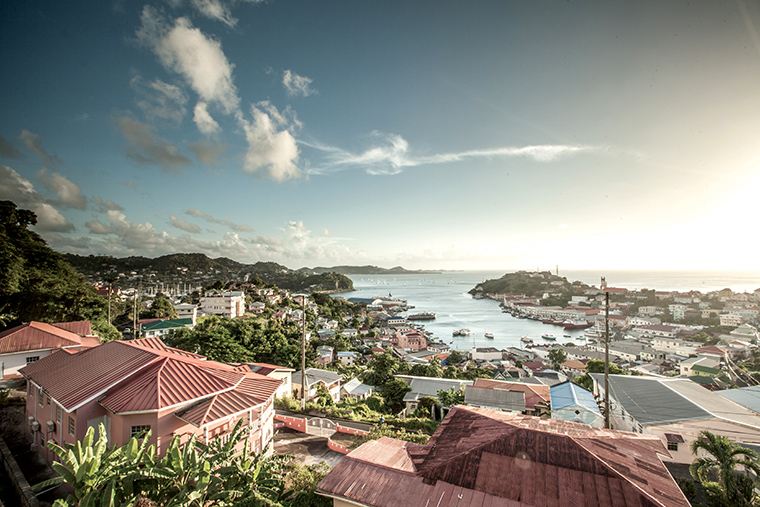 No surprise, Asia is one of their biggest markets. The number of HNWIs in Asia is expected to increase exponentially in the next five years. Currently five out of the top 10 fastest- growing high-net-worth countries are in Asia: China, India, Bangladesh, Vietnam and the Philippines. Individuals from these countries are also Henley & Partners biggest clients.
How much investment are we talking about here? "It's quite a big range and depends on what the client gets out of it," he says. "Someone who is looking to apply for citizenship in a Caribbean island is doing it for a very different reason than someone who wants a Cyprus citizenship." In the Carribean, the total cost can range from US$140,000 for a single applicant, and up to €8 million for citizenship in Austria. "It also depends on how many family members are included. There are many factors that need to be looked into," he says.
Aside from mobility or travel freedom, what are the advantages of having multiple passports? "There's a broad spectrum of reasons for why people come to us," explains Volek. "I would say 50 percent is travel freedom, and the others, where we see in places like the Philippines and Bangladesh, they just want a Plan B, an insurance policy. Though the industry is called 'investment migration' very few actually move. They do it for travel freedom or if something happens, they can go somewhere. It's for that option. For families with a Cyprus or Malta passport, their children can study in the EU at EU rates."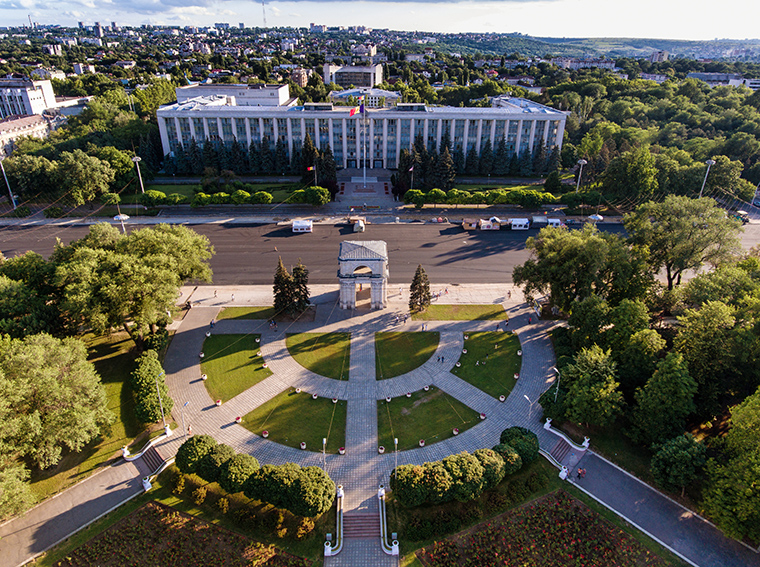 With the growing number of citizenship programmes around the globe, it can be challenging to choose the best. "Each one would have its own pros and cons," says Volek. "There is certainly no perfect programme. I would say Malta is probably the Rolls-Royce of the industry. It has the strongest citizenship, the highest due diligence, and has a rejection rate of about 20 to 25 percent," he says.
"If you look at the different programmes, the capital requirements are different, processing times are different, the nature of what they can do – is it real estate, is it a donation, a government bond – are different, the paperwork is slightly different, and the process itself is different."
POPULAR RESIDENCE-BY-INVESTMENT PROGRAMMES
Greece Golden Visa Program – invest EUR 250,000 into real estate to become a resident in Greece.
Malaysia My Second Home Program (MM2H) – those below the age of 50 only need to put up about MYR 300,000 (approx. US$75,000) deposit in a bank account and they can get a 10-year resident permit for Malaysia.
Canada Quebec Immigrant Investor Program – applicants have an option of investing CAD 1.2 million at 0% interest to the government.And they can get a Permanent Residency from Canada.
Thailand Elite – from THB 500,000 to THB 1 million (approx. USD15K to USD32K)
Singapore Global Investor Program (GIP) – Singapore doesn't particularly need FDI, but they are more focused on entrepreneurship. Applicants
need to invest either S$2.5 million in a new business entity or expand an existing business operation, or invest SGD2.5 million in a GIP-approved fund. By getting applicants to come to Singapore, start a business and employ investment migrant who would then get a PR.
Australia Residence-by-Investment programs – ranging from AUD 1.5 to AUD 5 million investment requirement. The applicant would typically move to Australia to enjoy the benefits the country provides.
POPULAR CITIZENSHIP-BY-INVESTMENT PROGRAMMES
Grenada – For a family of four for example, they can either donate approximately US$200,000 to the government, or they can invest US$350,000 into real estate. If they pass due diligence checks they can become a citizen of Grenada. So from an India passport with access to only 61 countries, they can get a Grenada passport with visa-free access to 143 countries, including the whole Europe's Schengen Area, UK and even China, which a lot of passports don't.
Within the European Union, there are 28 member states. And two of
them, Malta and Cyprus, have citizenship-by-investment programmes. Their passports have good visa-free access but the real attraction is that they are EU members, meaning you can have settlement rights in the EU. So you can settle in all of the 28 countries in the EU.
For Cyprus, applicants need to invest EUR 2 million into real estate, we submit an application for citizenship and after six months, it will be approved. They don't actually have to live in Cyprus but they can live, work or study in any of the 28 EU member states.
For Malta, financial requirement is EUR 900,000, through a combination of donation to the government, investment in stocks/bonds and a property transaction.
The latest citizenship-by-investment programme to launch is Moldova, which requires a minimum of investment of as low as EUR 100,000 and citizenship is transferable to future generations. Holders of a Moldovan passport have visa-free or visa-on-arrival access to 121 destinations, including Russia, Turkey, and the countries in Europe's Schengen Area.