Meet the Akoya private seaplane from resurgent French company LISA Airplanes, slated to be a popular contender for light sport aircraft (LSA).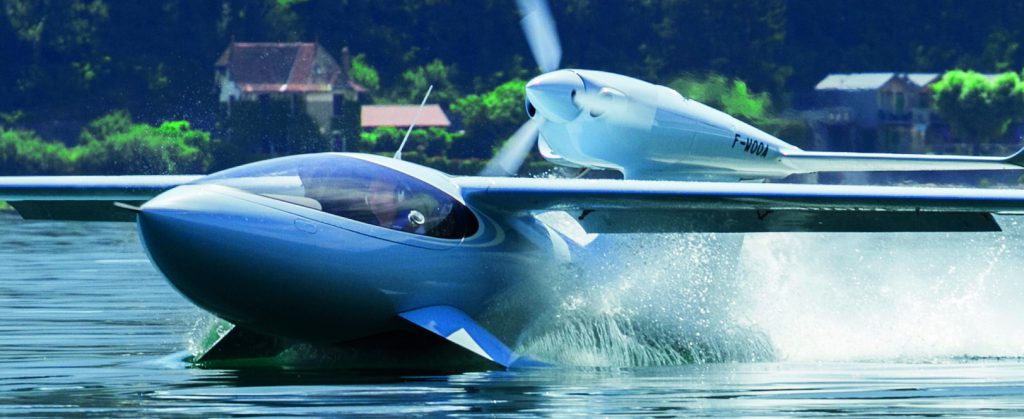 Although a prototype first flew in 2007, funding challenges had stalled development of the Akoya for several years, with the company placed in receivership in 2012. That turbulence is now behind LISA Airplanes thanks to a $20 million infusion from Chinese firm Heima Mining Company. Now that it's on the verge of deliveries, expectations are high — and fortunately, the Akoya appears to live up to expectations.
The Akoya is a two-seat LSA that is equally comfortable in the sea, air, and land (SEAL) — but LISA's seaplane goes further, adding the capability to land in snowy conditions (SEALS). With a 1,080-nm range, it is conceivable to take off in the Akoya in the frigid Swiss Alps and land alongside one's yacht in the balmy Mediterranean Sea.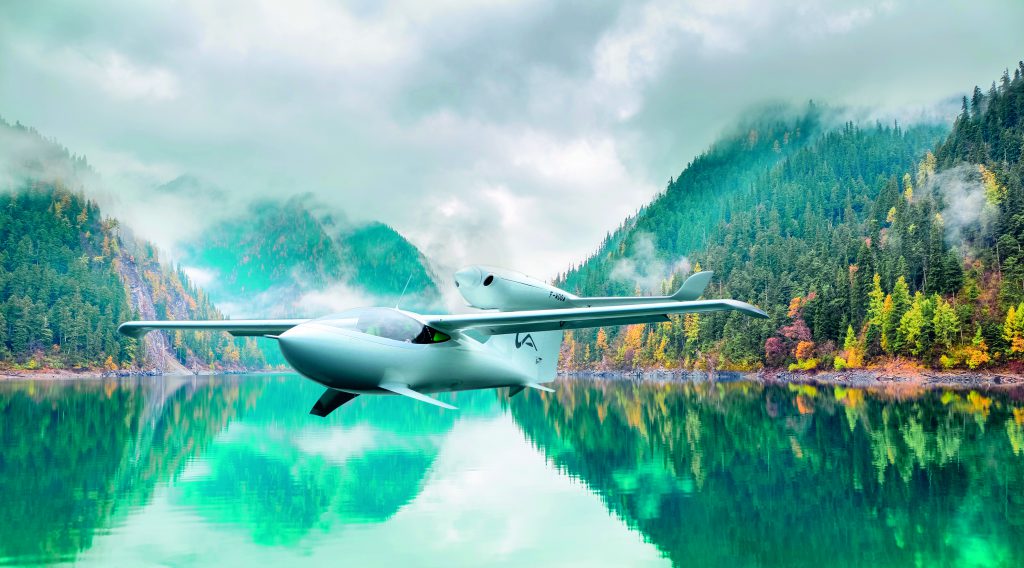 The Akoya's unique capabilities are made possible by LISA's patented multi-access technology, which combines seafoils and retractable landing gear fitted with wheels and skis. Similar to hydrofoils, the seafoils act like "aquatic fins", allowing the fuselage to rise above water at very low speeds for short take-offs, and enabling operation in rough seas. The skis-in add stability to the tyres for landing in icy conditions.
Typically, multi-functional aircraft incur a weight penalty resulting in additional fuel consumption and reduced range. LISA Airplanes says that AKOYA consumes a mere 5.6 litres of fuel per 100 km, which is impressive even for automobiles. The comparison to cars extends to its dashboard, which uses a simple design highlighting a large touchscreen LCD in the centre of the panel for reference by both the pilot and co-pilot.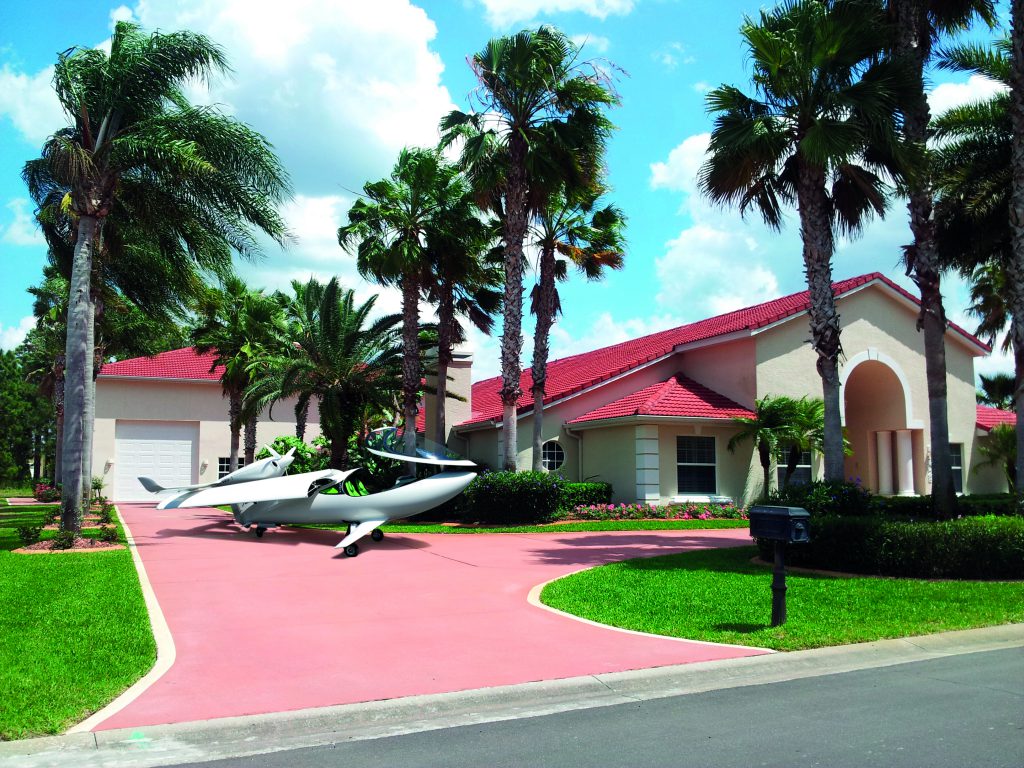 The Akoya is not officially street-legal. However, some owners will want to hangar it at home, as is commonplace with private watercraft. This will be possible thanks to the Akoya's folding wings. One can also park the Akoya on a yacht or in a trailer.
LISA Airplanes is said to have more than 100 customers in queue for the Akoya. Time will tell if it will become iconic. If first impressions prove true, it may one day become known as the French SEALS of aircraft.