Textron Aviation celebrates 50 years of the Cessna Citation 500
The genesis of the biggest jet family in the world started in 1969
The first Citation jet, the Cessna Citation 500, took its inaugural flight on 15 September 1969 from Textron Aviation's Wichita facility. "From that first Citation flight 50 years ago and through every Citation model produced since, our business jet programmes are deeply rooted in the combined efforts of our employees, our suppliers and our customers," said Ron Draper, President and CEO of Textron Aviation.
The Citation represents a legacy of innovation that has been setting standards for the small jet market since 1969, with more than 7,500 aircraft delivered worldwide, amassing more than 35 million flight hours.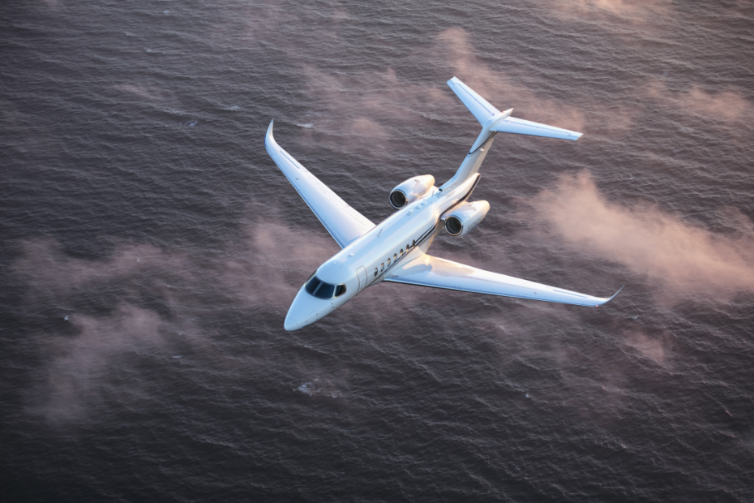 Today's range of Citations, from the Citation M2 up to its newest innovation, the Citation Longitude, incorporates Textron Aviation's unwavering commitment to value-added innovation, design and production excellence, as well as unrivalled customer support.
Cessna Citations lead and set standards in the small jet market, with its M2, CJ3+ and CJ4 jets. The latter two share design heritage with the Cessna Citation 500. In the midsize business jet family are the XLS+, Sovereign+ and Latitude aircraft, the last of which is the industry's most delivered model in the category three years in a row.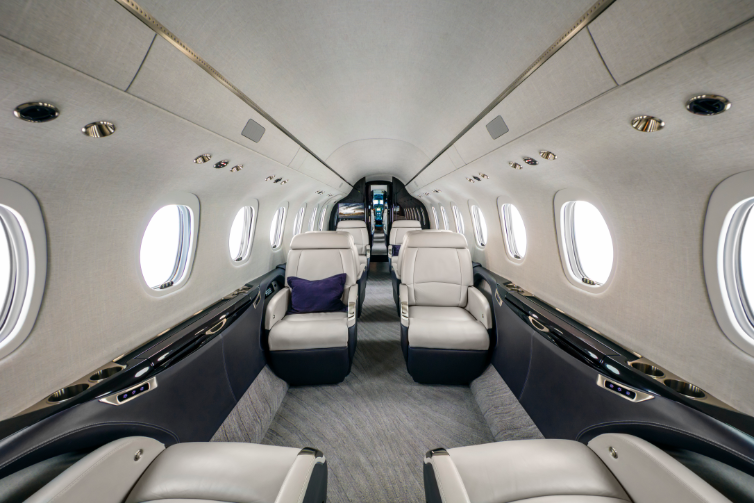 Cessna Citation continues to set standards today with its newest innovation, the Citation Longitude, to elevate passenger expectations in the super-midsize category of business jets. It has the quietest cabin in the industry and a lower cabin altitude of 1,814m. It has more standard features and amenities that maximise in-flight productivity, with a comfortable bespoke interior that sits up to 12 passengers and a stand-up 6-foot tall flat-floor cabin. The Longitude aircraft was also certified by FAA on 23 September 2019.