When watchmakers Antoni Norbert Patek and Jean Adrien Philippe began exploring the New World in the 1800s, they first went to New York. A century later, after ownership of Patek Philippe moved to the Stern family, Henri Stern — and later, scions Philippe and Thierry — continued the tradition of training in the USA.
The sentiment may well be behind Patek Philippe choosing New York as the location for one of its largest public exhibitions to date: The Art of Watches, Grand Exhibition New York 2017. The exhibit will provide rare insight into the brand's 178-year history and its many milestones, and will run from 13 to 23 July at Cipriani 42nd Street.
"The brand's 178-year history is on show from 13 to 23 July at Cipriani 42nd Street"
To create the 13,218-sq ft area needed for the 10-day exhibition, Patek Philippe had a two-storey structure constructed within Cipriani — a first for the venue. This allowed for the creation of 10 rooms, each with a unique full-scale environment. The Film Theatre room, for instance, will feature a historical movie about the company, while the US Historic room will display some of the most significant Patek Philippe timepieces ever owned by US collectors.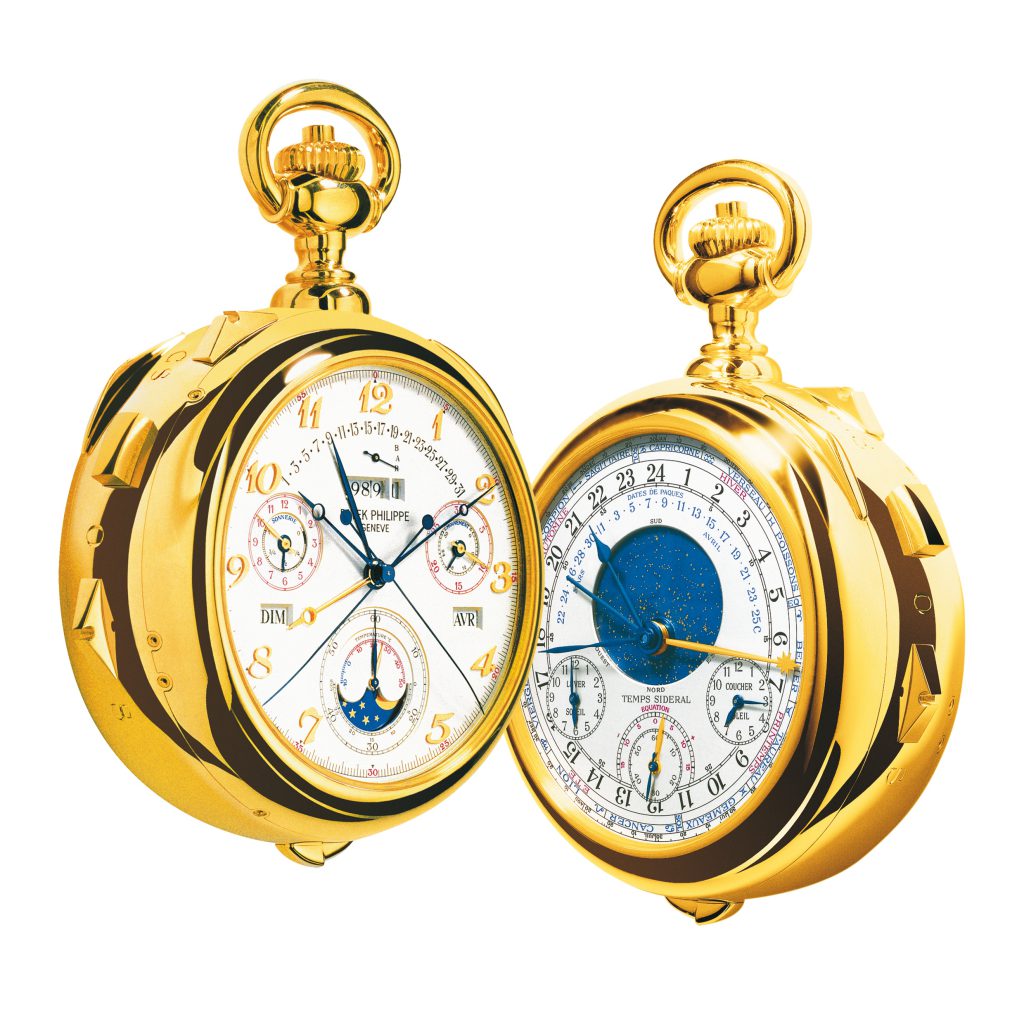 "The exhibit will feature 10 rooms, each with a unique full-scale environment"
Elsewhere, actual facilities in the company's Switzerland manufacture will be recreated. The Napoleon room is designed to transport visitors to the Patek Philippe Salon on the Rue du Rhone, complete with a view over Lake Geneva. Here, visitors will find limited-edition timepieces created specifically for the US market. The same salon will also be replicated in the Current Collection room, which highlights the brand's current timepieces.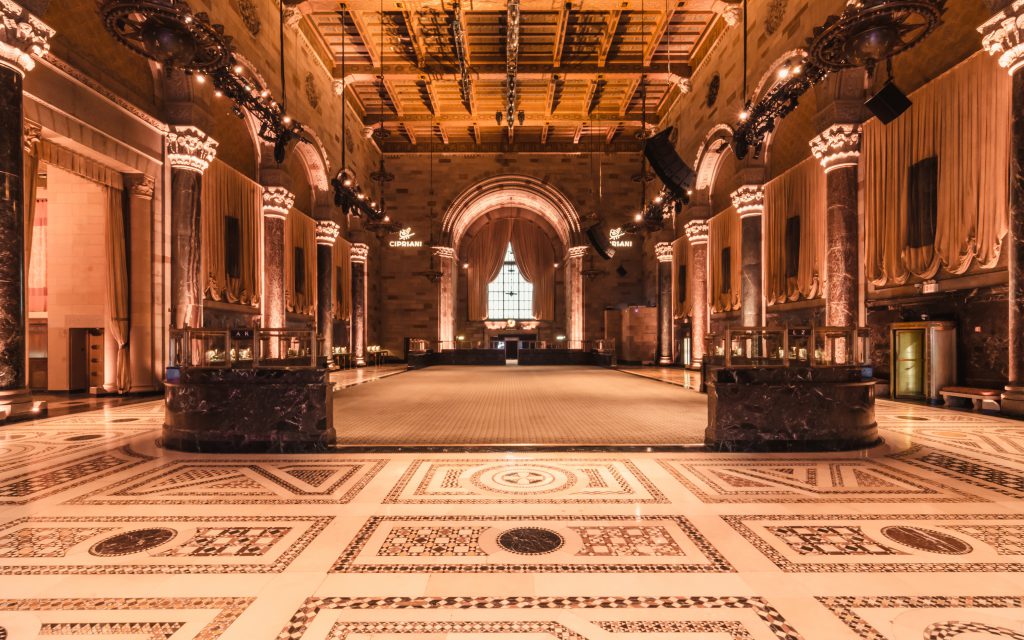 Within the Museum room, it would not be a far stretch to imagine oneself touring the actual Museum of Patek Philippe in Geneva. This space is divided into two sections, one of which will house the Antique Collection (1600s-1900s), featuring some of the earliest watches ever made. The other section will highlight historical Patek Philippe creations dating back to the company's inception in 1839.
For a more personal encounter with the brand, visitors will be able to see craftsmen and watchmakers in action through live demonstrations and interactive exhibits. In the Rare Handcrafts Gallery, for instance, artisans will demonstrate techniques used to decorate enamel timepieces and dome clocks. The show will also highlight rare handcrafted timepieces, as well as the brand's most complicated and innovative watches and an overview of its in-house movements.
"We really want to share our passion for watchmaking and hope visitors will come out of the exhibition with a greater knowledge and appreciation of the art of watches," says Jasmina Steele, the company's international communication and public relations director. Such an immersive and interactive experience is set to mark another milestone in Patek Philippe's enduring history with New York, bringing Antoni and Adrien's journey full circle.