3 New One of a Kind Travel Ideas This Holiday Season
Tropical paradise, pop art stays and a once in a lifetime four-country itinerary to put on your holidaying bucket list
The Raffles Maldives Meradhoo is located on a palm tree-peppered private island in the remote and pristine Gaafu Alifu Atoll. It is home to 21 villas and residences, including 16 overwater villas, a spa, beachside restaurants and a world-class dive centre with an on-site marine biologist.
Raffles luxury can immediately be felt at check-in, with the Raffles butler service that redefines the resort experience. Personalised service for intimate dining with a private chef, snorkelling in the deep and astoundingly clear waters of the Indian ocean, or even recharging with a spa or yoga session are just some of the things the Marine Butlers are available to help organise for the perfect romantic getaway.
Beach paradise wouldn't be complete without beachside dining as well. Get feet buried in the sand in the casual outdoor barbecue restaurant, The Firepit, for fresh seafood and tender beef flame-grilled over a charcoal fire. There is also Yuzu, where more fresh seafood can be enjoyed. The restaurant's signature Nikkei cuisine pairs Japanese and Peruvian influences with sustainable seafood from local markets.
Reservations: Raffles Maldives Meradhoo
Nestled in the rich cultural neighbourhood of Keong Saik, Singapore is its newest boutique hotel offering, Hotel Soloha. A portmanteau of the words 'so', meaning 'to a great extent' and 'aloha', the Hawaiian greeting, Hotel Soloha invites guests to live expressively at its 45-room hotel.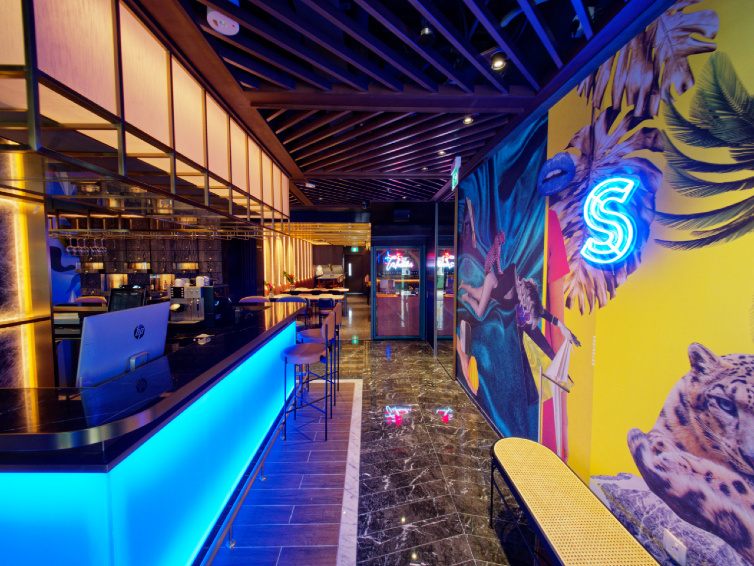 The hotel has retained most of its nostalgic shophouse charm with its blue and white façade but inside tells a whole other story with its Instagram-worthy interiors. Guests will be greeted by the technicoloured bar reception that acts as a centrepiece to the urban jungle chic aesthetic of the hotel, where a blend of bold colours, tropical palm leaves, murals and art pieces abound in the common areas.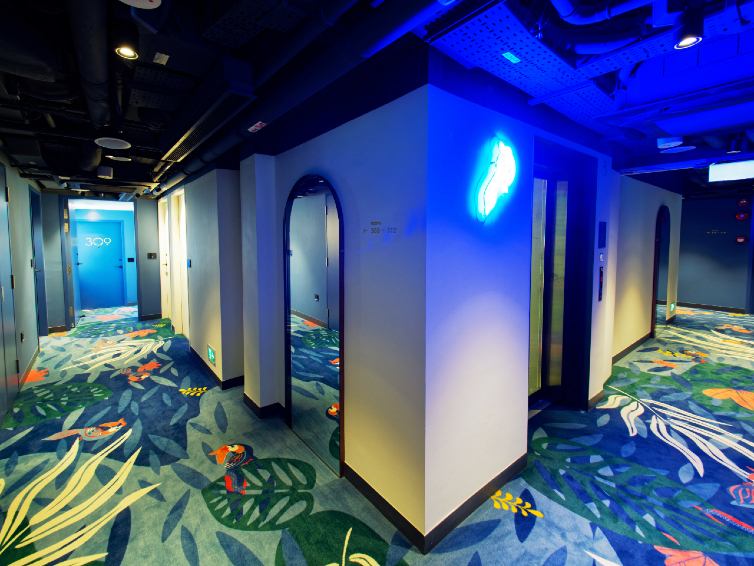 The rooms themselves are also galleries of pop art with their veneer wood panels, soft grey wallpaper, classic rattan chair, bright orange headboard and experimental collages by local print designer, Ethrisha Liaw.
Reservations: Hotel Soloha
Curated itineraries spanning three months of intense travel go deep into the history, culture and landscape of four countries from February 2020. Tailored to be an intimate experience, the ultimate sabbatical from Scott Dunn will be exclusive to a group of just 16 like-minded travellers.
Get ready for an unrivalled journey of a lifetime, as the sabbatical begins at India Deccan Plateau for a closer look into an ancient hidden cave system, an exploration of Hampi, the Vijayanagar Empire and UNESCO World Heritage Site and a festive end in Goa for the Goa Carnival.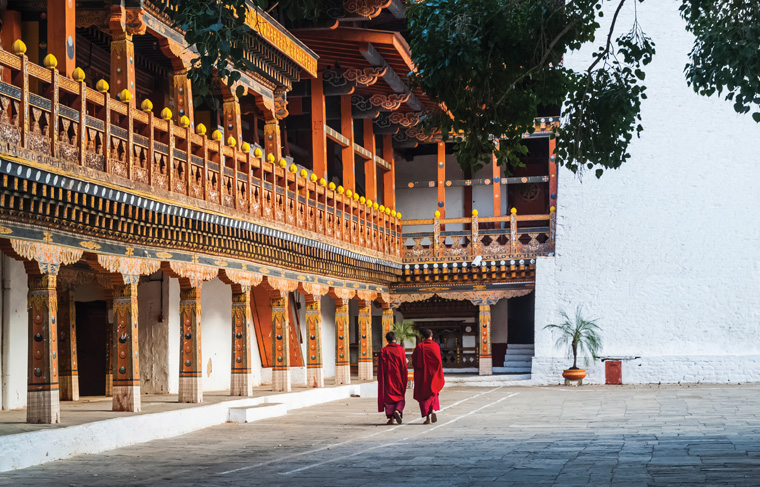 The festivities continue in Bhutan for festival month, as travellers traverse vast areas of untouched natural beauty from rice paddies to glacial rivers for views of the snow-capped peaks of the Himalayas before celebrating Punakha Drubchen and the Tschechu Penakha Festival with locals, as they perform traditional dances and processions.

Colour takes centre stage next in South America's awe-inspiring landscapes of Atacama and Bolivia. There are adventures to be found in the Hills of Seven Colours and the Salinas Grandes (the Great Salt Flats), and exclusive activities for guests in the Atacama, such as private guided tours to the world's driest desert and stargazing with a professional astronomer.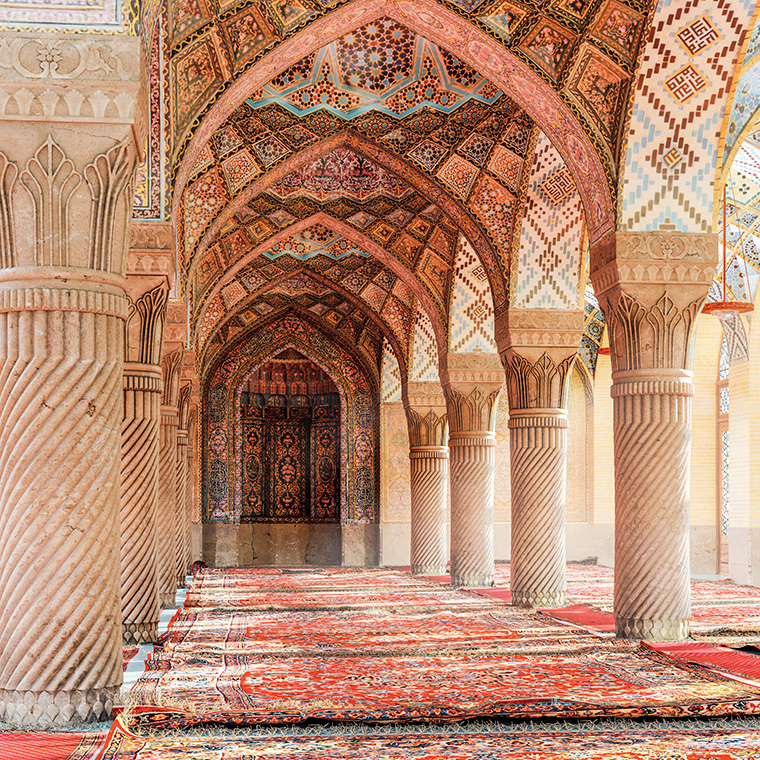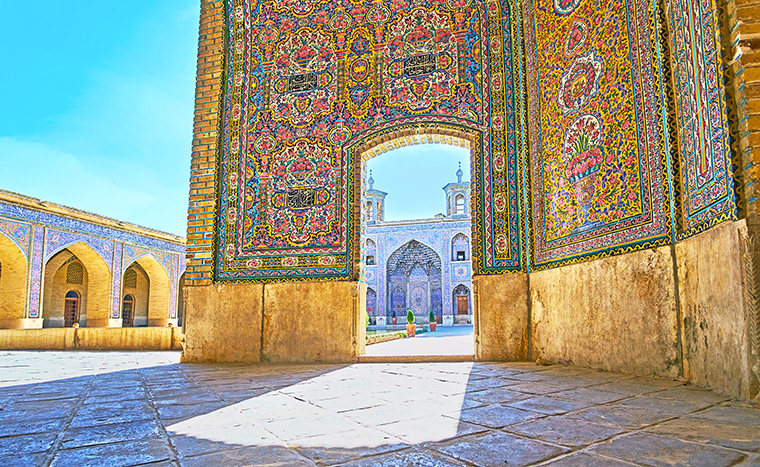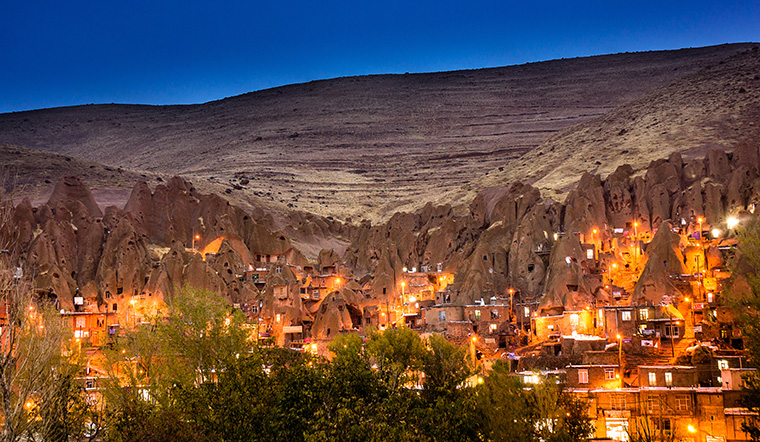 Iran makes up the last two stops of the sabbatical. The first explores classic Iran with visits to seven Iranian UNESCO sites, including Persepolis, the ruins of the ancient Persian ceremonial capital. There is also an unforgettable stay in Mahan Eco Camp in the Lut Desert. Untouched Western Iran will bring guests off the beaten track to the Imamzadeh Saleh mirrored shrine, visits to the traditional village of Palangan and Kadovan, the site of where the Hanging Gardens of Babylon are rumoured to be.
Reservations: Scott Dunn