5 interior design tips from Elliot James Interiors' CEO Elliot Barratt
Communication is key in getting the home of your dreams
Elliot Barratt, Founder & CEO of Elliot James Interiors started the interior design firm in London, England, where he is from, but moved operations to Singapore about seven years ago. "I'd been visiting Asia for years and fell in love with it. There was an open-minded attitude to the design scene in Asia, and a very entrepreneurial, can-do attitude to do business in Singapore," he shared recently in an interview with Jetgala.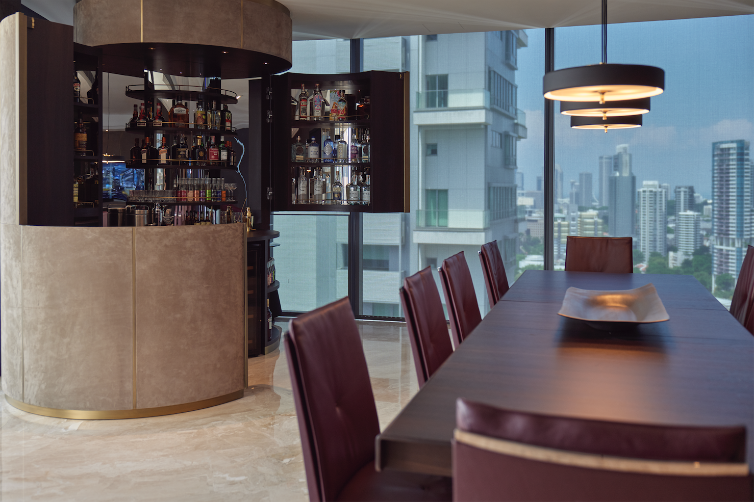 That open-minded attitude to design is definitely evident in the approach Barratt takes with his design concepts also. "As much as we want our designs to have a flair of Elliot James Interiors, what's most important is that our clients can feel relaxed and calm whenever [our clients, who're mostly based overseas] come back to this part of the world."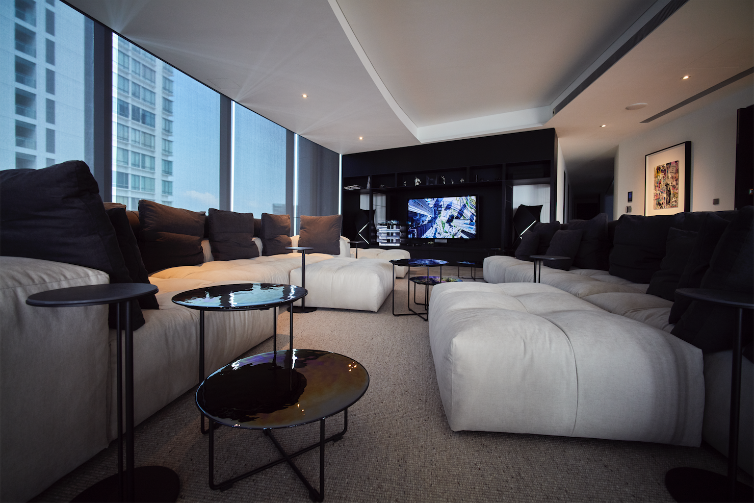 For Barratt, layering of textures is how he keeps his designs timeless. "We use clever layering, such as playing with lots of different textures – marble floors, bamboo silk rugs and leather on top of that," Barratt said. This flexibility allows clients to change up elements as and when they may tire or them. As a furniture designer as well, Barratt also turns to custom-making pieces as well as mixing and matching brand name furniture to really maximise the potential of a space. "It is only when you start making your own bespoke things that can you then imagine and create a one-of-a-kind look for your clients."
Just for Jetgala readers, Barratt shared his top 5 tips on how to get the home of your dreams with your interior designer.
1. Never too much information
Even if you don't know what you want, you can at least communicate what you don't want. The more information you give, the better your designer can develop insight into what's best for you.
2. Dollars and sense
Talking about money might be awkward but setting a realistic budget with your interior designer helps set expectations between both sides on what can or cannot be achieved.
3. Racing against time
Give your interior designer ample time for renovations, and factor in extra time for delays, changes to concepts and lead time on products. Most custom pieces will require a build time of 12 weeks.
4. Complementary company
Many designers specialise in a particular style, like baroque or modernism, so pick one that matches what you're after.They should also share a level of quality that is acceptable to you.
5. Enjoy the process
Renovating your home is a huge undertaking and can be a very emotional process, as you're entrusting your personal space to someone else. But, as long as you and your designer have an open and honest relationship, the results will surpass your greatest expectations.