Daydreaming In Dubai
In the city of the superlatives, there's only one place to go for a truly relaxing stay – Anantara The Palm Dubai Resort.
By Terrie V Gutierrez
The city of Dubai is like a gleaming jewel in the middle of the desert, full of attractions that it's easy enough to get caught up in a whirlwind of activity once you're there. Everywhere you look, there's something that will surely catch your eye. You could get a crick in your neck just gazing up, up, and up at Burj Khalifa, the tallest building in the world. You can lose a whole evening just sitting and watching the swirling Dubai Fountain, which is, you guessed it, the largest fountain the world. Want to go shopping? You could spend a day at Dubai Mall and not even get to see everything – it has an aquarium, an ice- skating rink and a souk within it.
The city is such a feast for the senses that one needs a respite from the excitement.
A stay at the peaceful oasis of Anantara The Palm Dubai Resort is the perfect counterbalance to Dubai's razzle dazzle.
An urban escape
Located in the iconic Palm Jumeirah, the resort is an Arabian beachfront paradise far away from the bustle of the city yet within easy reach from its famed landmarks; it's also just 45 minutes away from the city's international airport.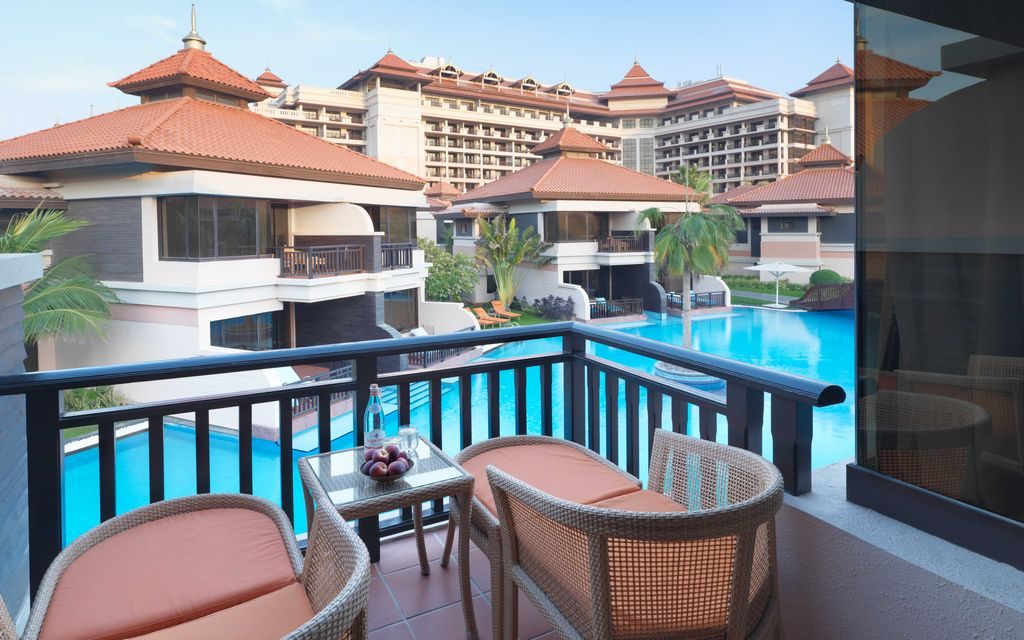 With 293 elegantly designed rooms and villas – including the only over water villas in the United Arab Emirates – this Thai-inspired resort is the perfect choice for families and guests who would like to experience the best that Dubai has to offer and recharge in more tranquil surrounds.
 Luxurious rooms
Anantara has plenty to offer in terms of relaxation. All rooms overlook serene lagoons and beautifully landscaped gardens. Book a lagoon access room that offers direct access to tranquil waters – maybe with a drink in hand from the boat bar if it happens to pass by your room. Should you want ocean views, the beach pool villas have private infinity pools that will make you forget about the stresses of the day.
 Delectable cuisines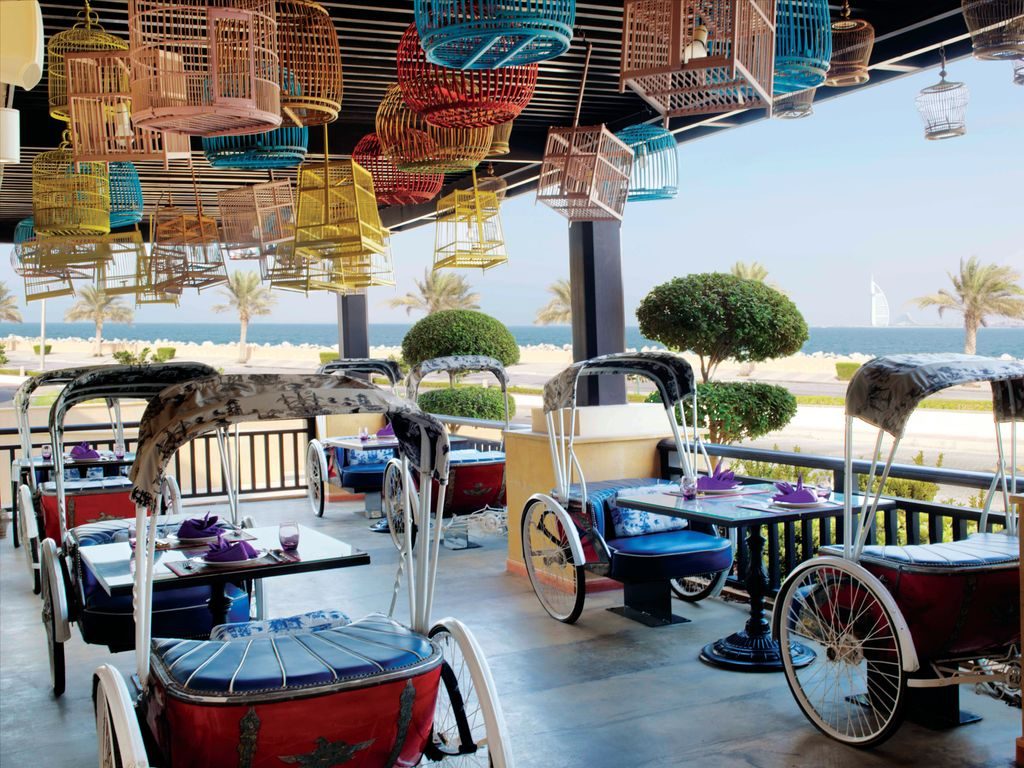 Be spoilt for choice with the variety of cuisines offered at the resort. We particularly enjoyed our time restaurant- hopping among the world-class restaurants with the resort. For superb Asian dishes, try Mekong, which features cuisines from the countries along the mighty river for which the restaurant is named. Meat lovers should head to Bushman's Restaurant & Bar, where you can get the finest prime meat and seafood cooked the way you want it. Want a more laid-back vibe and a shisha? Head to Beach House, which serves fabulous surf and turf menu selections.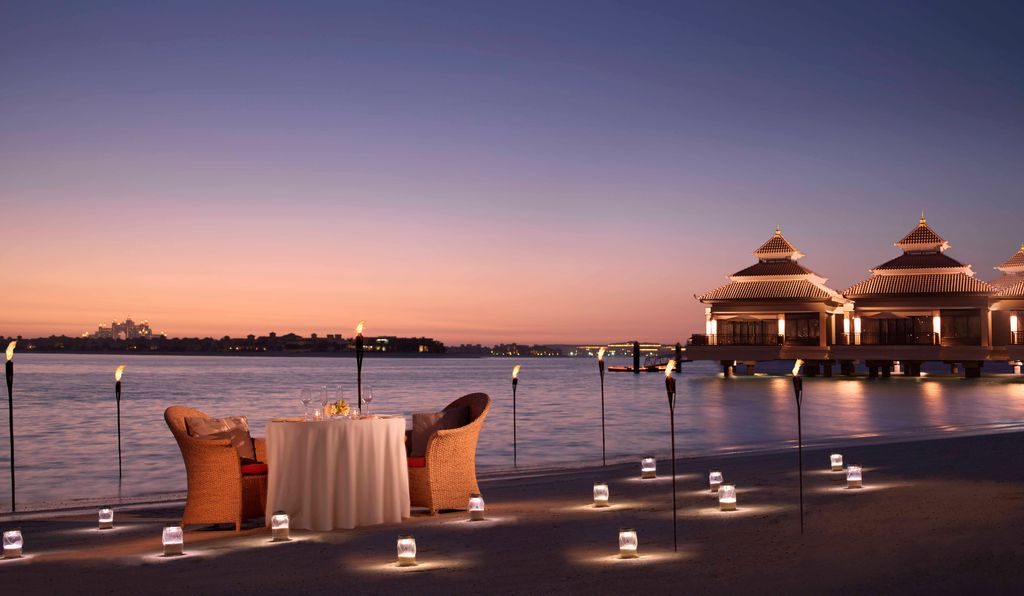 For a truly special dining experience, ask for Anantara's signature Dining by Design. Have dinner by candlelight at the resort's private jetty and have collaborate with your personal chef to create a special menu for you and your loved one. It's a gourmet journey you won't soon forget.
 A hammam experience
What's a vacation without a visit to the spa? There's a specialised menu on offer from massages to facials, but we recommend trying a traditional Turkish hammam, where you can unwind on warm stone beds, while attendants give you a body buff to cleanse and hydrate skin.
A gentle foam massage follows to relax you before waves of water wash you clean. Anantara Spa has male, female and mixed facilities for everyone to enjoy the treatments on offer.