Eat Spain, Drink Spain: A Celebration Of Spanish Gastronomy In Singapore
ICEX Spain Trade & Investment presents "Eat Spain, Drink Spain," which takes place in Singapore from now to 15 November 2023.
"Eat Spain, Drink Spain" is a special initiative to promote Spanish culinary delights and offer a memorable experience to professionals and consumers alike. With a successful track record in markets such as Germany and the UK, this programme serves as a grand showcase for the excellence, prestige, and diversity of Spain's high quality pantry.
Eat Spain, Drink Spain 2023 (ESDS) encompasses three lines of activity designed to captivate the Singaporean audience:
Tastings for Professionals: ICEX Spain Trade & Investment has organised exclusive tastings and paired dinners catered specifically to F&B professionals. These events provide an opportunity for participants to explore and savour the rich flavours of Spanish cuisine while discovering the perfect wine pairings.
Promotions in Retail Stores: Vinotecas (wine shops) and gourmet stores will be offering special promotions on Spanish food and wines. This initiative creates an enticing shopping experience, allowing consumers to explore the wide variety of Spanish products available in the Singaporean market.
Promotions in Bars and Restaurants: To further enhance the visibility of Spanish food and wines, most of the 16 bars and restaurants endorsed with "Restaurants from Spain" Certificate has participated in the programme. They offer special menus, promotions, and events that celebrate the unique flavours and traditions of Spain.
ICEX Spain announced the launch of their Restaurants from Spain certification programme in Singapore for the third year. It aims to support Spanish restaurants in Singapore, recognising their efforts in promoting authentic Spanish gastronomy. This certification programme ensures that Spanish restaurants meet specific quality standards and are recognised as authentic ambassadors of Spanish cuisine in Singapore. The certification process includes a rigorous evaluation of the restaurant's menu, wine list, service, and overall dining experience. It is valid for one year and is assessed on an annual basis to ensure that certified restaurants maintain the programme's high standards and continue to offer an authentic Spanish dining experience to their customers.
To date, a total of 16 Spanish restaurants in Singapore are certified by the programme and have received their Restaurants from Spain diploma from the Ambassador of Spain in Singapore, HE Santiago Miralles.
The restaurants are: Asador, Binomio, Esquina, FOC Restaurant, FOC Sentosa, Gaig, Kulto, Lumbre (New), Next Door Spanish Café, Olivia Restaurant & Lounge, Pura Brasa, Tapas,24, Tapas Club Jewel, Tapas Club Orchard Central, Tapas Club Vivo City and UNA at The Alkaff Mansion.
This year, Lumbre joined the list of certified establishments. Located at Chijmes, this Spanish restaurant brings the best from land and sea, farm to table. The chefs cook the produce over an open woodfire grill or in the Josper charcoal oven.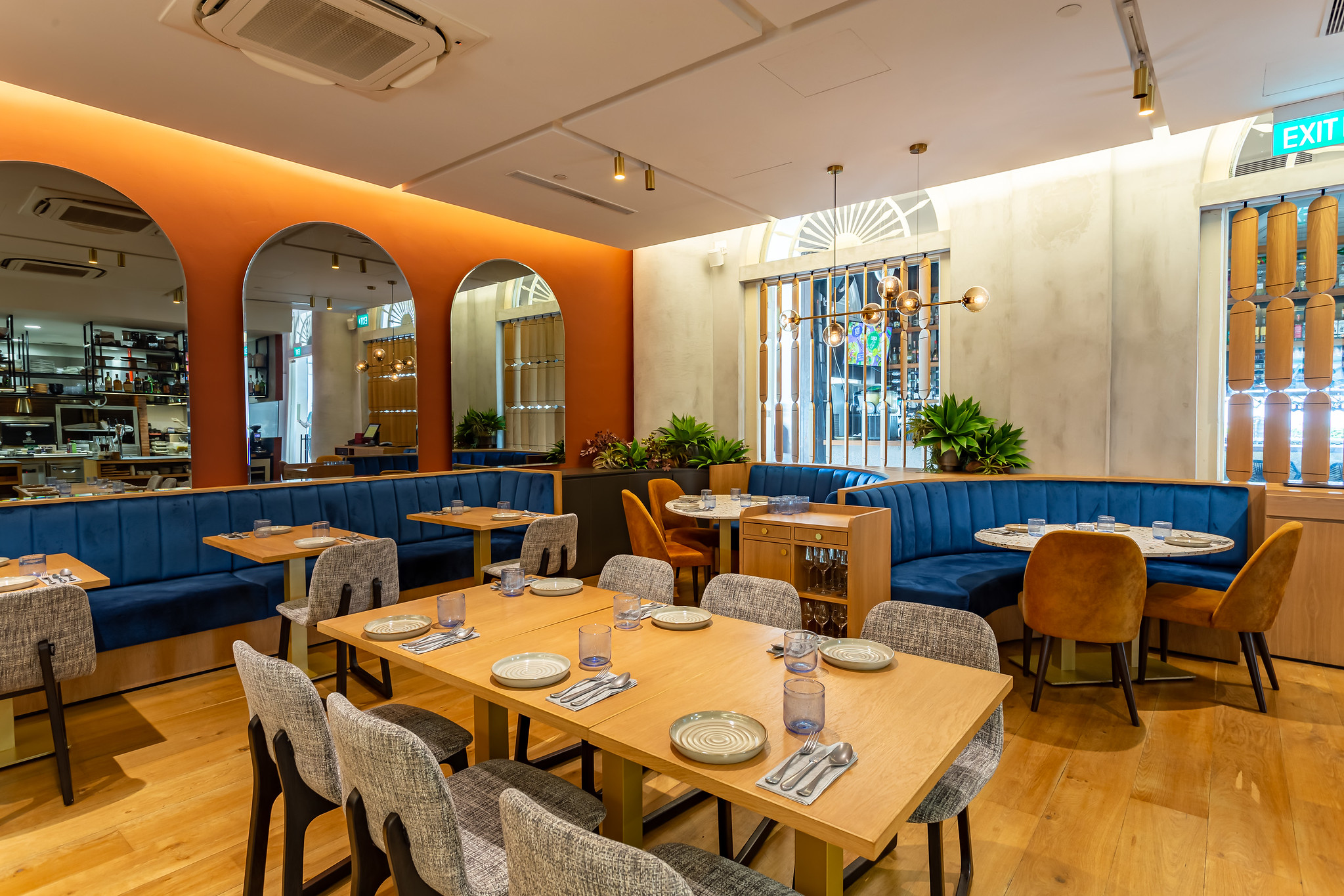 Meanwhile, diners in Singapore can look forward to the following events and promotions showcasing Spanish dishes and wines:
Beef and Lamb Night at Una Restaurant by PROVACUNO
The campaign will wrap up at the renowned UNA Restaurant at The Alkaff Mansion on 14 November at 7pm. In collaboration with PROVACUNO, the Interprofessional Organization for Spanish Beef, the remarkable event will feature a Michelin-starred chef who will create a meat tasting experience.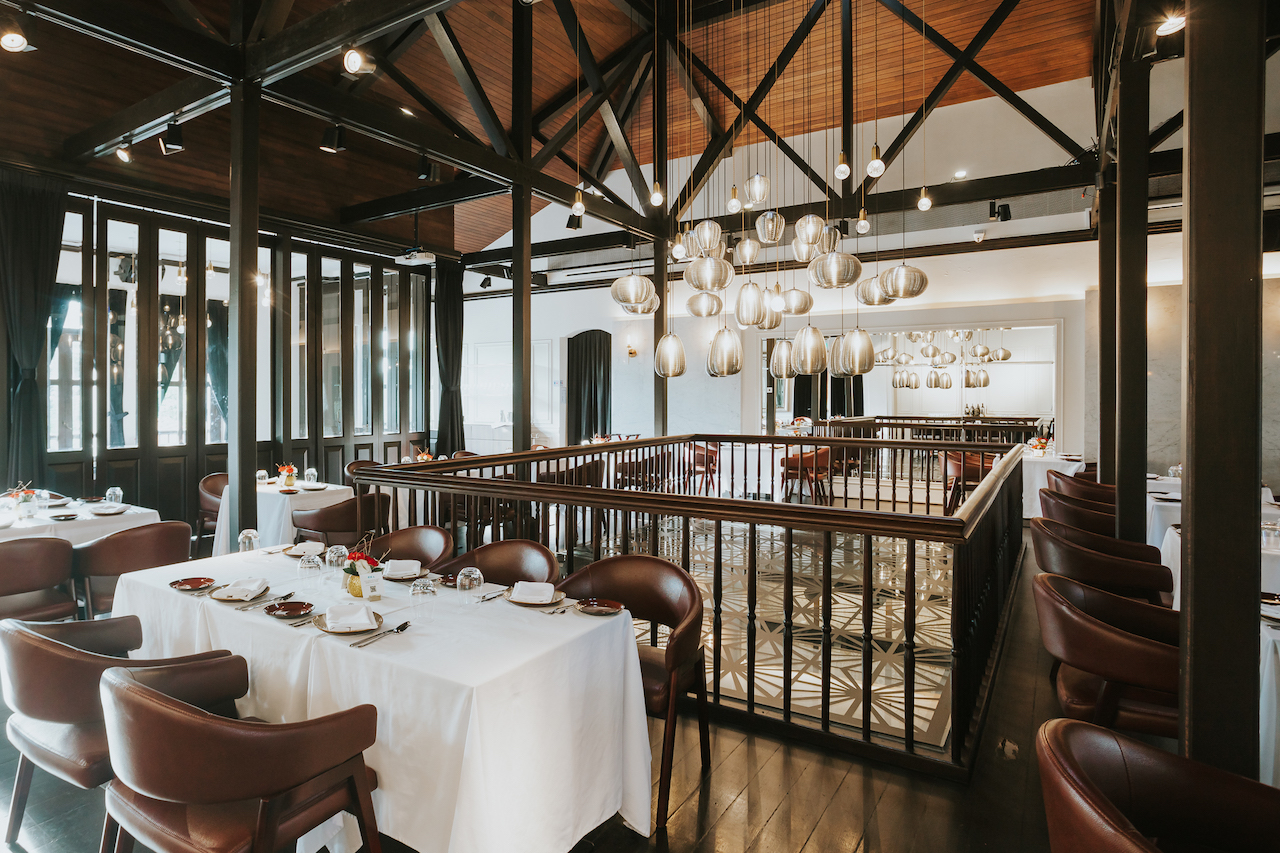 UNA at The Alkaff Mansion pays homage to the rich heritage of Spanish gastronomy through an innovative and contemporary menu. Bringing together authentic signature delicacies from the south of Spain and heartier fare from the north, their culinary offerings extract wholesome and robust flavours using modern cooking techniques. To book, visit: https://www.una.sg/.
Ecolah and Gramona Month at Esquina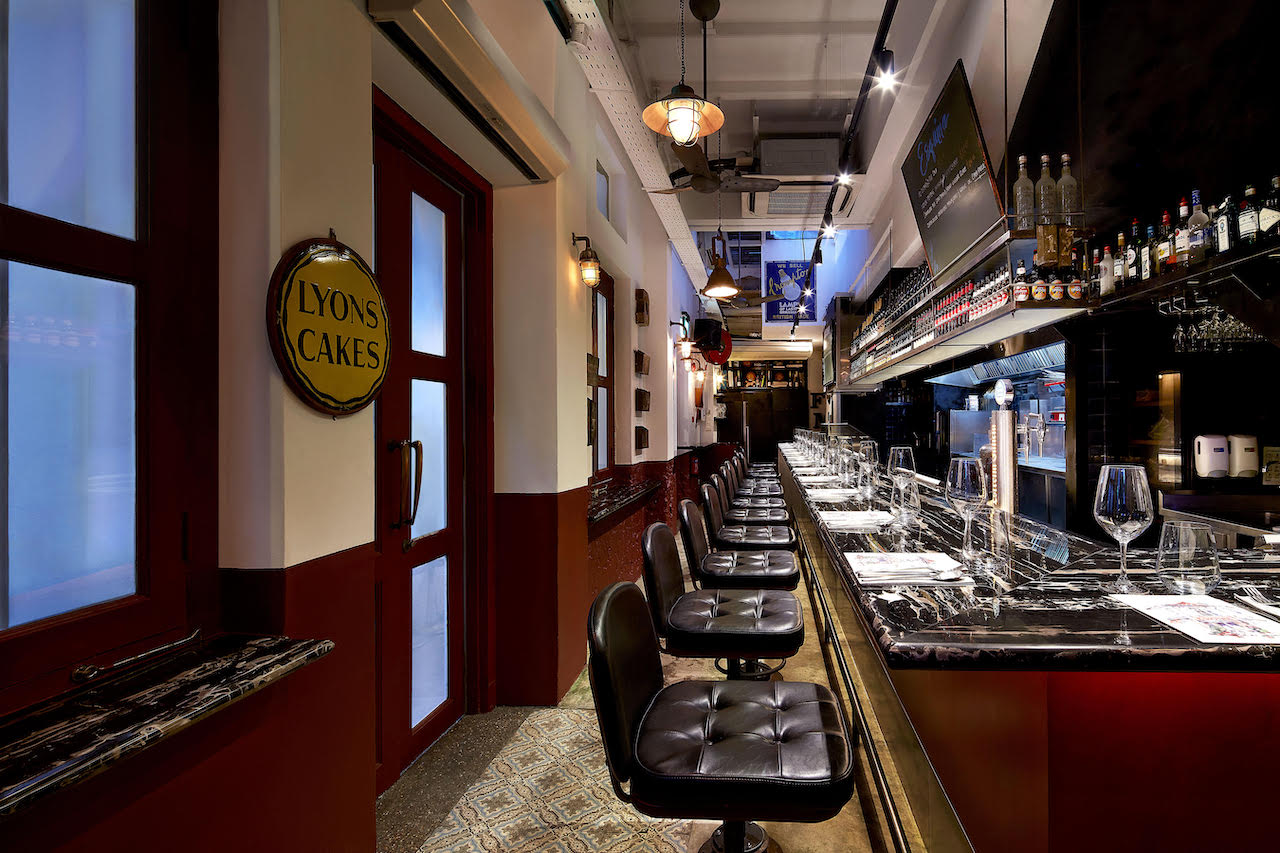 Founded in December 2011, Esquina remains one of the most popular Spanish restaurants in Singapore. Led by Barcelona-native head chef Carlos Montobbio, this modern eatery presents a contemporary take on Spanish and Catalan flavours.
From now until 15 November, you can get a dozen of oysters complimentary with any purchase of Imperial Gramona Brut, imported by Alfa International. Esquina will also be offering a special dish of asparagus from La Catedral, which is brought in by ECOLAH. To book, visit: https://esquina.com.sg/.
Spanish Month at Tapas 24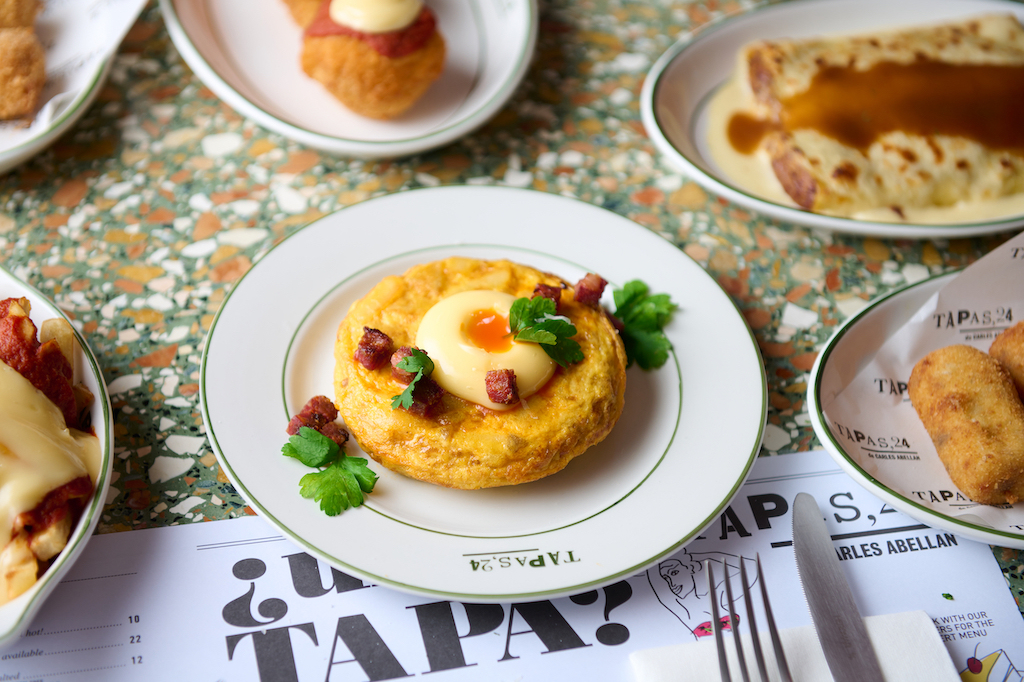 Bringing that signature Barcelona lifestyle to Singapore with its first Asian outpost, Tapas, 24 Singapore focuses on authentic tapas dishes and aims to bridge the gastronomical distance between Barcelona and Singapore.
In collaboration with Eat Spain, Drink Spain, the restaurant is offering specially a curated menu and wine promotions from now to 15 November. To book, visit: www.tapas24.sg.