Over 80 representing galleries from 20 countries will showcase thousands of original contemporary artworks. True to its name, roughly 75% of all the artworks are priced below S$7,500. Fair Director Alan Koh sat down with Jetgala to answer 10 key questions.
As someone who has been involved in running the Singapore edition of Affordable Art Fair (AAF) from day one, what still keeps you going?
The ever-evolving art landscape is what continually fuels my passion for the AAF Singapore. With each edition, we see a surge of new talents, innovative art forms, and a growing audience looking to immerse themselves in the experience.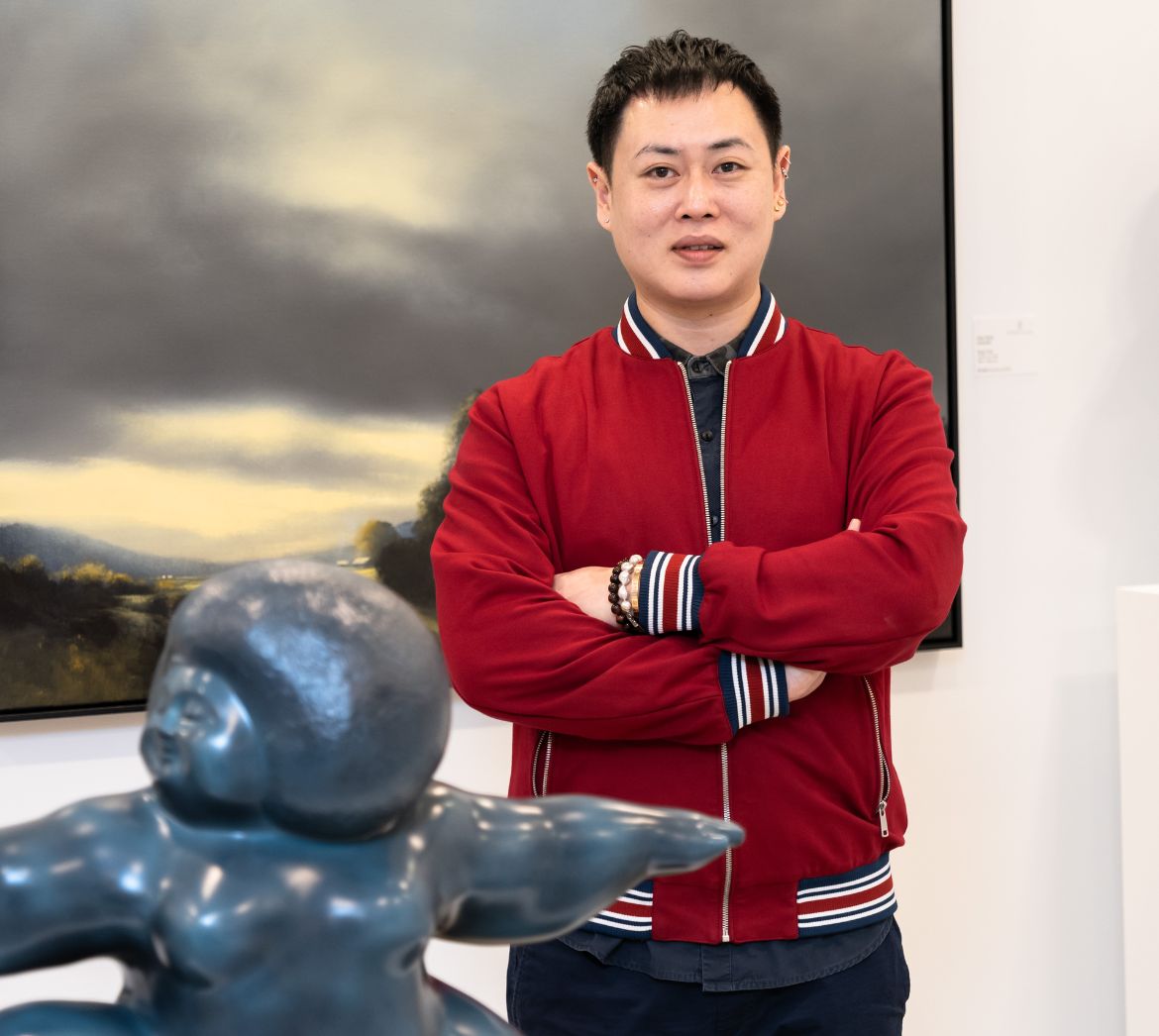 The opportunity to make art accessible to a wider audience, and the joy and satisfaction of nurturing a vibrant art culture is a strong motivator for me too!
Do you still have surprises up your sleeves? Where do you get the inspiration?
Absolutely! Evolution is very important for us. To keep the fair fresh, either through new galleries, artists, partnerships or programmes. Surprises are integral to the Affordable Art Fair's DNA.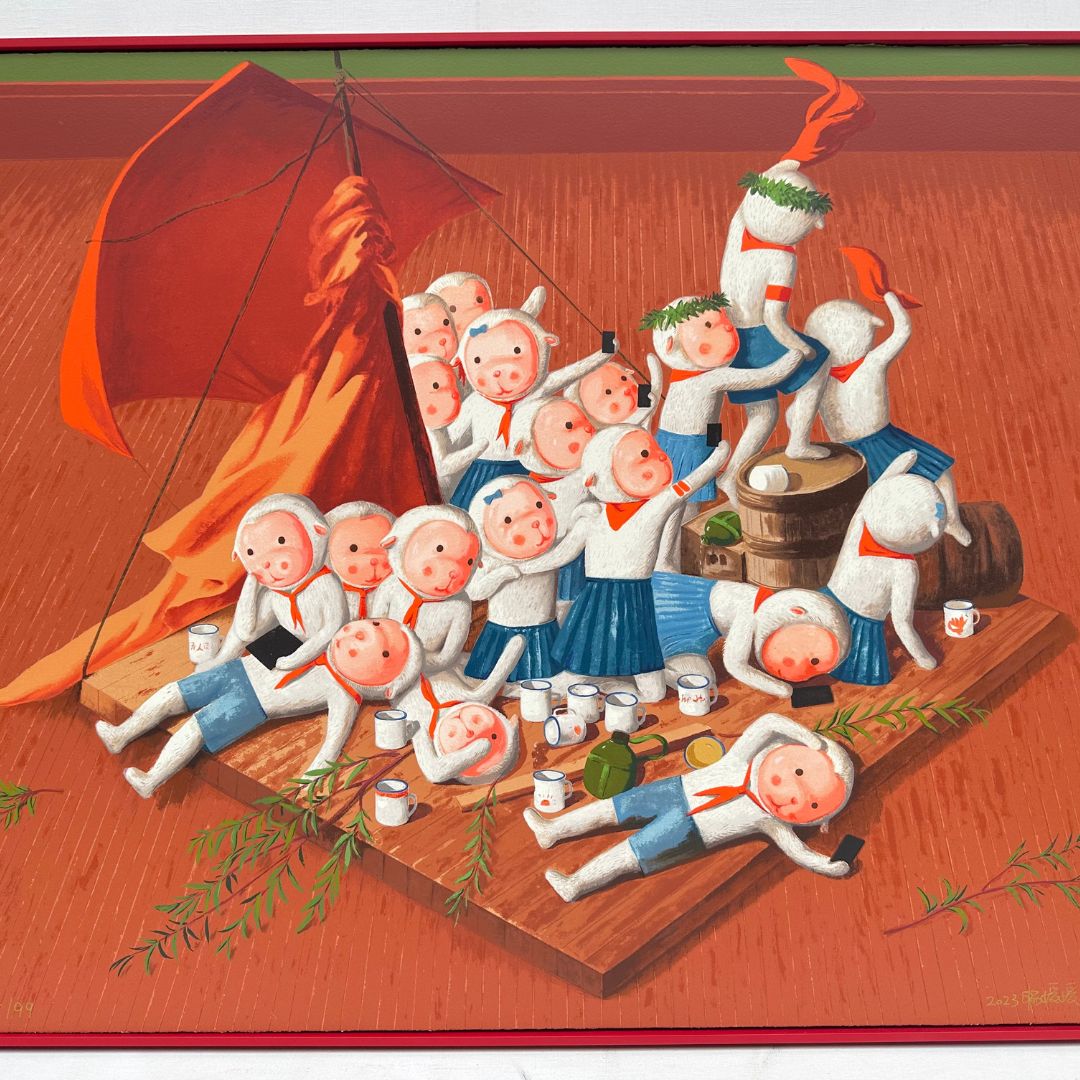 Inspiration comes from many sources—global art trends, Singapore's cultural inclinations, and most importantly, from the people who visit the Fair.
Their insights, conversations, and the collective creative energy they bring are what shape the fair!
Whether it's unveiling emerging galleries and artists or introducing innovative art mediums, we aim to inspire our attendees every time they step through our doors.
Can you name five things that we shouldn't miss at the Fair?
Arty-Licious Evening: A popular Friday event caters to the after-work crowd looking to combine art appreciation with socializing, and it supports a good cause—$2 from every ticket sold will be donated to the Singapore Cancer Society. Arty-Licious Evening tickets also allow our attendees to return on other general entry days.
Art Wonderland for Kids: Presented by our Official Children's Art Studio, Art Wonderland invites children to unleash their creativity in a fantastical setting. With activities that encourage kids to imagine and create, this is an enchanting space that will inspire and entertain the younger art fans.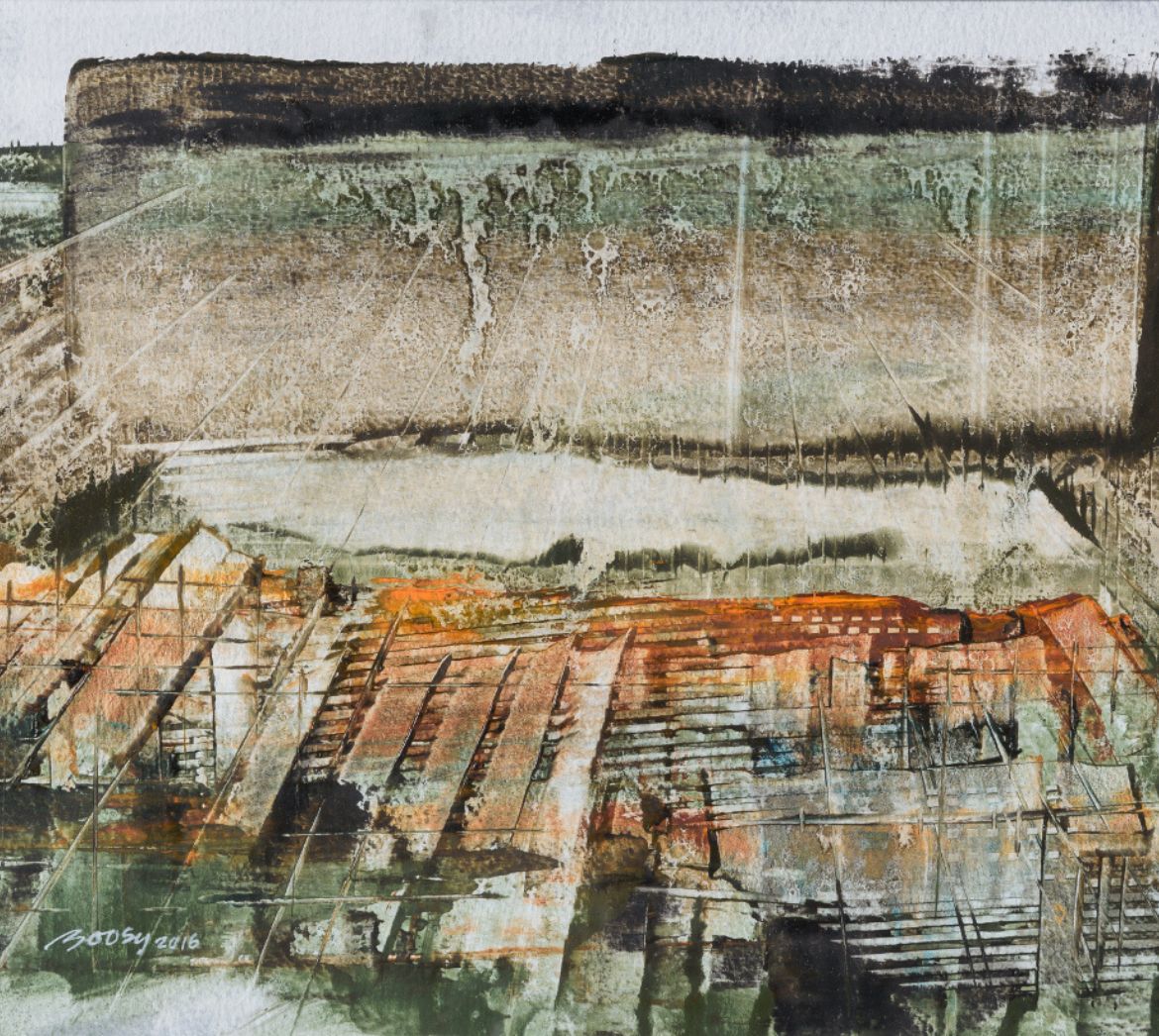 Workshops by Visual Art Centre: We have an array of complimentary and paid workshops at the Visual Arts Centre's booth on Level 3, Room E, in the Creative Hub. These workshops are perfect for hands-on learning under the guidance of Singapore's leading art educators.
#SPOTLIGHT Exhibition: Features an exciting selection of new artists exhibiting at the Affordable Art Fair Singapore for the first time. This year, our curator has selected 16 pieces highlighting unique perspectives on RGB – Red, Green, Blue – from artists across the globe.
The ATM Project: Aka Art Transfer Matrix, it isn't just an art installation but a performance piece that actively engages its audience. It poses the philosophical question of authorship in art – who really is the artist: the one who conceptualises the idea or the one who brings it to life? Visitors are invited to participate, making the experience highly interactive. It is akin to an ATM, but for art!
Name three artists who were featured at the Fair as rising talents and have since become bankable artists now.

It's been amazing witnessing the journey of artists who debuted as rising talents at the Fair. Faris Nakamura (RK Fine Arts), Hillmi Johand (OTA Fine Arts), and Lavender Chang (Fost Gallery) have all experienced a rise in the art world, now recognised as influential and bankable artists – a testament to the platform that the AAF can give to emerging talent in the Art world!
Give first-time attendees some tips about approaching the Fair.
For those attending for the first time, I recommend:
Dress comfortably as you could be spending 3-5 hours at the fair.
On arrival, pick up a copy of the fair guide and mark your favourite galleries, then head up to Level 3 to start.
Engage with gallery representatives; they are your guides to the stories behind the art.
Don't shy away from asking about the art pieces. Curiosity leads to discovery. All prices clearly labelled on the wall.
Remember, there's no right or wrong way to appreciate art. Trust your instincts. Buy what you love.
Let's revisit the 15 past editions of the Fair and point out for me the big moments.

Looking back, each edition had its achievements, but one of the most memorable fairs for me was 2019 – the atmosphere was electric, from an operational standpoint we were running seamlessly, and we had a dynamic collection of fresh art!
Then Covid-19 hit, and we returned last year, which truly felt like a homecoming celebration. There was immense support from galleries and more than 15,000 visitors contributed S$5 million in art sales.
Have there been major changes in the direction of the show? What brought them about?
The direction of the Fair has indeed shifted to focus intensely on innovation. We've welcomed new galleries to introduce fresh artwork, and we've enriched the Fair experience with enhanced F&B offerings and extensive programmes.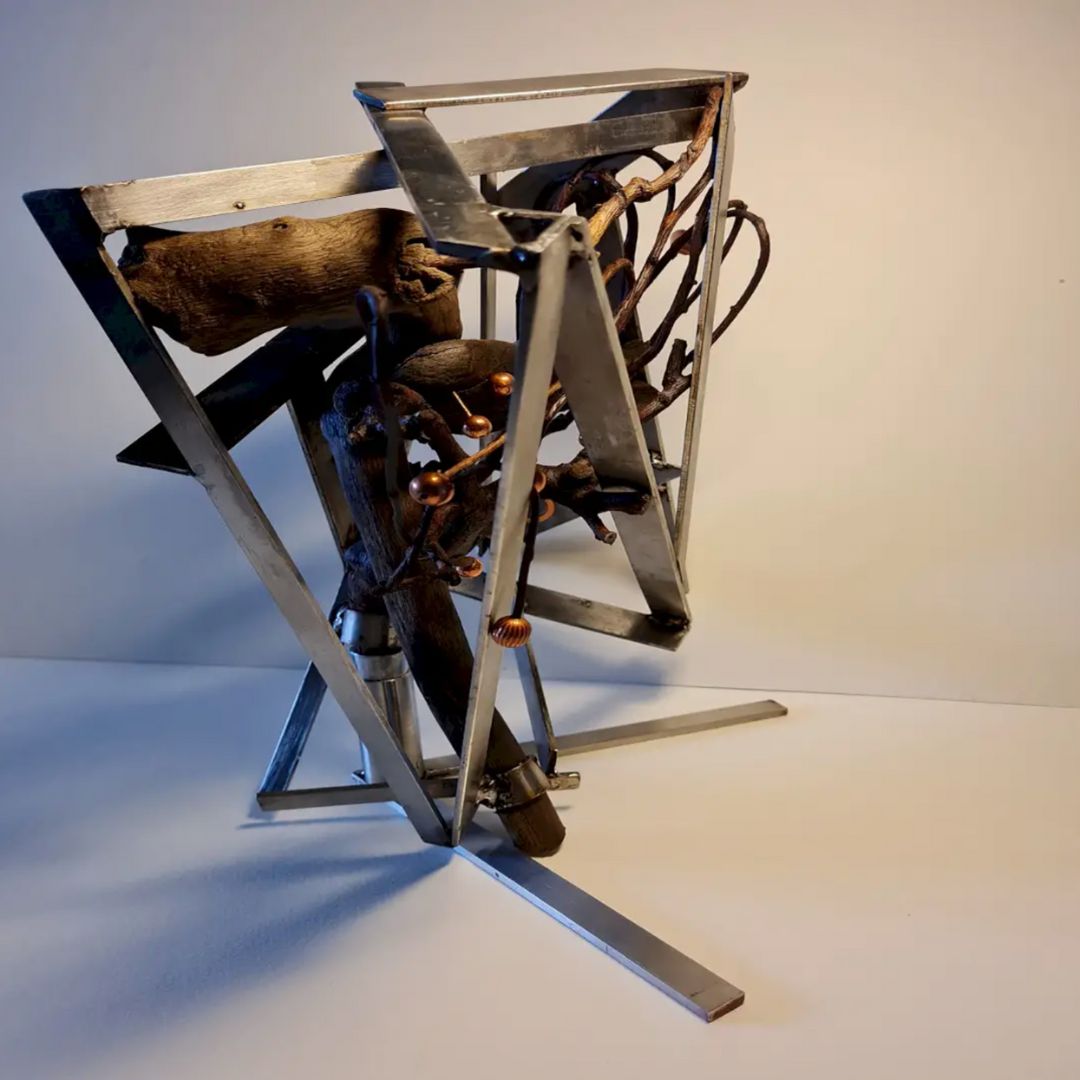 These changes stem from a desire to keep the Fair at the forefront of the evolving art scene and to maintain a space that is as entertaining as it is enlightening.
What lessons have you learned from running the longest-running arts fair in Singapore?
The most important lesson is that to sustain success, one must continually evolve and innovate. Complacency has no place in the arts. Running the Fair is a marathon that requires heart, dedication, and the drive to push creative boundaries. This dedication reflects in the quality and success of the Fair. Respect everyone – galleries, partners and suppliers. No resting on laurels.
Which galleries are on your wish-list for the coming editions?

Chiefs and Spirits from Amsterdam, A+ Works of Art from Kuala Lumpur, and Mulan Gallery from Singapore are on our wish-list. They represent a mix of international and local flair that we believe would contribute beautifully to the diversity and vibrancy of the Fair.
What is your ultimate dream for AAF?
My ultimate dream for the Affordable Art Fair is for it to become an essential element in the fabric of the art world — a place that continuously fuels the passion for collecting art, provides a steadfast platform for galleries to thrive, and for artists to carve out meaningful, impactful careers.
16th Affordable Art Fair: 10-12 November 2023
F1 Pit Building, 1 Republic Boulevard
Singapore 038975