Milan's design marvels
You might know it because of Fashion Week, or the Furniture Fair, but the world of design is so much more in Milan than these
For one week each April, the who's who of design (architecture, furniture, lighting) from around the world congregate in Milan. It's not just for the Salone del Mobile Internazionale (the Milan Furniture Fair); Milan Design Week is held throughout the city, in what is known as 'design districts'. Fortunately, for those who don't work in this industry, the design districts are open all year-round, albeit without the festive installations and glamorous networking events.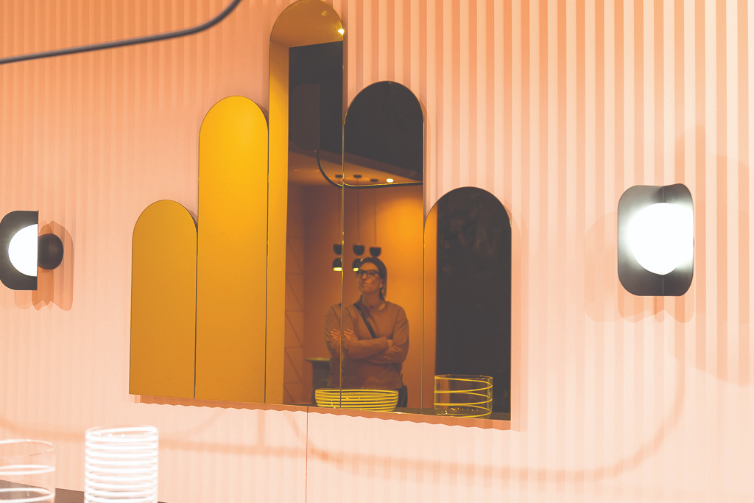 Milan's design districts are the best way and space to know the ritziest as well as the most cutting edge in product design. Asian designers – and there have been an anointed few, such as Soo Chan, Lanzavecchia + Wai and Kenneth Cobonpue – dream to have their work launched or sold during Milan Design Week, if not anywhere here.
The design districts grew organically in the 1980s as legacy brands like Poltrona Frau, Giorgetti and B&B Italia brought their clients out of the fairgrounds into their city showrooms for exclusive viewings. As the showrooms were primarily located in the Brera and Tortona areas, those two became the first and biggest design districts. Not long after, surrounding districts followed suit, with each organising events and outdoor attractions during Milan Design Week. In the evenings, after the fairgrounds close, the design districts become a big party venue where you can fill up on aperitivos (mostly at Brera) before clinking flutes of prosecco with design stars like Marcel Wanders or Patricia Urquiola.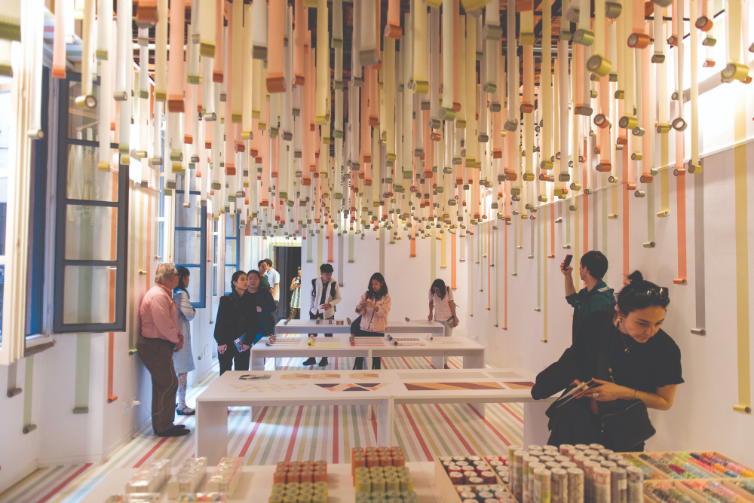 Duomo – San Babila – Porto Venezia
As with anything that happens in Italy, design appreciation in Milan starts at the Duomo – what's around the Piazza del Duomo, to be precise. During the 2019 Milan Design Week, the centrepiece was a gigantic version of the iconic Up 5 chair by Gaetano Pesce for B&B Italia, sitting on the Piazza behind the Duomo. Both celebrating the chair's 50th anniversary and raising awareness for violence against women, the statement installation certainly added to the design buzz in the area.
Design-centric departmental store Rinascente, opposite one side of the Duomo, is a design-lover's must-visit at any time of the year, however. Its basement floor has a 'design supermarket', where – if you're particularly pressed for time – you can purchase the latest decor and personal (think stationery and knick-knacks) items that have been carefully curated in one stop. Head on to the seventh floor for a terrace view of the Piazza while you have a nibble or relaxing cuppa after shopping.
Opposite the Duomo's other side is the Museo del Novecento (Museum of the Twentieth Century), also a design attraction year-round. While it's an art museum, there are many design-related objects on exhibit as well, and its similarly-themed restaurant, Giacomo Arengario, is a favourite of Milan's design set, who dine here to see and be seen.
The Duomo – San Babila – Porto Venezia district is also very much the design destination for fashionistas as it covers the luxury shopping areas of Galleria Vittorio Emmanuele II and the block bounded by Via Montenapoleone and Via Della Spiga.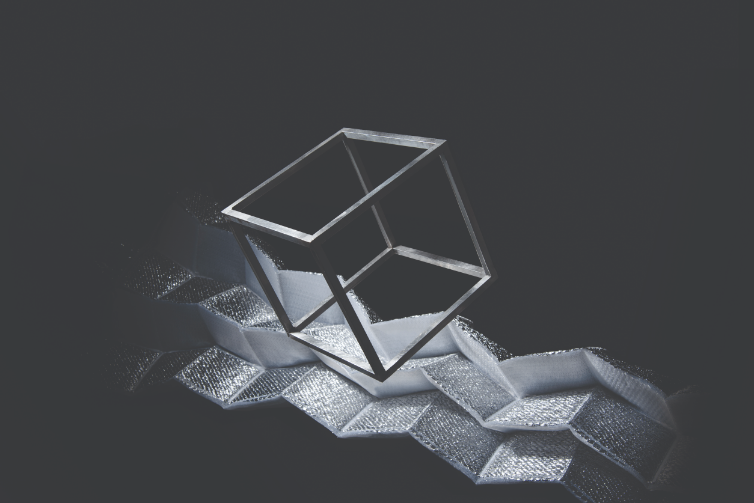 Brera
Anchored by the Pinacoteca di Brera (Brera Art Gallery) and the Accademia di Belle Arti di Brera (Brera Fine Arts Academy), this design district is a charming area of design showrooms such as Foscarini and Driade, chic cafes and bars, and artists' workshops nestled between and within historical buildings. The Orto Botanica (Botanic Gardens), curated by the University of Milan, adds its lush beauty to the Brera Design District – and may even be the site of fantastic installations by the likes of Zaha Hadid and Paola Navone during Milan Design Week.
You can walk to Brera from the Duomo – just follow the operatic sounds in the air as they call from Teatro La Scala (which, this year, was where Salone del Mobile president Claudio Luti officially opened the fair with a concert by the Filarmonica della Scala). Behind La Scala you'll notice Brera's more historic-looking buildings as well as smaller cobblestone streets.
On the 'outskirts' of Brera, but quite close by is 10 Corso Como, a destination in itself that you can spend an entire day exploring. It has a restaurant, a gallery, a shop and even rooms for artists-in-residence. 10 Corso Como stylishly blends the arty-bohemian side of Brera with the luxurious and somewhat commercial side of Milan's fashion world.
Also bordering Brera is Parco Sempione where the historic Castello Sforzesco is. More importantly, for design lovers, part of this park is Piazza Castello, home to the Museo Achille Castiglioni (or Fondazione Achille Castiglioni), where the iconic architect designed masterpieces such as the Arco lamp for Flos, Mezzadro Tractor stool for Zanotta, and many household objects for Alessi. His prototypes take pride of place alongside blueprints, and his work desk bears marks of the genius at work. Guided tours are offered by appointment – we were lucky to have his daughter Giovanna show us the studio when we went.
It's a good idea to linger in Brera, especially as aperitivo time (happy hour to plebes) comes, and all you need to order is an Aperol Spritz so you can feast your taste buds on the food that's served with drinks, and your eyes on Milan's glamorous design and art VIPs who hang out here.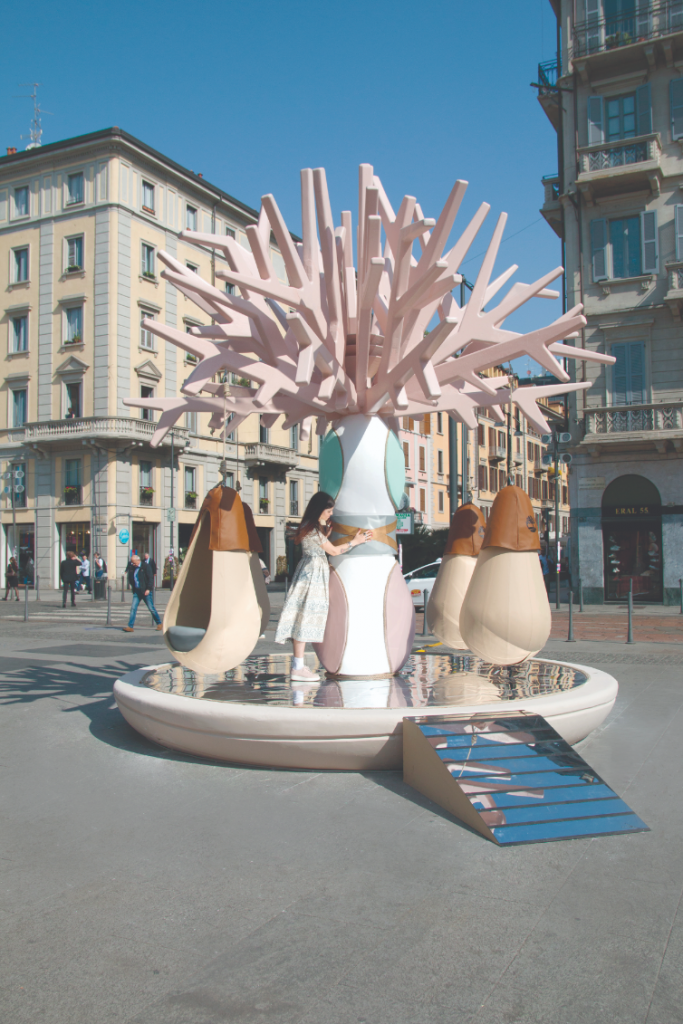 Ventura Centrale and Isola
These two are smaller districts, separately located to the north of Brera. Home to emerging designers and innovators, these smaller districts really come to life during Milan Design Week. Recently gentrified Isola is the hippest enclave at the moment: a hub of vintage and flea-market finds, organic and sustainable products, and both historical frescoes and present-day graffiti.
The tunnels of Milan Central Station's Magazzini Raccordati housed Ventura Centrale's many installations during Milan Design Week. Sadly, these were only up for the season; however the area around Central station is becoming as hip and eclectic as those exhibits with boutique design hotel NYX Hotel by Leonardo leading the way.