New Zealand Beckons
Through the projects and assistance of Williams Corporation, New Zealand proves to be a worthwhile place for Singaporeans to invest in.
New Zealand has captivated Singaporeans for years with its stunning landscapes, the luxury of space, and unbeatable surroundings that highlight the beauty of nature.
The country has also enjoyed the distinction of being one of the most livable places on Earth, making it an obvious holiday destination for Singaporeans seeking both adventure and rejuvenation.
But more than just a place to visit, New Zealand also proves that it is a great place for investment – particularly property and home ownership. This is an opportunity enjoyed by a select few – namely Singaporeans and Australians – thanks to a free-trade agreement.
While this may all sound exciting, we're certain that there will be many questions that need answers. Where? Why? And ultimately: How do I get started? This is where Williams Corporation steps in.
Gateway to New Zealand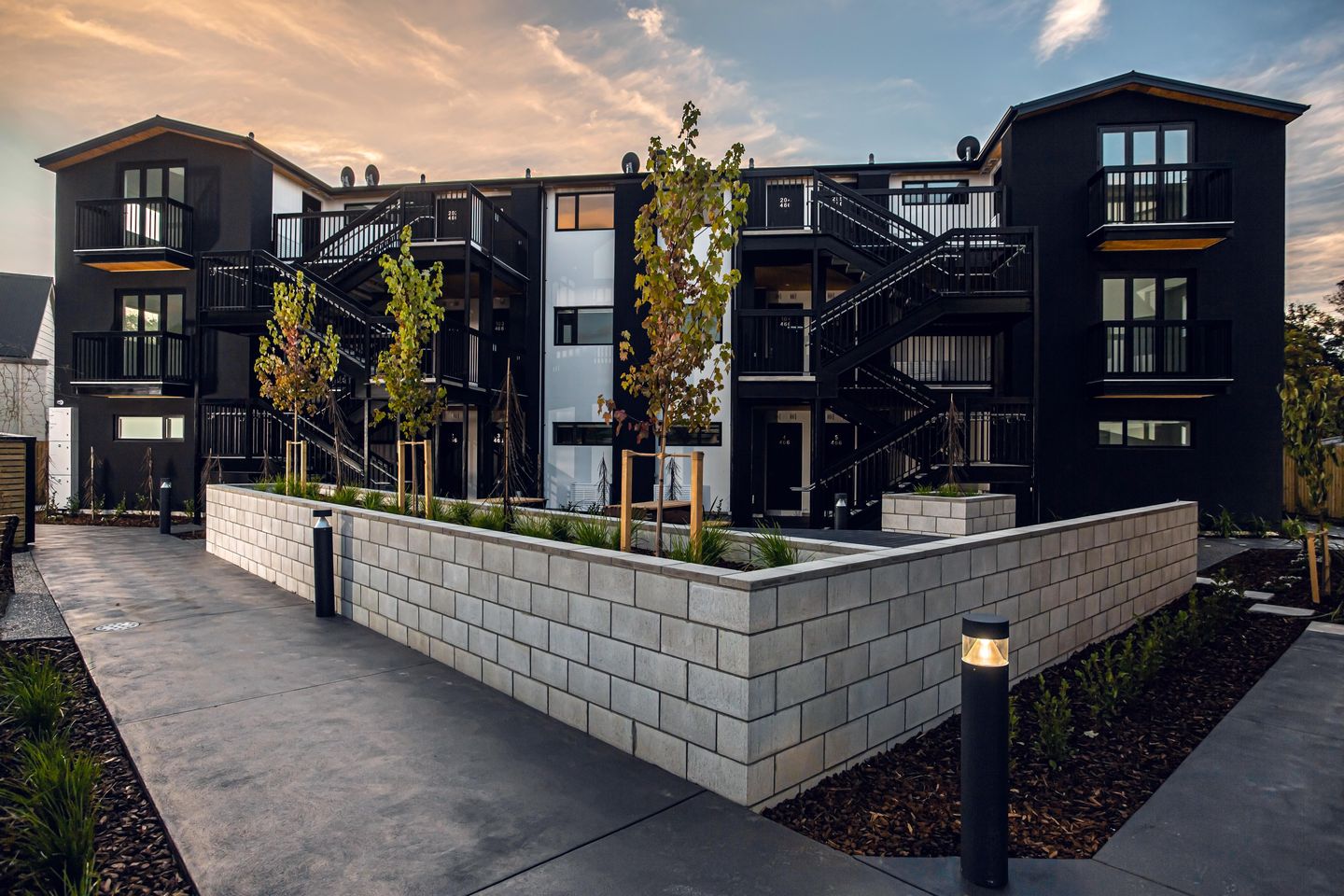 Williams Corporation was established over a decade ago by Matthew Horncastle and Blair Chappell. It is New Zealand's second-largest residential builder responsible for high quality and affordable homes in locations close to where people live, work, and play in cities like Auckland, Christchurch, Wellington, and Tauranga.
Its success is drawn from the way it conducts business, delivering on a vision of building a more livable country, seen through values like Innovation, Leadership, Trust, and Community.
Moving forward, Williams Corporation has also created a 100 Year plan, providing it with a pathway to becoming a true multi-national company that focuses on structures in Singapore and Australia.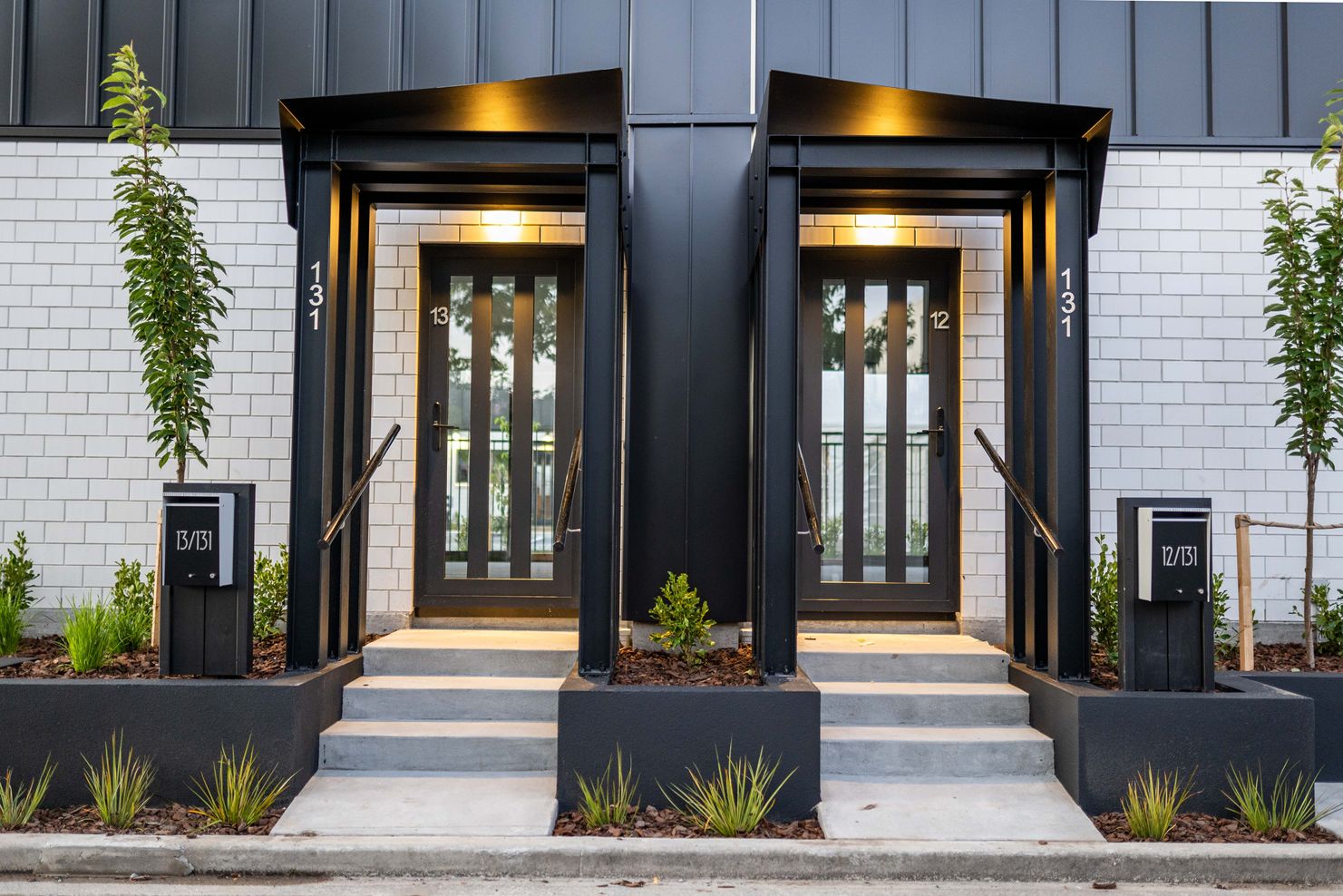 For Singaporeans, New Zealand is a great opportunity for you to invest in property that is secure and boasts great potential growth returns. The two countries share a great relationship, which means that purchasing an investment property is relatively easy, especially with the assistance of Williams Corporation's experienced team.
What's more, buying property in New Zealand does not carry any stamp duty or capital gain tax after five years of holding onto the investment. There is also no inheritance tax for people looking for future estate planning.
Finally, investors in Singapore are guaranteed peace of mind when it comes to their overseas investments. The Williams Corporation Singapore team are on hand to help investors with their asset progression structuring and will be able to arrange for a one-on-one consultation at the Singapore office, or even remotely via Zoom.
Investor Experience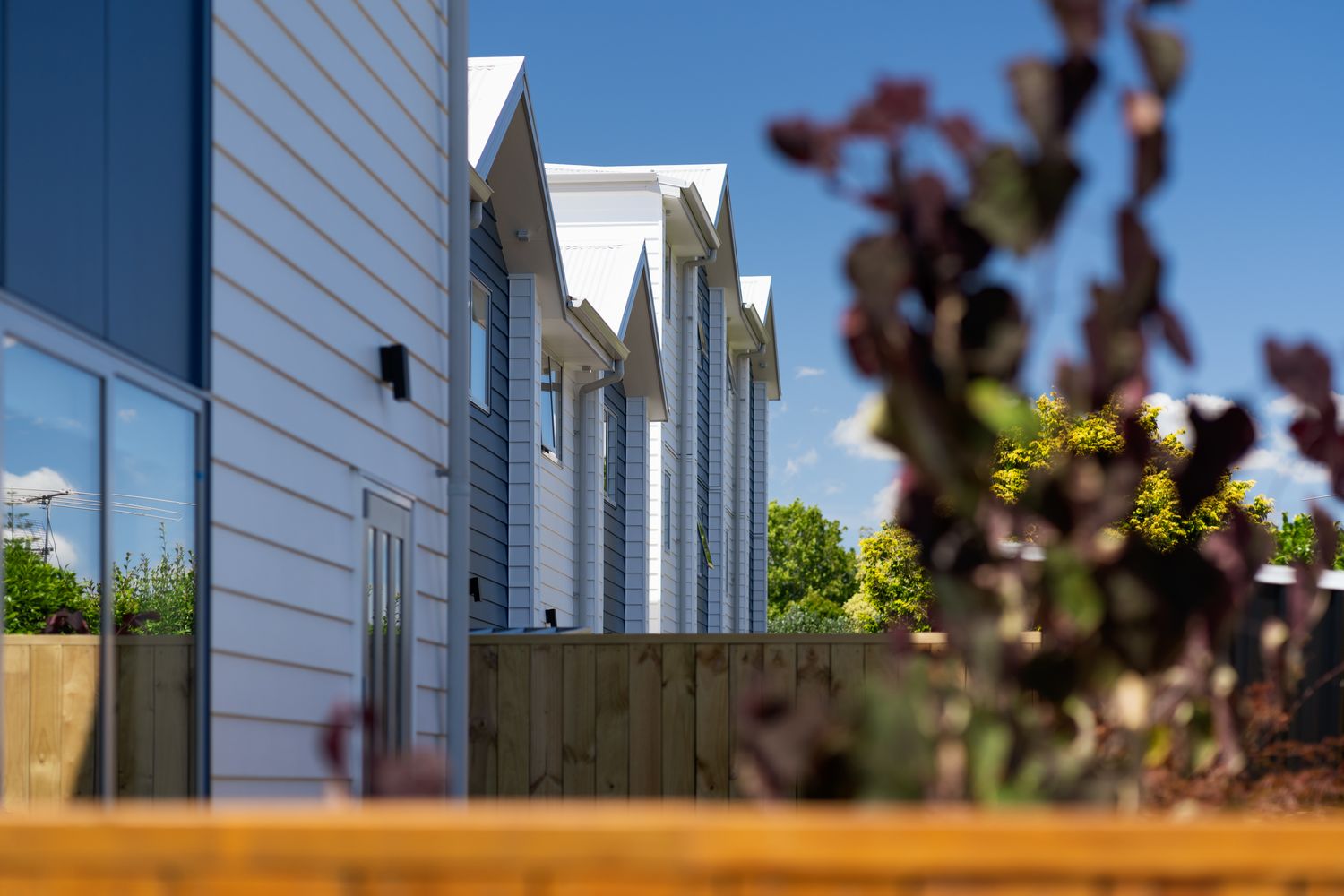 We spoke to Dominic Chng, a Williams Corporation client in Singapore, to find out more about his experience. 
Tell us about your decision to invest in New Zealand.
I have been a property investor for years, starting with the local market, then moving into the UK market. I recently came across investment opportunities in New Zealand through social media and decided to find out more.
What drew you to New Zealand and what are your long-term plans for your investment in the country?
In a way, the New Zealand property market is quite similar to the UK with a strong legal jurisdiction and a tight rental market, though at a smaller scale.
The prices are at a relatively affordable level even in the current environment and there is no stamp duty. The FX rate is also quite stable over the years, which provides comfort.
Williams Corporation also has a presence in Singapore, which provided assurance and better access to information and holistic services (including referral to notary, legal counsel, bank broker, and FX provider).
My long term plan is to hold on to the properties that I have purchased for at least five years and then decide, taking into consideration the climate and alternative opportunities to liquidate or continue holding on to them.
How did you find out about Williams Corporation and what made you say 'yes' to working with them?
I found out about Williams Corporation through social media and decided to approach them to enquire more. After a few rounds of discussions and fact finding, I find the opportunities aligned with my investment goals. The local team also provides good and assuring services, which led to my investment in Williams Corporation.
Can you tell us more about your experience working with Williams Corporation?
The experience has been very good. They are approachable, understand investor lingo, and know what we are looking out for.
Have you invested in the Williams Corporation capital fund? If so, what was your experience and would you recommend it to others?
Yes, I have. The initial placement can be quite tedious as there was quite a bit of declaration/verification needed to qualify for the scheme, but the Williams Corporation team in Singapore helped a lot with the process. Post-application, I find that the update of fund situation is timely and dividends were remitted without much fuss.
I will recommend it to others, but the recommendees need to be aware of the inherent risks of the investment, especially the default risk of issuer and FX risk (SGD/NZD can be quite volatile even on a daily basis).
Being a savvy investor yourself, can you share some tips for other Singaporeans to ensure their interests are well taken care of in New Zealand property investments?
If you are not that familiar with the New Zealand market, it will definitely be a good idea to work with someone who can provide the full suite of services locally so that you can be handheld through the initial journey.
For more information on Williams Corporation, click here