Taipei's top tables
To experience the breadth of Taiwan's diverse fine dining scene, check into these Michelin-starred restaurants on your next trip
Mavis Teo
While Taiwan's street food is well-known, its high-end restaurant scene has flown under the radar for too long. The launch of the inaugural Taipei Michelin Guide in 2018 brought the capital into the limelight, and placed it on the international culinary map. In its second year, the guide (the launch of the 2020 edition has been postponed to Q3) awarded one to three stars to 24 establishments, offering plenty of choices for the travelling gourmand.
Taiwan is blessed with a diversity of microclimates that allow a myriad of produce to thrive. It is also surrounded by waters rich with marine life, and mountains of which 30 percent is arable. There is a culture of eating local and seasonal based on the Farmer's Almanac for the best tastes and nutrients the produce can offer. The abundance of nature's bounty and a deep-rooted farming tradition that yields the best crops have drawn chefs back from overseas and also drawn established foreign chefs. In Taiwan, they experiment widely with local produce, using foreign techniques.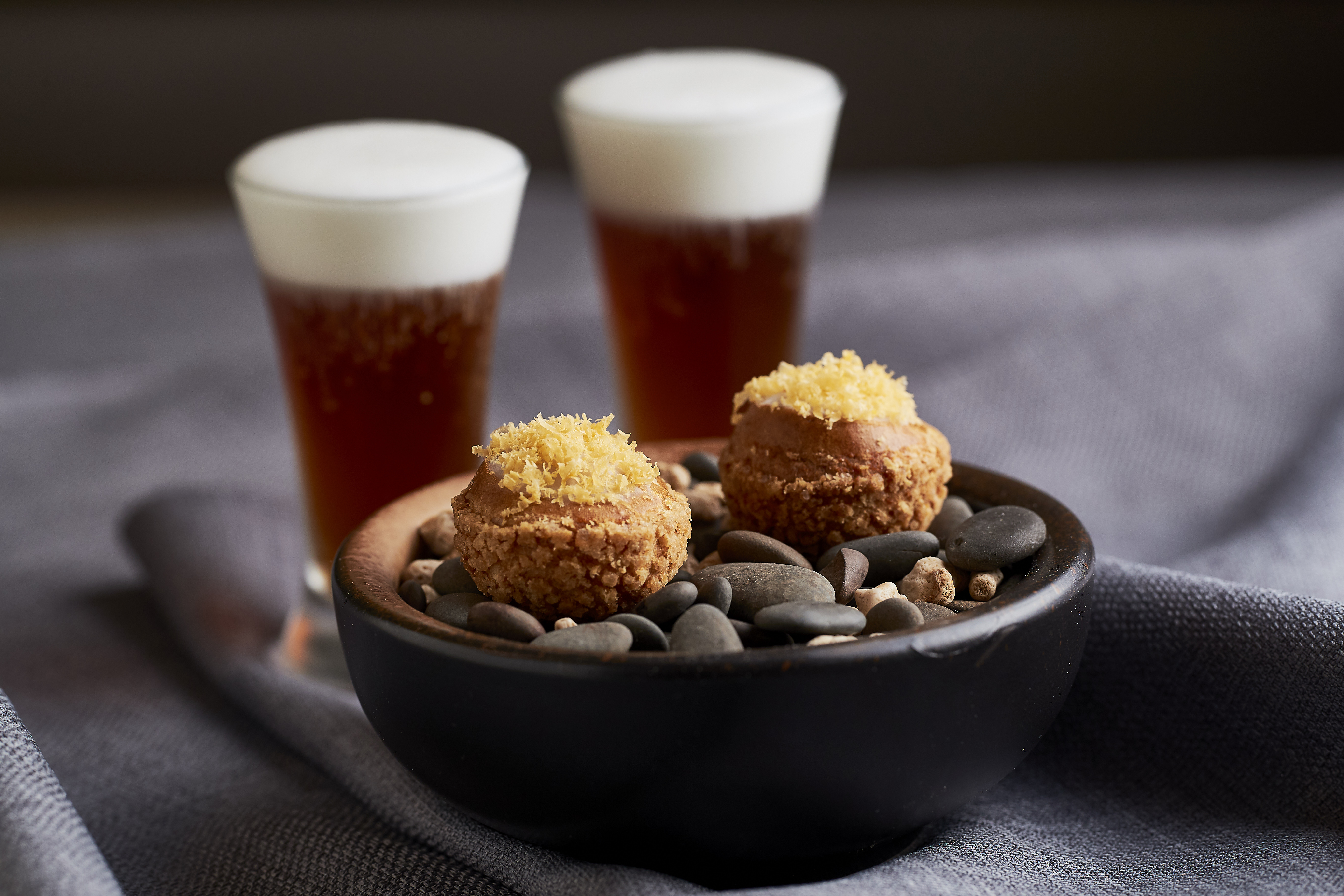 Unlike many chefs his generation, Taiwan-born and US-raised Paul Lee didn't become a chef mid-career. Being a chef was his childhood ambition and he has been training to be one since young. In 2018, he opened Impromptu by Paul Lee at Regent Taipei and earned a star less than a year later. Though trained in French fine dining, Chef Lee, who served as executive chef at California Patina and Las Vegas Le Cirque before returning to Taipei, prefers to serve cuisine that doesn't really fit into a particular genre. He prefers to be led by inspirations of creating new flavour and texture combinations, hence the name of the restaurant.
And sometimes, these creations may sound rather odd. One of them is the white chocolate bread pudding with nitro foie gras, which has become a fixture on the omakase menu. Though the idea may put some off, most diners love how the gamey goose liver turns sweet on the tongue when paired as a dessert. The egg noodles tossed with lobster chunks and burnt scallions in a lobster-bisque reduction is also an umami paradise.
History also plays a part in shaping Taipei's colourful culinary scene. When Chiang Kai Shek left China after the civil war between Kuomintang and the Chinese Nationalist Party, he brought with him the best chefs from China's large provinces. The streets of Taipei are chock-a-block with Shanghainese to Sichuanese restaurants. In last year's Guide, four of the starred restaurants were Cantonese.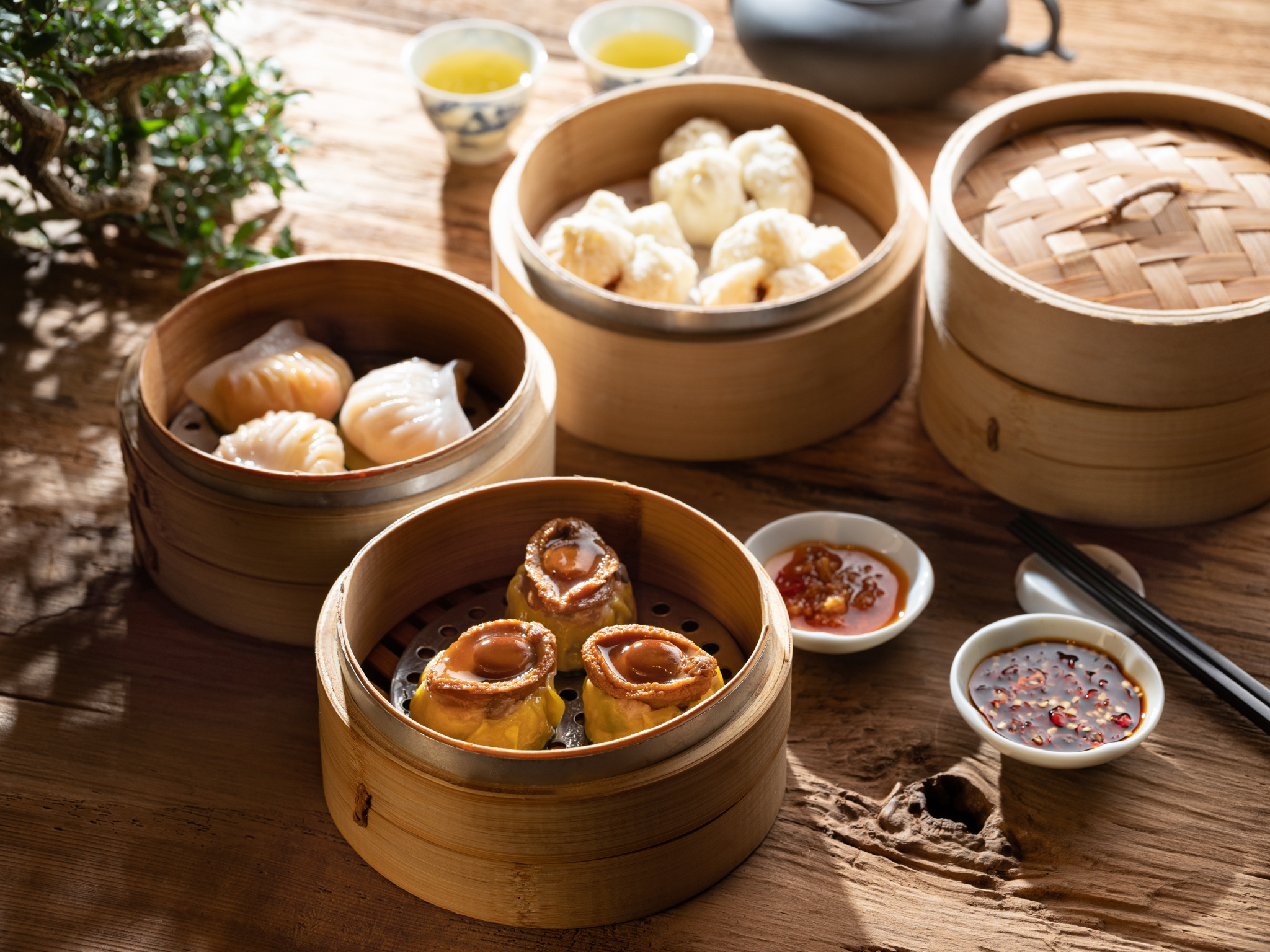 Ya Ge at the Mandarin Oriental Taipei is one of them. It is helmed by Chef Tse Wan, a Hong Konger with half a century of experience under his belt. Besides putting the best dim sum and double boiled soups in town on the tables, the restaurant is also known for its Cantonese stir fries. Particularly memorable is a dish of sweet and firm Penghu lobsters slathered with a thin coat of black bean sauce and served with diced bell peppers for added crunch.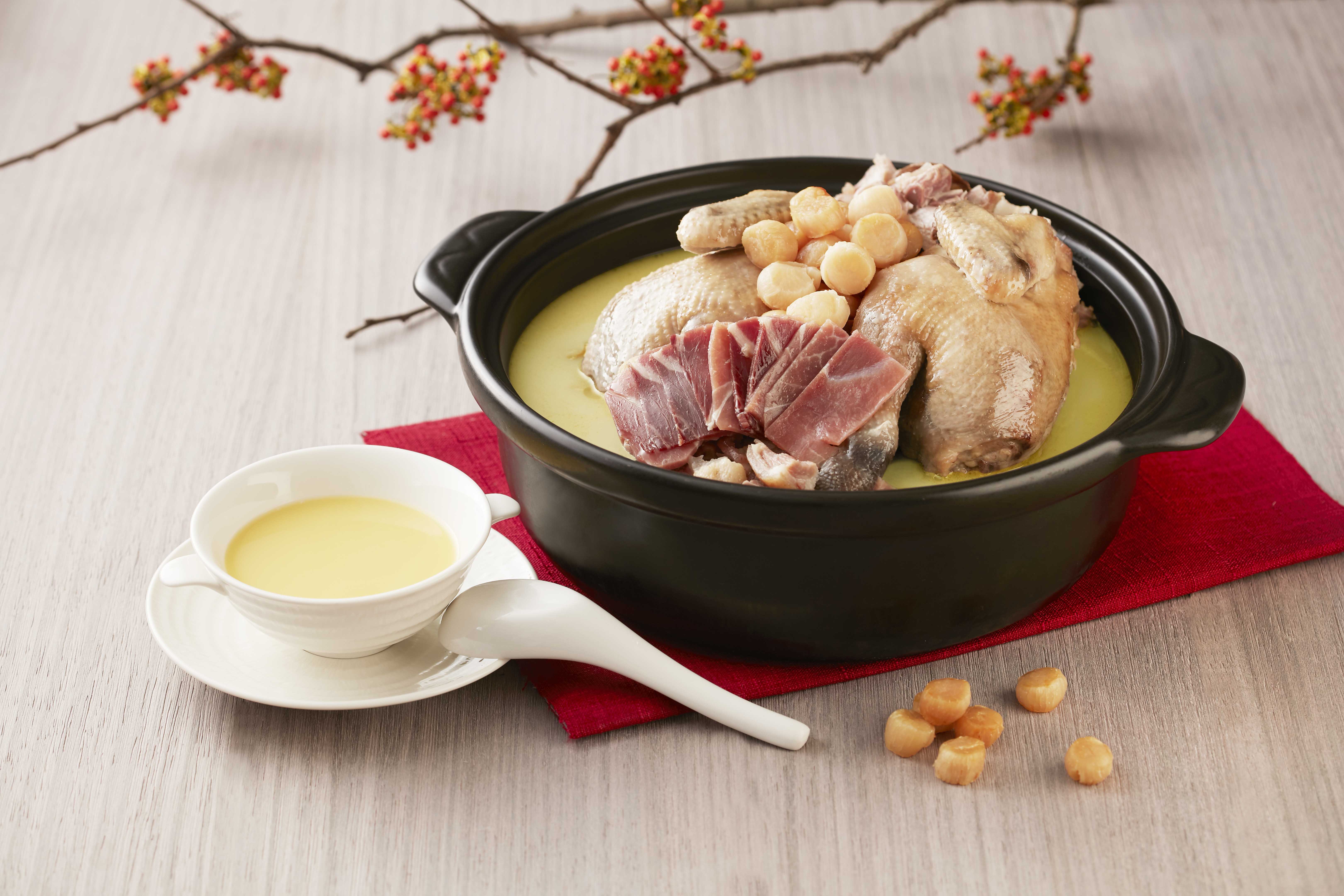 For the best culinary representation of the different regional groups that migrated to Taiwan, book a table at The Guest House at Grand Sheraton Taipei for dining with at least three other friends – otherwise, you'd leave the restaurant regretting that you are not able to sample more of the delectable dishes here. Though the two-starred restaurant is branded as a specialist in Huaiyang cuisine, there are over 200 dishes in Head Chef Lin Jun Wei's repertoire including Sichuanese and Hunanese. Must-tries are the wholesome double-boiled chicken soup, made with Chinese ham and dried scallops and the sweet and fragrant oyster seafood vermicelli soup.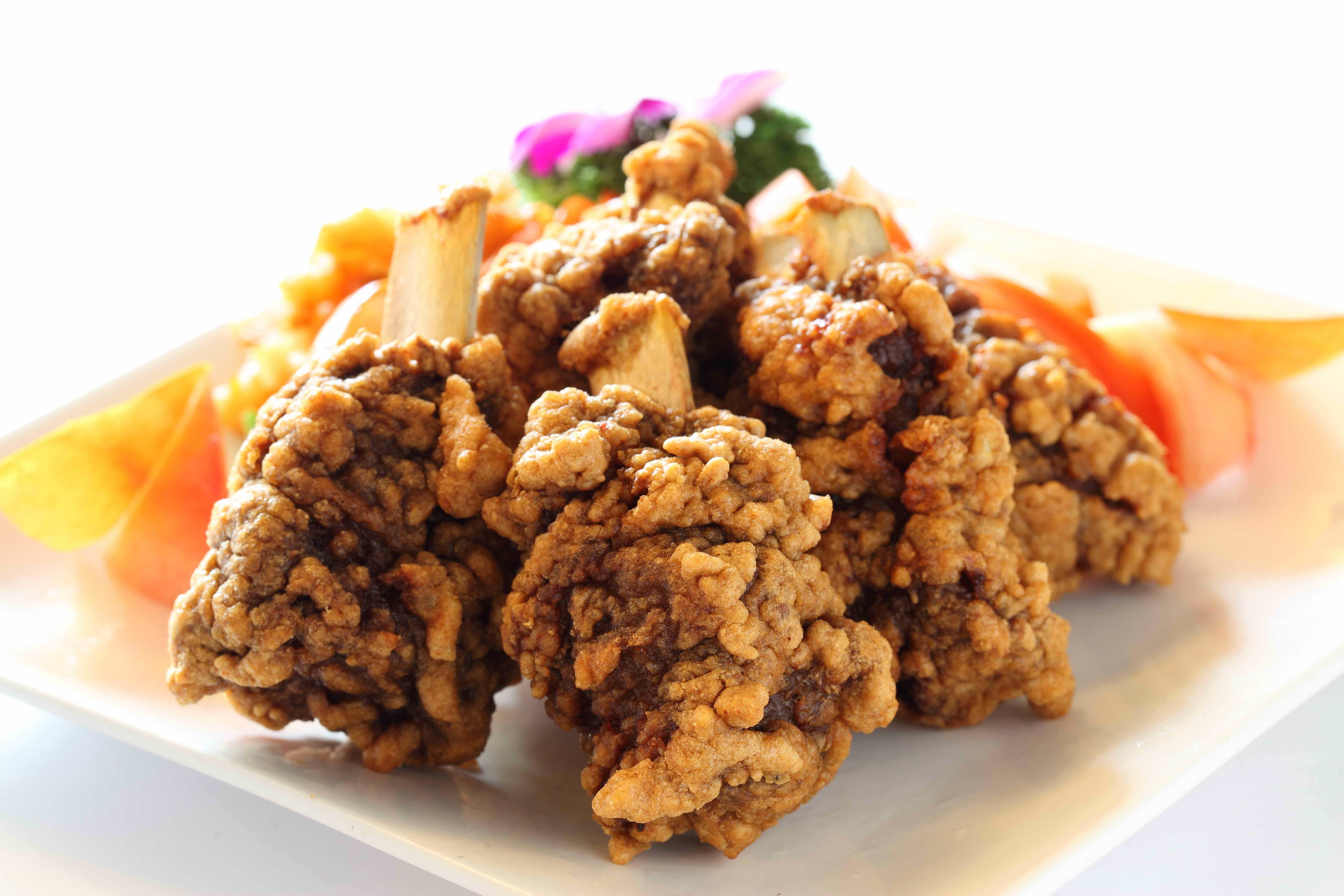 Taiwanese cuisine is also given due recognition in the guides. Currently helmed by third-generation chef-owner Chen Boxuan, Golden Formosa, the 70-year-old restaurant still packs in crowds with its best-selling dishes like the deliciously moist and crispy deep fried pork ribs that will have you sucking at the bone to get every bit, and other new creations by Chef Chen. Two of them are the mullet roe fried rice packed with umami goodness in every mouthful, and tender braised abalone topped with piquant garlic bits.
Japan's 50-year rule of Taiwan that ended with World War II, left a lasting influence behind in the country. Japanese cuisine in Taipei is the best I have tasted outside of Japan.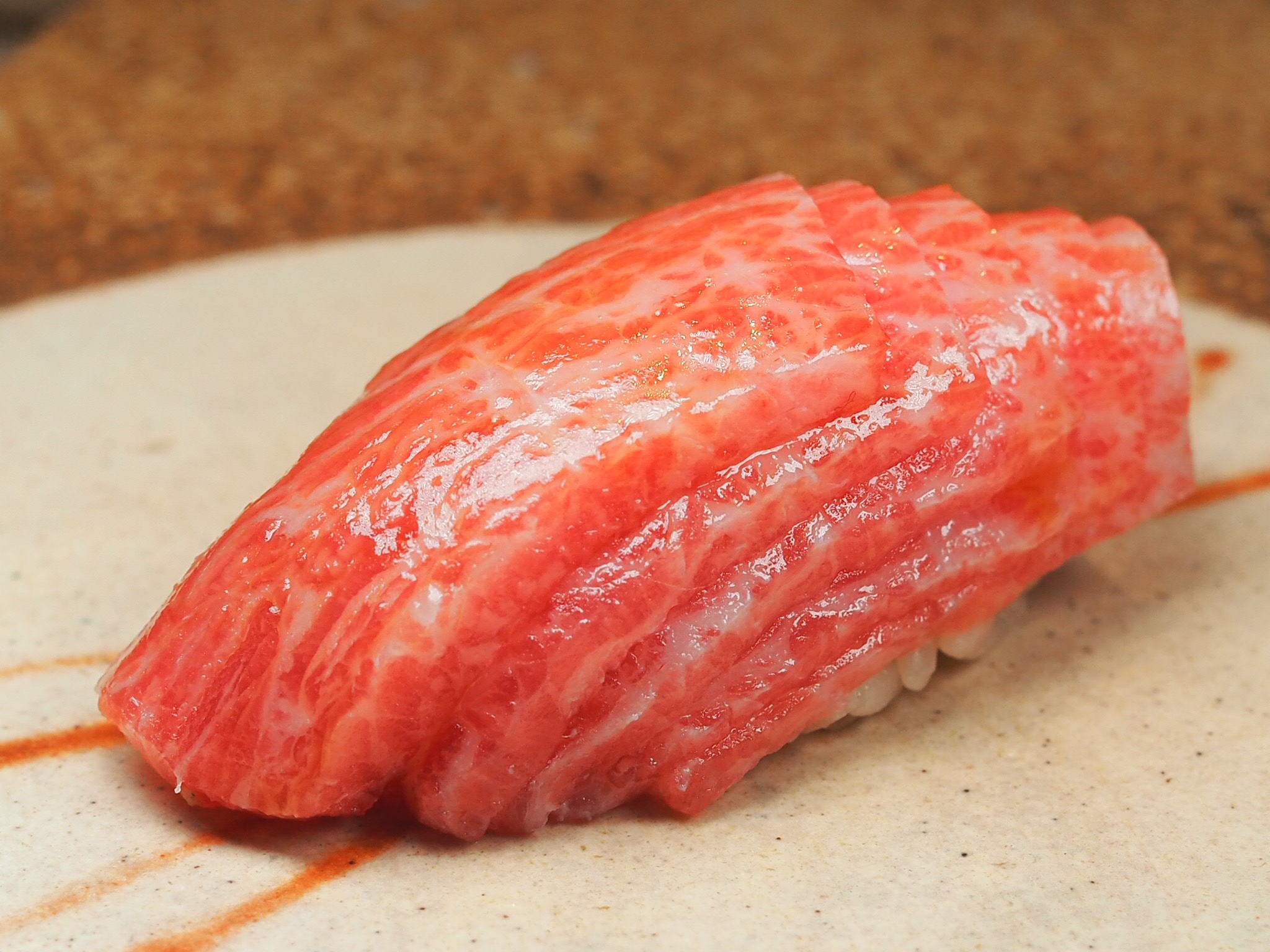 Taipei is the only city that you'll find Michelin-starred Japanese sushi restaurants that are not helmed by Japanese chefs. One of them is Sushi Ryu. Owner-chef Yang Yong Long gets his fresh seafood air-flown from Japan three times a week and refreshes his skills by visiting Japan every three to four months. While Chef Yang is well known for his deft handling of different cuts of the blue-fin tuna paired with rice seasoned with different types of vinegar, his sea urchin courses are always looked forward to with anticipation, as he brings the sweetness of the echinoid by pairing with exquisitely made dashi stocks.