The Electric Company
These luxury car manufacturers are turning their talents to the production of all-electric vehicles, which may change our driving experience forever.
By Brian Moore
While still considered by most to be many years away from completely replacing the internal combustion engine, it would appear that the only limiting factor for most people considering all electric cars is their perceived lack of range, which seems to be increasing with every new model released. It also helps that the e-cars coming out are all really good looking, with features that will convert even the most skeptical car enthusiast.
Improved charging issues
Take for example the BMW i3, which first took to the roads back in 2013. It has a range of 200km at 30kph on a full charge, making it ideal for city use. It can go up to 150km at 80kph. Battery running low? The i3 takes just three hours to charge the batteries to 80 percent at a public charging station or at your BMW iWallbox at home. The car can also be charged using a standard domestic socket and plug if no other option is available. However, this will take up to eight hours to charge the batteries to the same level as your home charging station.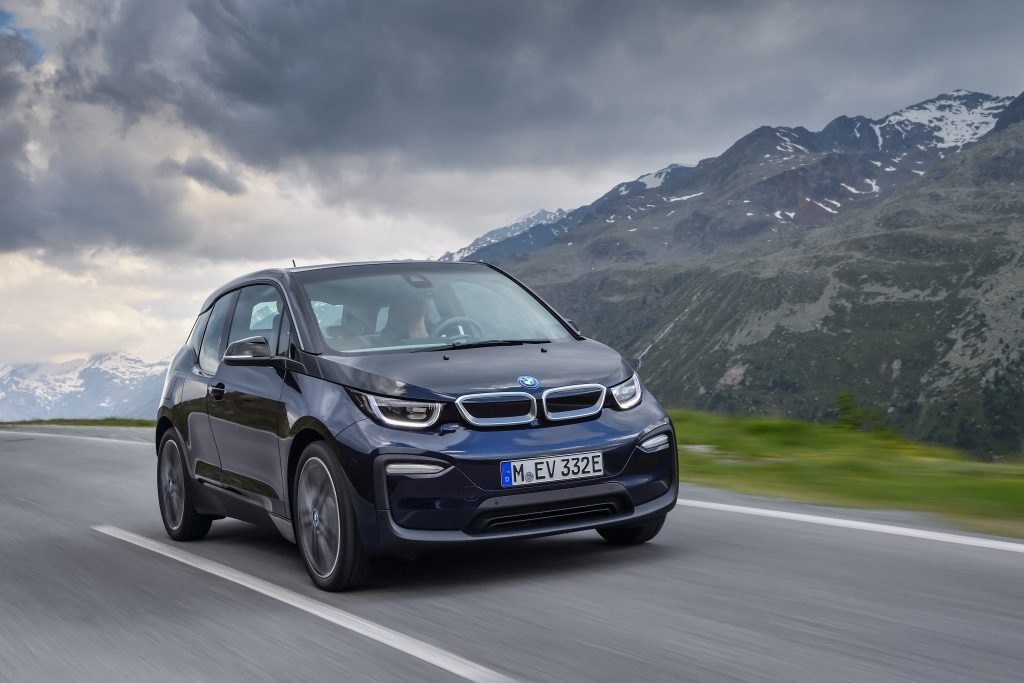 Another iconic car manufacturer, Jaguar, is also about to enter the marketplace with an all-electric SUV, a concept car that the company unveiled at the Paris Motor Show back in November 2016.
The Jaguar I-PACE production model is now almost ready to be revealed and promises to deliver a 500km range on the New European Driving cycle. This, according to the engineers at Jaguar, would ee the average driver charging the I-PACE just once a week.
The I-PACE also promises a much reduced charging time with an 80 percent charge achieved in just 90 minutes and 100 per cent in just over two hours using 50kW DC charging.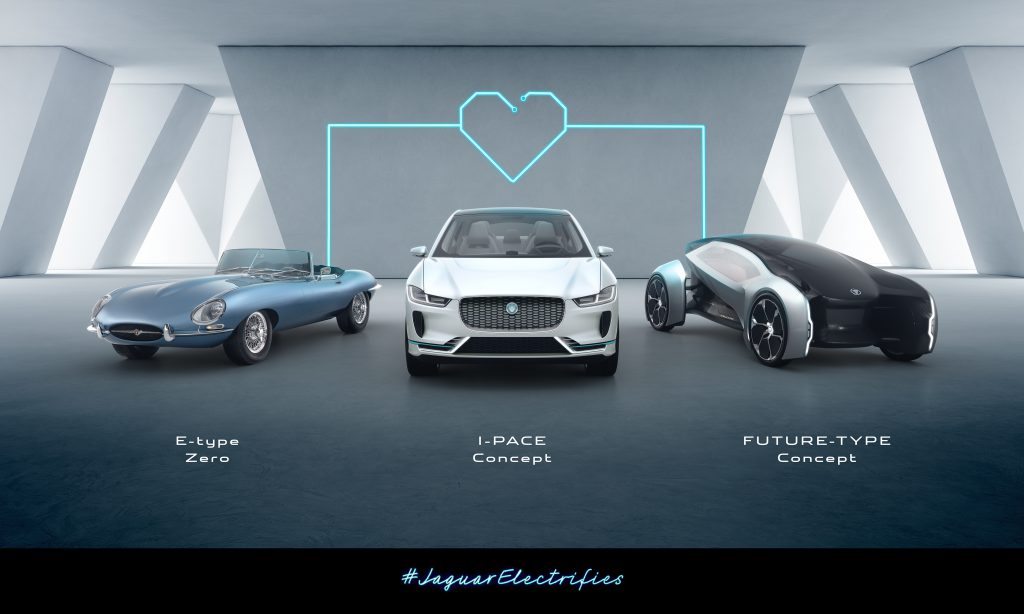 All in the family
As you might expect of the company whose founder is credited with inventing the motorcar, Mercedes-Benz has decided to take the concept of the electric car beyond simply the driving experience.
Showcased to the world last year in Paris, the Concept EQ promises to redefine the way we interact with and the way we drive everyday. EQ or "Electric Intelligence" will encompass all the key aspects of electric mobility, which extends beyond the car itself. EQ will offer what the engineers and designers at Mercedes-Benz call an "electric mobility ecosystem of products, services, technologies and innovations".
This concept includes everything from electric vehicles to wall boxes and charging services to home energy storage units. The Concept EQ car on show in Paris, another SUV, promises a 500km range on a full charge and according to Mercedes should take to the roads before 2020.
While we will have to wait awhile longer for to enjoy the new electric car experiences from Jaguar and Mercedes, one company has already proved its worth when it comes to delivering not only an electric car but also the world's fastest battery-operated sports car.
Tesla's Roadster has a range of up to 1,000km, can go from 0 to 100kph in just 2.1 seconds and has achieved speeds of up to 400kph. However, for the average commuter or city driver the four-door saloon, the Tesla S P100D is probably a much more sensible choice. With a range of over 500kms at speed of 100kph, the Tesla S P100D is proving very popular with drivers across the globe.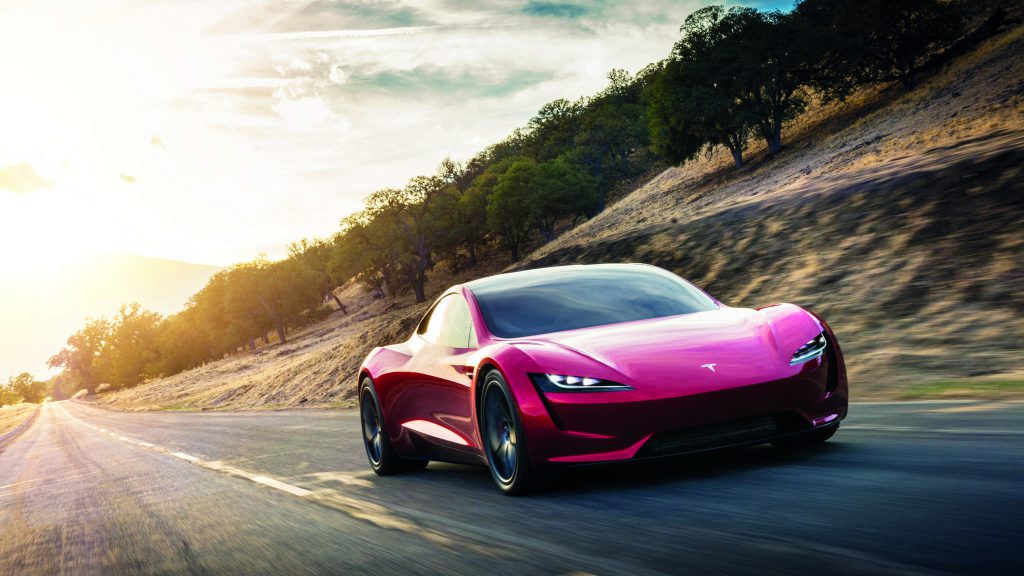 Infrastructure needs to keep up
However, the increasing popularity of electronic cars is not without certain limiting factors – factors that have little to do with the engineering, design or technological advances of the vehicles themselves.
The main one would have to do with the limited number of charging stations or the infrastructure that supports such stations. After all, what use is a beautiful, environment-friendly e-car, when charging it proves to be convenient? For example, in Singapore there are currently just 11 recharging sites although there are plans to have 2,000 charging stations in place by 2020. Around 400 of these will be available to the general public while the remaining stations will be part of BlueSG, the country's first car-sharing service.
It seems the provision of public charging stations and the infrastructure surrounding an increased number of electric vehicles on city streets and motorways is a major concern for drivers who will need to know that they can refuel their vehicles, but also the local authorities who are responsible for planning the future needs of a society moving further away from relying on fossil fuels.