The Old Guard And The Newcomers
For fans of watch art and redesigned movements, BaselWorld is a chance to find out what the classic brands are up to. But for those who crave the new, then we take a look at what three up-and-comers have to offer.
By Andre Frois
THE STANDBYS
Breguet goes contemporary
Beloved for its aesthetics with a compelling history intertwined with the very history of watchmaking, Breguet will seek to amaze fair attendees yet again. Last year, its Marine Équation Marchante 5887 stole headlines, reminding watch aficionados not only of the maison's maritime roots, but also of Breguet's engaging finesse with finishes and complications, such as the rarely mastered "equation of time". No longer about producing stuffy vintage- style pieces, Breguet's new direction is to pleasantly surprise collectors with new ideas and innovations that will evoke desire. So besides contemporary timepieces wielding the vaunted Breguet spring and Breguet hands, fans of the brand can also expect Breguet to roll out new complicated treats.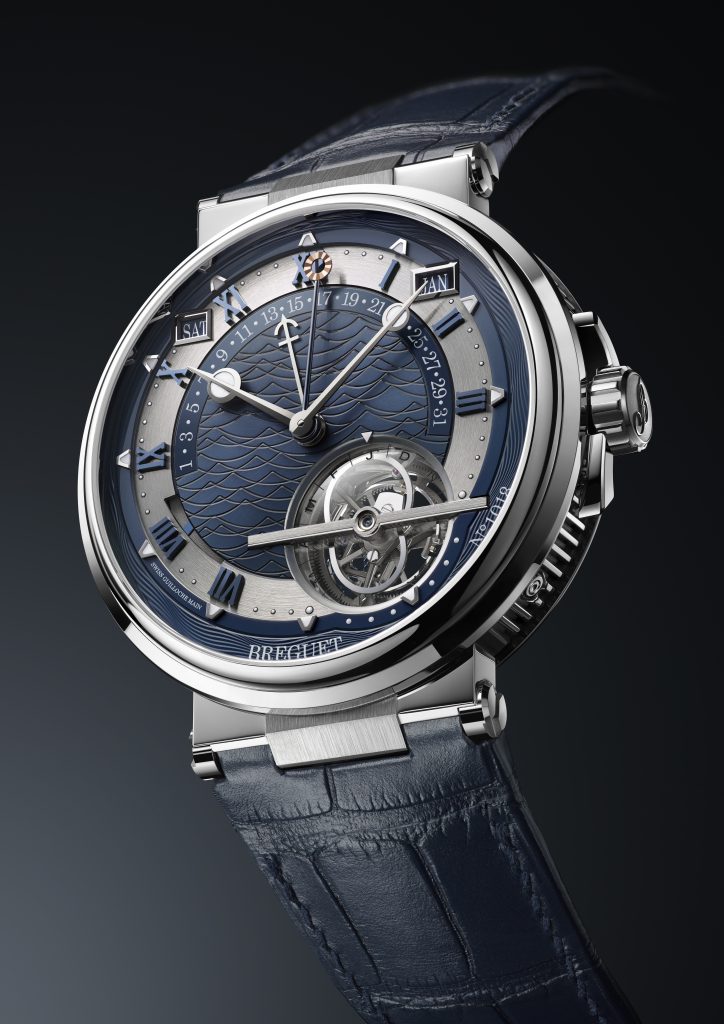 Master of embellishments
A storied virtuoso of miniature painting, Jaquet Droz rarely lets a year slip by when it does not showcase its expansive range of embellishment capabilities. The recent engraving, enamelling, paillonnée and miniature painting endeavours of Jaquet Droz have thrusted this maison into the limelight. Expect new ravishing embellish artwork to dress the off-centre dials of its timepieces, which will continue to feature more Grande Seconde arrangements, as this eight-shaped dial arrangement has found great favour with Chinese buyers. Also unperturbed by haute horlogerie, Jaquet Droz should also soon unveil a new Grande Seconds complication to follow the warmly received Grande Seconde Quantième, Grande Seconde Moon and Grande Seconde Tourbillon.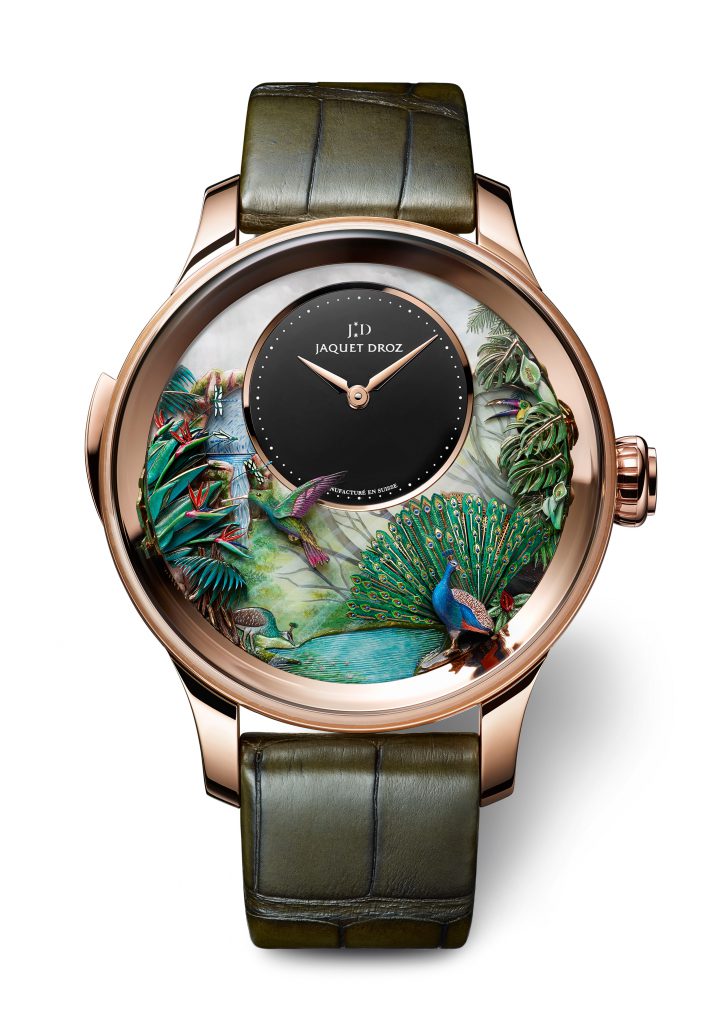 Sticking to what works
A brand that traces its roots to the earliest days of Swiss mechanical watchmaking, which unfolded in upper chambers above Swiss mangers, Blancpain is a brand that shuns gaudy aesthetics in favour of classicism. Besides some of the industry's most elegant, yet modest, dress watches, Blancpain has also been revisiting its nautical roots, most recently with the accessibly priced Blancpain Tribute To Fifty Fathoms MIL-SPEC, which is nonetheless limited to an exclusive 500 pieces worldwide. While the healthy sales of Blancpain's sophisticated and uncluttered dress watches encourage the brand to produce more desirable variations, collectors can also expect marine icons of the brand, especially the Fifty Fathoms, to continually resurface for the foreseeable future.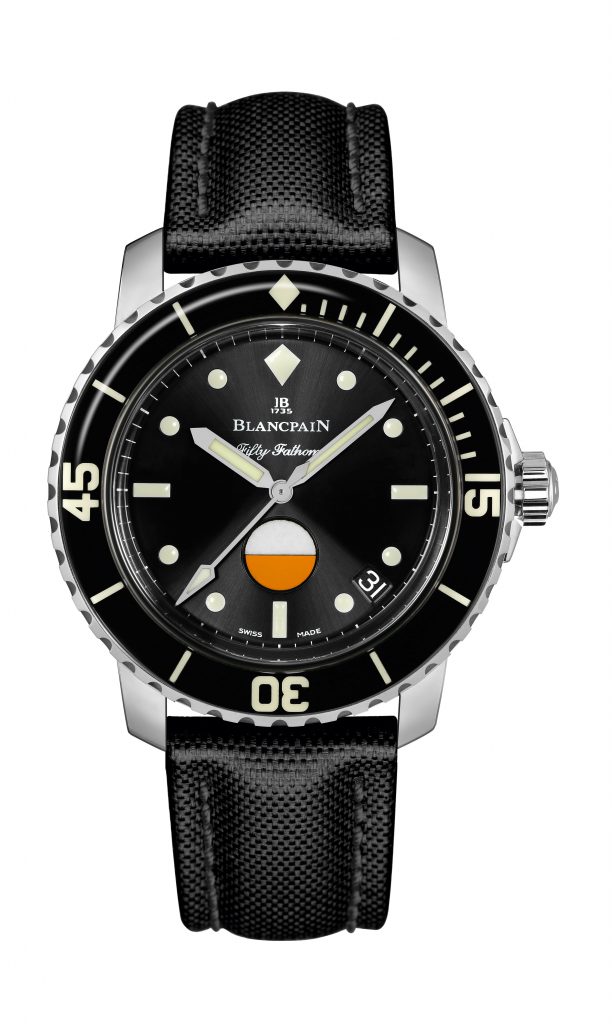 Art Deco masterpieces
Expect top-tier jewellery brand Harry Winston to also be unveiling uncanny complications this March – embellished with diamonds, which harks back to the brand's core business. The recent Project Z11 indicates that Harry Winston will continue to experiment with new materials, while 2017's Ocean Biretrograde Automatic 42mm model affirms that the atelier is unafraid to attempt highly ambitious engineering challenges. After years of fine watchmaking, Harry Winston has also settled on an Art Deco aesthetic, which is an ode to the brand's hometown of New York and will continue to dress the imminent timepieces of the brand.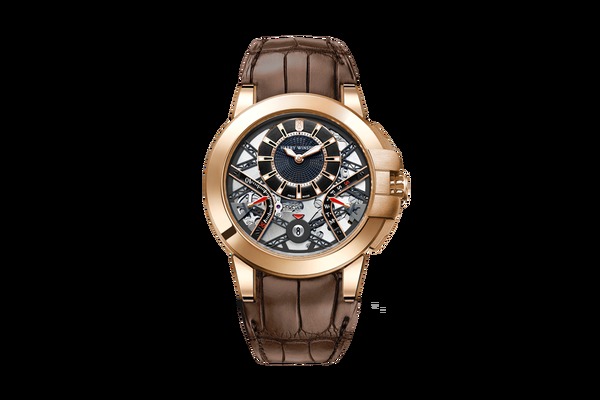 THE NEWBIES
If you fancy a different sort of accessory, up your wrist game with these specialised timepieces.
Zelos
Started by Singaporean Elshan Tang in 2014, Zelos (Greek for "zeal") and its hardy range of timepieces pander to diving watch enthusiasts. If ye be looking for a different kind of seafaring watch and fancy cases in bronze or carbon-fibre, land ahoy! Look no further than Zelos and its crowd-funded timepieces. This year, the brand is launching an aviation- themed collection that should prove to be crowd-pleasers as well as give watch collectors something to think about to add to their collection.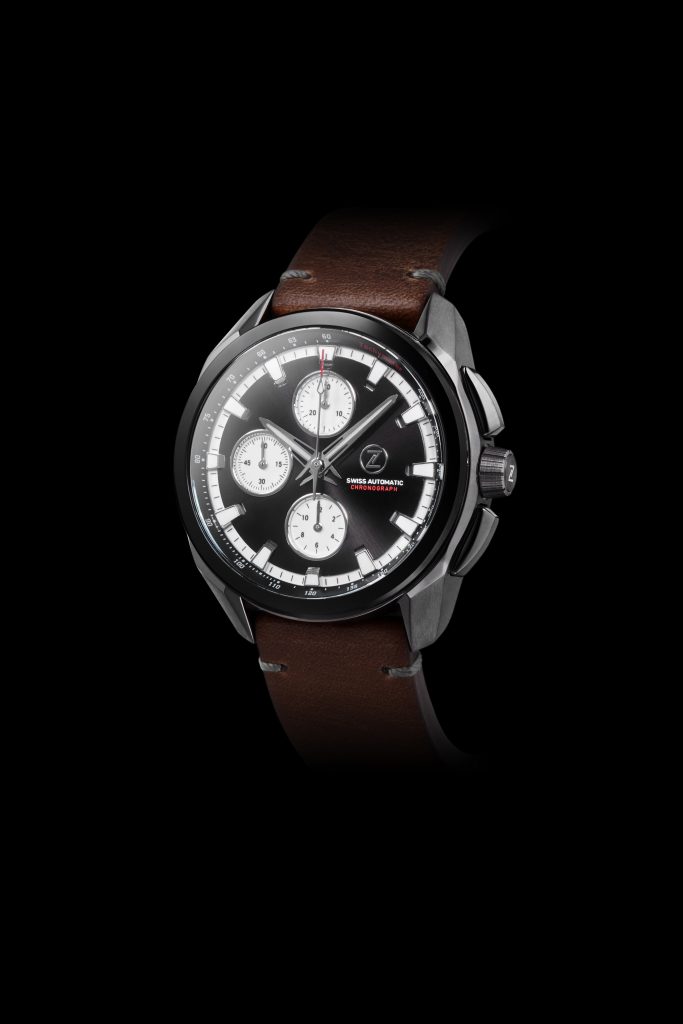 Viribus Unitis
Out of Austria comes this very new watch brand. Latin for "Together strong" and also the name of an Austrian battleship, Viribus Unitis will appeal to lovers of military history. The brand's first collection, Out of the Air, takes its influence from military aircraft of the Austro-Hungarian army from the First World War, with the model names corresponding to the identification numbers of the aircraft while the colouring of the watch faces evoke their livery. Made of steel and copper, the first collection consists of four models. The brand is now busy working on its second collection, "Land", based on Austrian military units on land.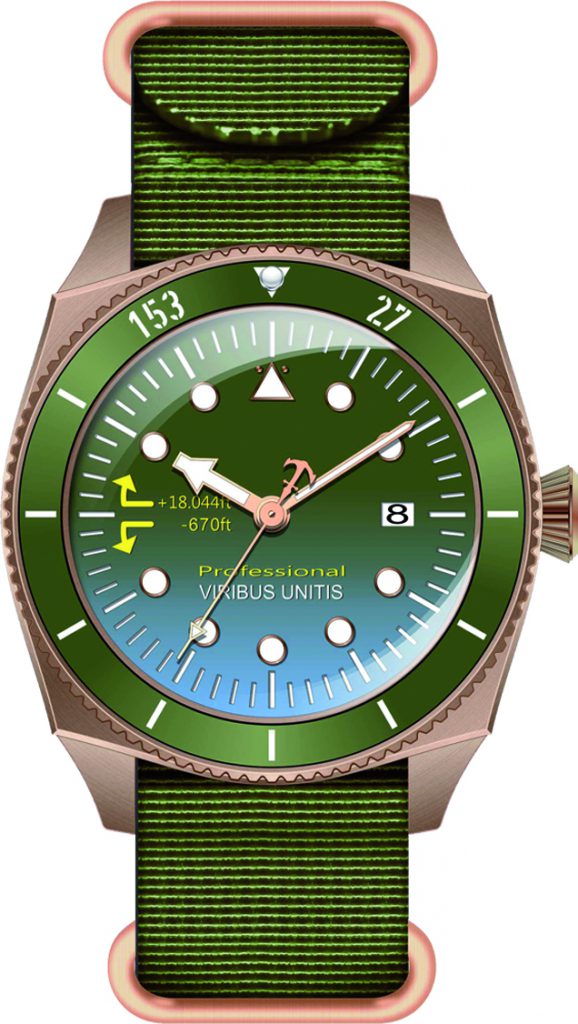 Lytt Labs
While SevenFriday may have fallen out of fashion, Lytt Labs on the other hand has been skyrocketing in popularity. Fans of unconventional watches will love the brand, whose timepieces are non-traditional, providing an offbeat take on mechanical watchmaking. The result of a partnership between a Frenchman, a Swiss and Singaporean, the brand of turns the idea of a conventional watch on its head. The result? A timepiece like the Inception, which looks more like a sculpture than a watch: Safeguarded within a stamped, etched, sandblasted and polished case, blackened discs and an accented pointer all rotate on one axis to indicate the time, in an almost scientific instrument-like manner.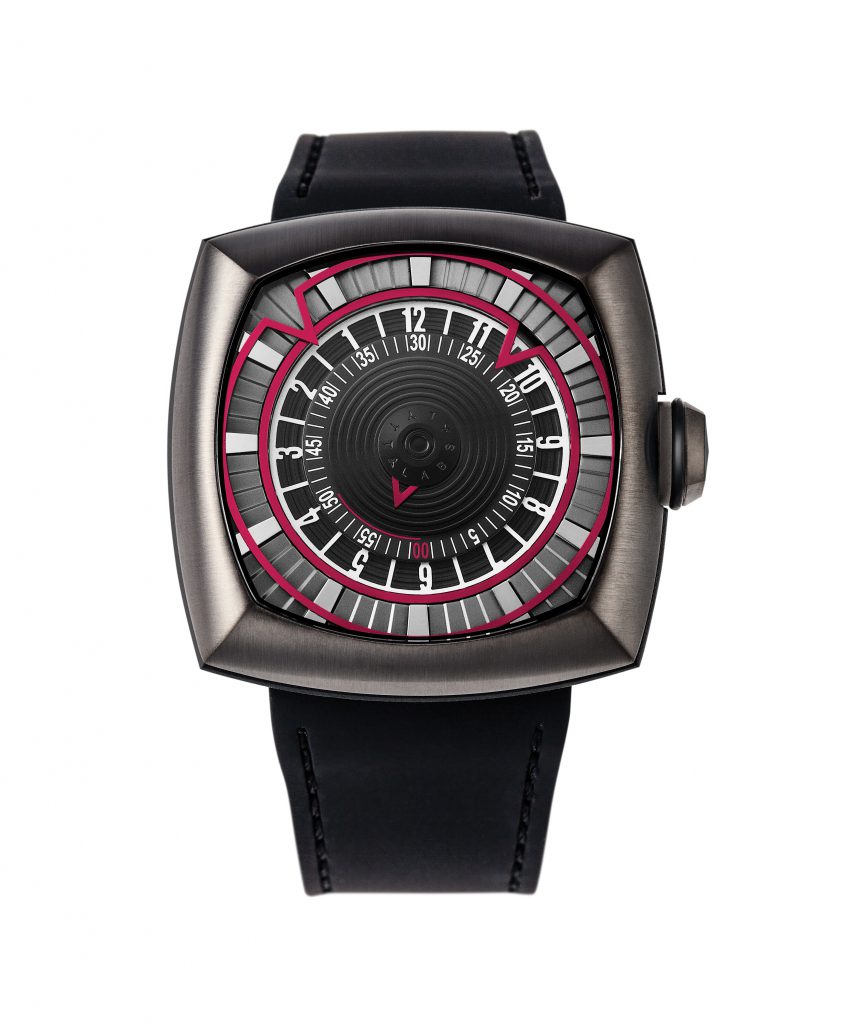 Reservoir
Meant to evoke aerospace, marine and terrestrial automotive engineering, Reservoir makes excellently finished retrograde watches accessible to the non- insanely rich. Watch these timepieces count the remaining power down in a variety of captivating styles of power reserve meter. Its GT Tour and Supercharged, with their smooth lines and streamlined looks evoke the sophisticated engine power of race cars. The Airfight range gets its inspiration from aviation and its icons – cult status planes as well as aviation instruments. Some of these timepieces have date windows that refernece instrument panels on cockpits. Tiefenmesser takes its cue from submarines.