View on Demand: FlightPlan aviation industry symposium online broadcast
Bold predictions and seeds of optimism from aviation leaders at industry-first broadcast event
Travel and conferences may be cancelled but that doesn't mean you can't join in on forums and discussions with industry leaders. The global aviation industry has come together for FlightPlan: Charting a Course into the Future, an online broadcast event that has brought together aviation experts, analysts and leaders to share information, insight and direction across a collection of important industry themes.
The sessions are led by aviation's biggest names. Hear from Nick Careen, Senior Vice President of Airport Passenger Cargo and Security at the International Air Transport Association (IATA) as he speaks on aviation's bounce back from the COVID-19 pandemic, Paul Stein, Chief Technical Officer at Rolls-Royce on tackling the environmental impact of aviation, and Philip Balaam, President of Inmarsat Aviation on how digitisation will catalyse industry recovery and future growth.
Plus, many more insights, perspectives and discussions to take part in over at FlightPlan.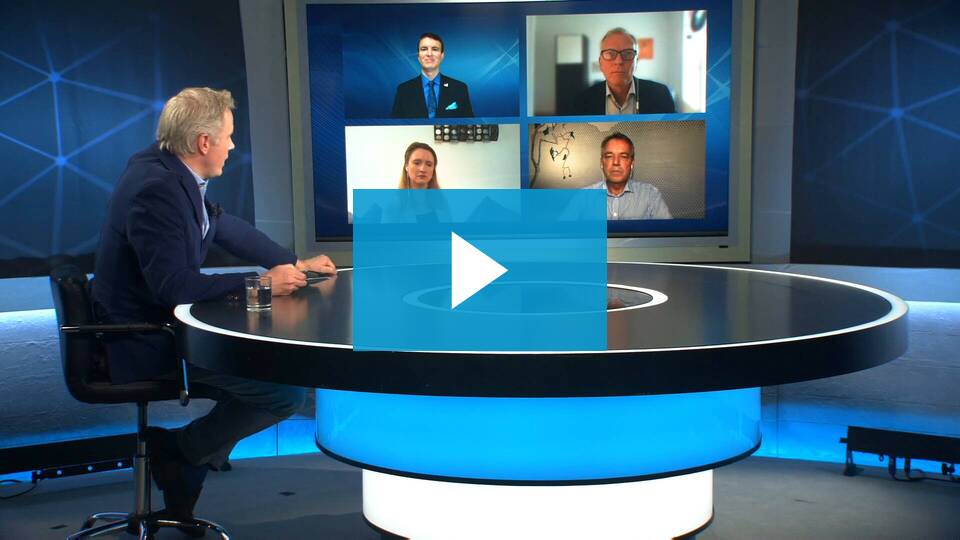 COVID | Flightplan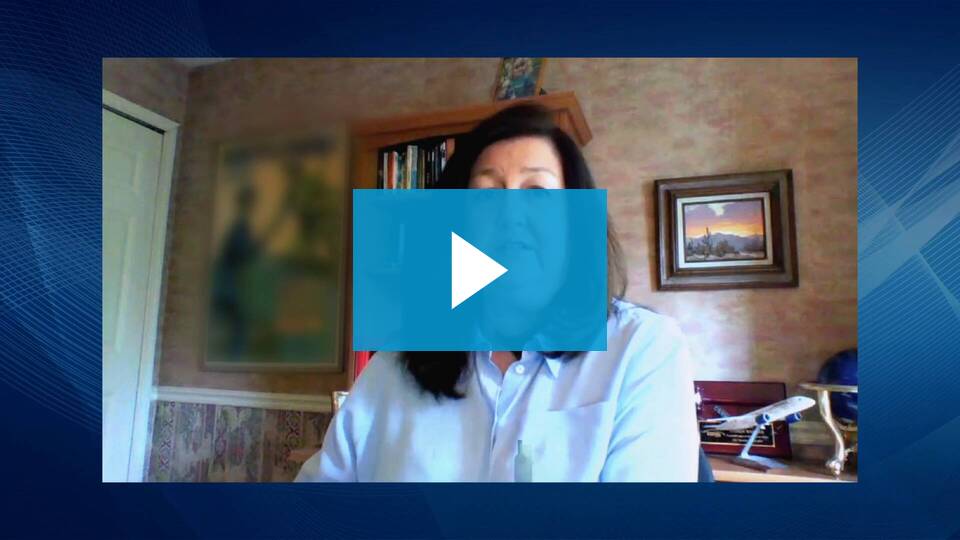 Sustainability | Flightplan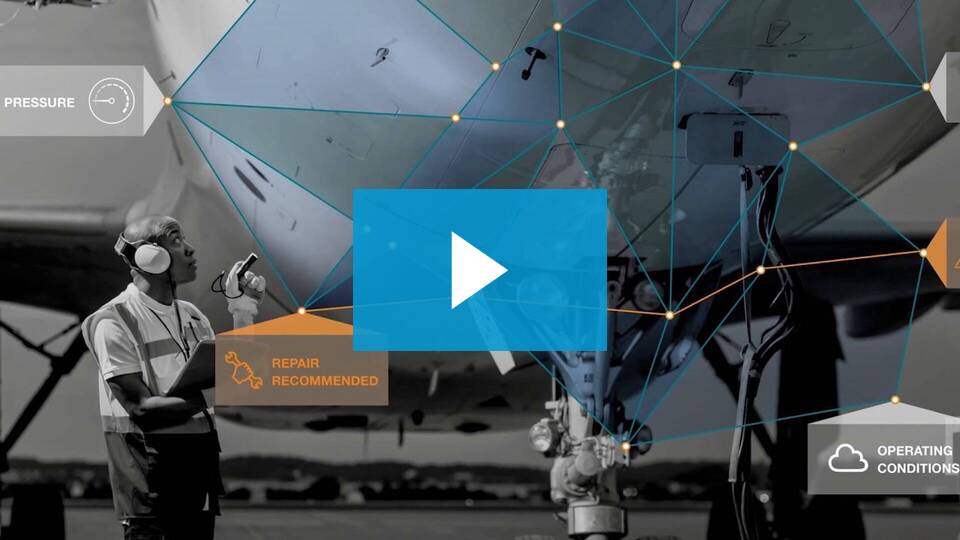 Converting Data into Operational Advantage | Flightplan
Digital Foundations | Flightplan