Celebrating The Masters
With its new Museum MACAN, Jakarta is now on the world map of contemporary art
By Jennifer Henricus
Jakarta may not be the first place that comes to mind when contemporary art aficionados go looking for exceptional works. Indonesia, though, has nurtured a vibrant modern arts movement over the past few decades, with creations by the likes of Raden Saleh, S. Sudjojono and FX Harsono being sought after by collectors, museums and curators around the world.
Hoping to place Jakarta firmly on the world map of contemporary art, the Museum of Modern and Contemporary Art in Nusantara — also known as Museum MACAN — opened its doors to the public in early November. The 4,000-square-metre high-tech, purpose-built space is located in the trendy Kebon Jeruk neighbourhood of West Jakarta.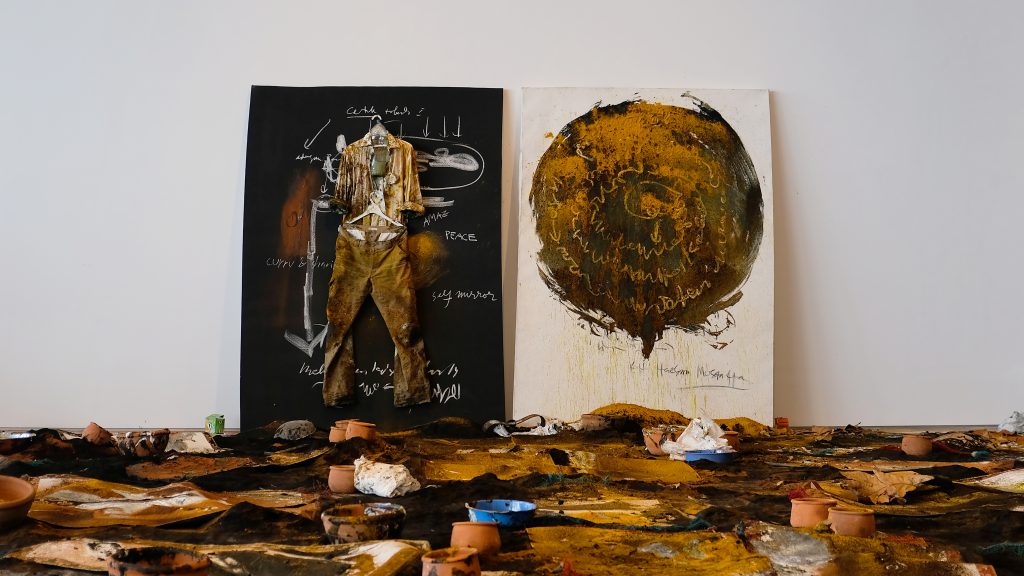 More than 800 of the artworks in the museum belong to its founder Haryanto Adikoesoemo, an avid art collector who has pledged them on long-term loan to MACAN. Adikoesoemo collected the works over the past three decades from both Indonesian and foreign contemporary artists. These include local artist Entang Wiharso, who intrigued visitors to the 2013 Venice Biennale by his portrayal of what the New York Times calls "darkly comical hysteria", and Japanese artist Yayoi Kusama, known for mesmerising people with what she calls "infinity nets".
The museum also houses creations from international masters, such as Mark Rothko, Willem de Kooning, Atsuko Tanaka, Jeff Koons, Andy Warhol, Damien Hirst and Robert Rauschenberg. Most of their work displayed in the museum have never been publicly shown in the region.
"Indonesian artists have been intrinsically part of the broader political discourse"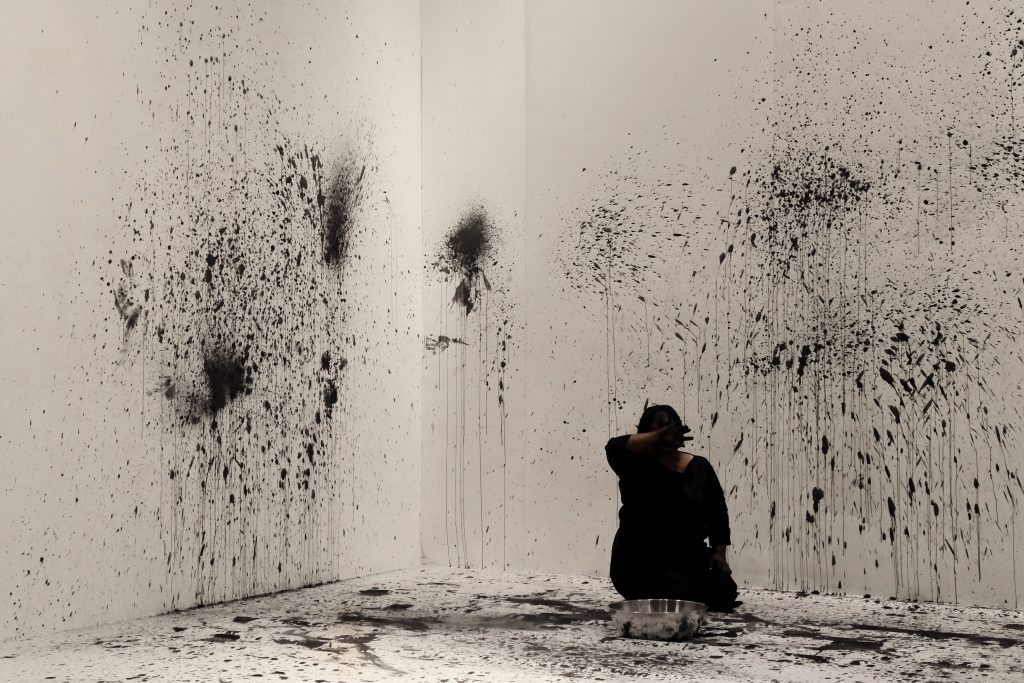 The inaugural exhibition, Art Turns. World Turns. Exploring the Collection of Museum MACAN, is being prepared by internationally acclaimed curators Charles Esche and Agung Hujatnika, and will feature some 90 works from 70 artists from Asia, Europe and the United States. "Art and world history are brought together in this snapshot of the collection," says museum director Aaron Seeto. The exhibition will mark a debut viewing for many works by Indonesians, including mid-1900s artists Sudjana Kerton, Nashar and Trubus Soedarsono. The exhibition is divided into four thematic sections: Land, home people; Independence and after; Struggles around Form and Content; and The Global Soup. It is scheduled to run from 4 November to 18 March, 2018.
Seeto, formerly the curatorial manager of Asian and Pacific art at the Queensland Art Gallery in Australia, agrees that there is an increasing curiosity about the art and artists of Indonesia and South East Asia. "Throughout its modern history, Indonesian artists have been intrinsically part of the broader political discourse. The close relationship between artists and unfolding politics is one of the many aspects that makes Indonesian modern and contemporary art history so interesting," he says.
Support & Education
Seeto says Museum MACAN is not aiming to build its prestige only on its existing works, and is instead planning to pursue an aggressive agenda of commissioning new work. He says: "Commissioning is an exciting way to develop projects. One of our first commissions is in our Children's Art Space by Entang Wiharso, who is creating a spectacular environment called Floating Garden, which includes educational activities that allow children to explore processes of making art and to consider their immediate and imagined environments."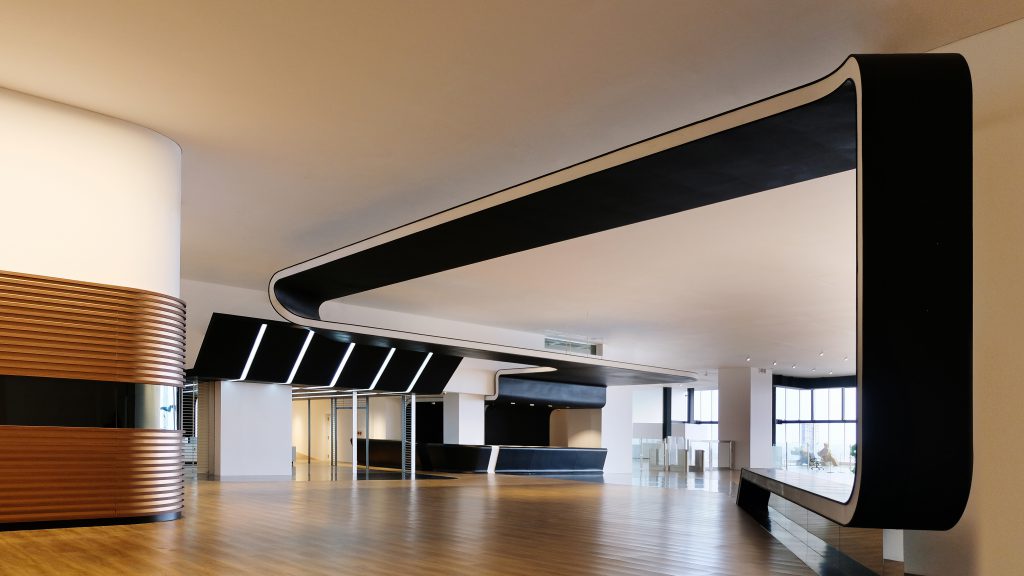 The museum plans to pursue an aggressive agenda of commissioning new work
For Seeto, MACAN is a private museum operating in the public sphere, with education and public access fundamental to its activities. He already has staff working with schools and teachers, both onsite and offsite, to encourage art appreciation. He plans to bring educators together for discussions with curators and artists and a behind-the-scenes look at the exhibitions. The museum will offer training for teachers and internships and professional placements for tertiary students and young professionals from both Indonesia and overseas.
An extensive membership programme will facilitate knowledge sharing about the works on exhibit and encourage active involvement in museum support, while the patrons' programme will foster support for exhibitions, conservation, acquisitions and education projects.
If Seeto, along with the Museum Foundation, is able to realise even part of the elaborate vision he has for the museum, art lovers all over the world will soon be beating a path to Jakarta and Museum MACAN's door.