For many people, the face of the cockpit is not their typical view of aircraft. But for artist and photographer Manolo Chrétien, this angle is one of his fondest childhood memories. One day, he woke up to the sound of his father calling to him through the window of his second-floor bedroom. Chrétien looked out to see up close the cockpit of an Alouette helicopter, which his father was flying. Experiences like this fuelled Nose Art, a photographic series that he describes as "the natural outcome of 10 years' worth of trying to capture planes from a humanistic or animalistic angle".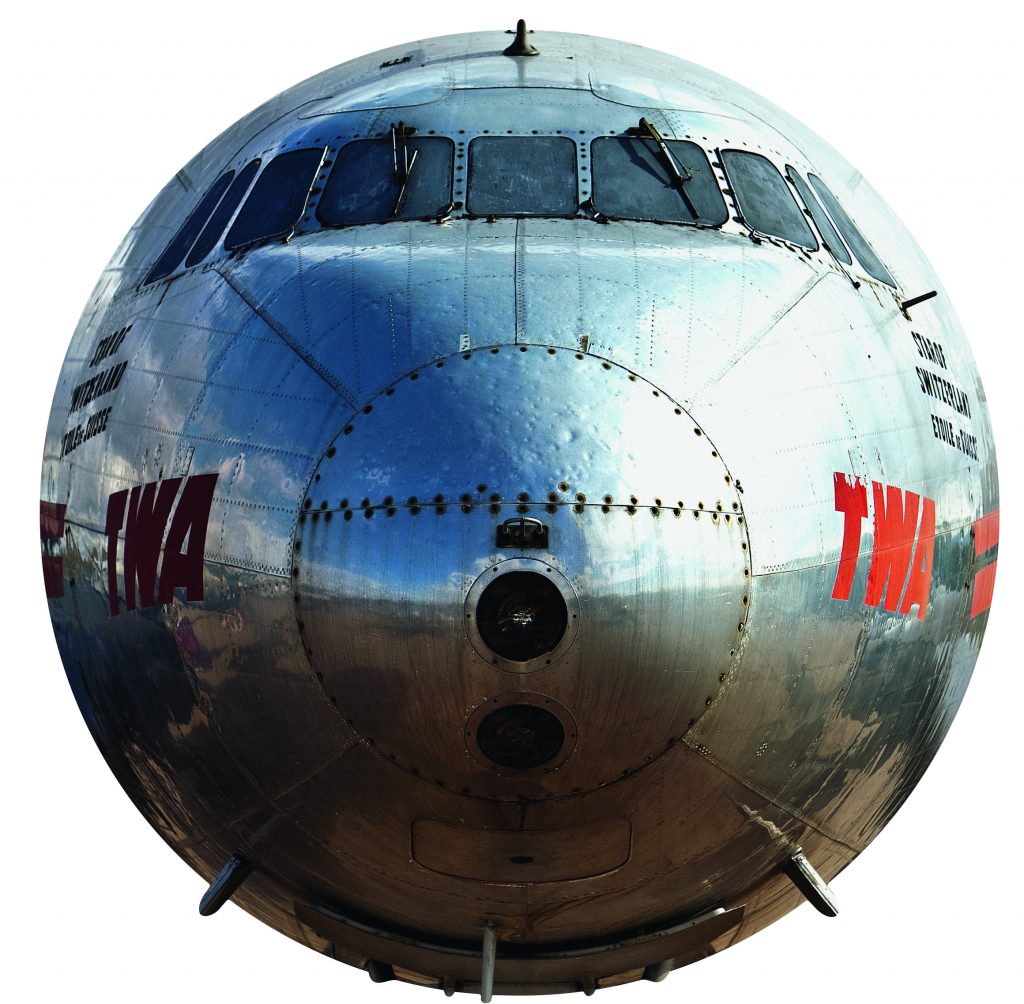 Nose Art features eight photographs taken with the photographer facing the cockpit head-on. The images' circular cut-out format mimics the shape of an aircraft fuselage. This close-up view exposes defects in the metal, which in turn hint at each plane's story. For instance, Etoile de Suisse (Star of Switzerland), one of the first TWA Constellation aircraft converted for civilian service, has an aluminium-covered cockpit with thousands of indentations. These were sustained while flying through a torrential hailstorm in 1943. Some aircraft, says Chrétien, evoke smiling faces, while others appear to be glaring.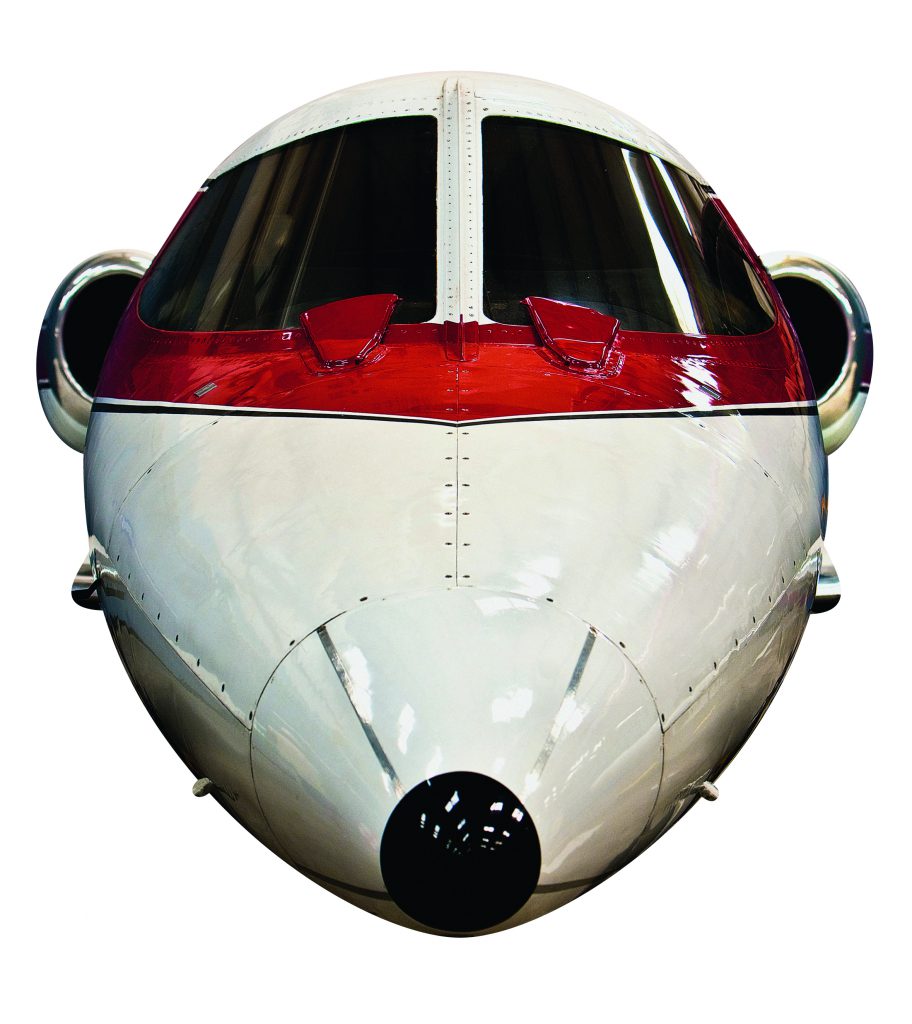 "I saw the tarmac, kerosene and aluminium through the eyes of a small child"
Chrétien traces his fascination with aircraft to the fact that he grew up near Orange Air Force Base in France. The garden of his childhood home was right next to the runway. "Growing up, I saw the tarmac, kerosene and aluminium through the eyes of a small child; I was overwhelmed by the size of these huge metal birds flying over me." He often played at hangars, being the son of Jean-Loup Chrétien, a test pilot and the first French astronaut.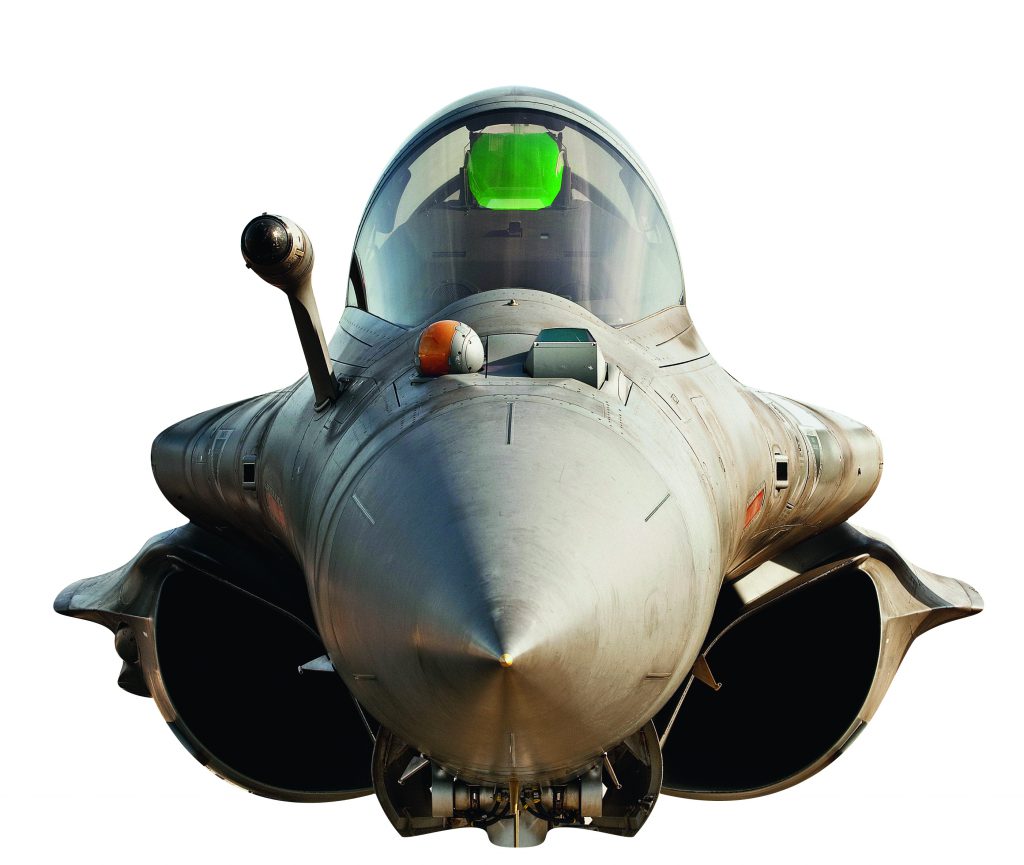 To achieve the unusual photography angle in Nose Art, Chrétien rode on a forklift while wielding a Canon EOS 5Ds R, a Hasselblad H4D-60, and a tripod. The series is currently on exhibit at M.A.D. Gallery in Geneva.