Find Your Style at La Vallée Village – Paris and Enjoy Extraordinary Sales from 30 May to 14 July
La Vallée Village is an invitation to 'live shopping differently' by offering access to a host of major brands in a dedicated environment that is unlike anything found in France
Open 7 days a week, La Vallée Village is a unique shopping destination with over 120 boutiques, including renowned French and international fashion brands.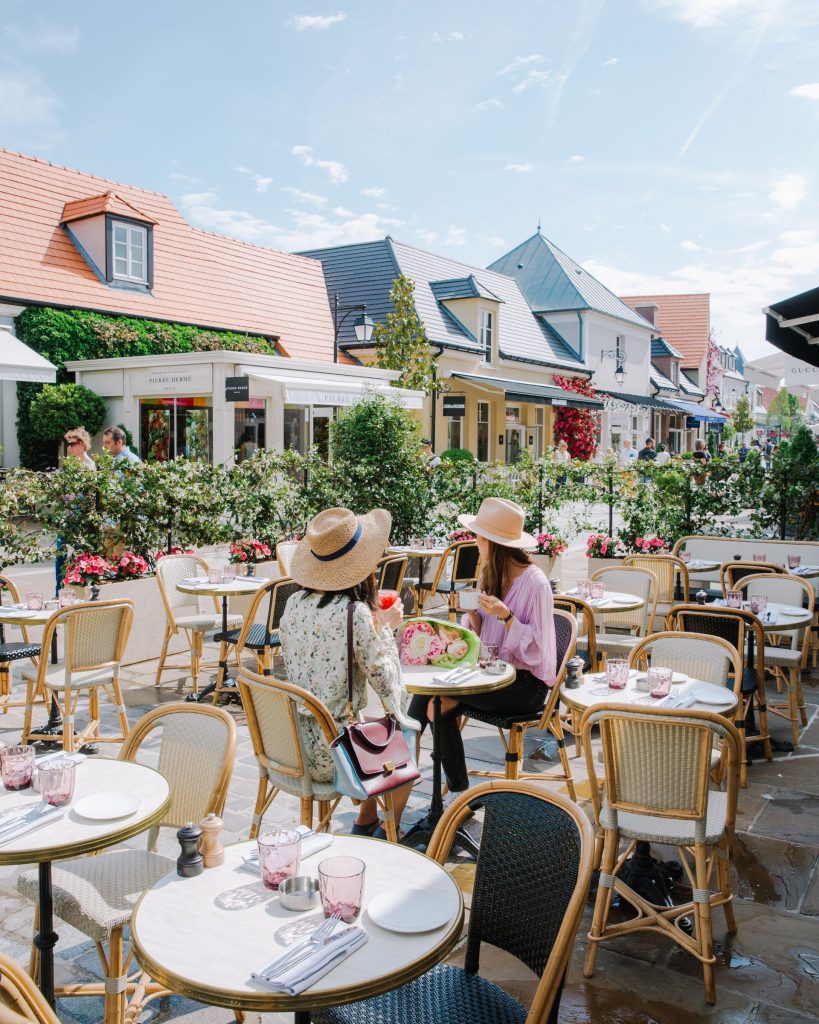 Called 'a village' for its charming environment, La Vallée Village features tree-lined pedestrian streets that surround low, pastel-hued structures with tiled roofs à la française. The relaxed village ambience immediately puts every visitor at ease and in the mood for shopping.
A secured car park encourages roaming the village on foot to discover a range of boutiques, as well cafés and restaurants where one can unwind for refreshments or a meal between shopping.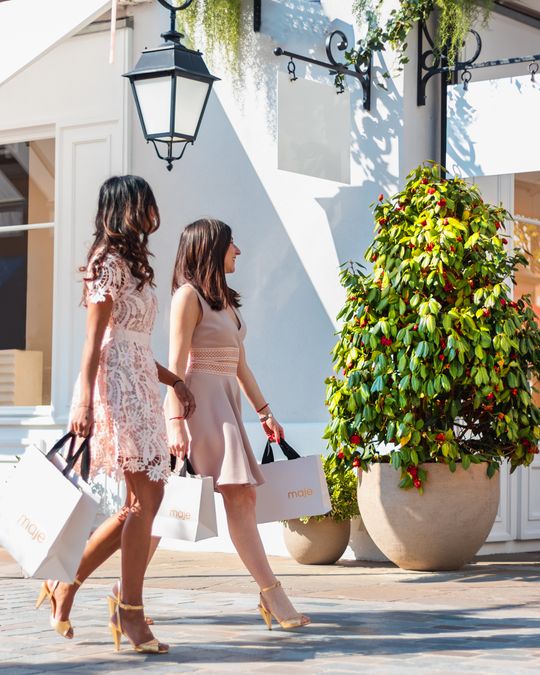 Echoing the great Yves Saint Laurent's dictum that "fashion fades, style remains", La Vallée Village has gathered a wide range of labels known for specific styles: Casual Chic, Resolutely Fashionable, Urban Trendy, and Timeless. Many of these labels have chosen La Vallée Village for their unique and sole outlet.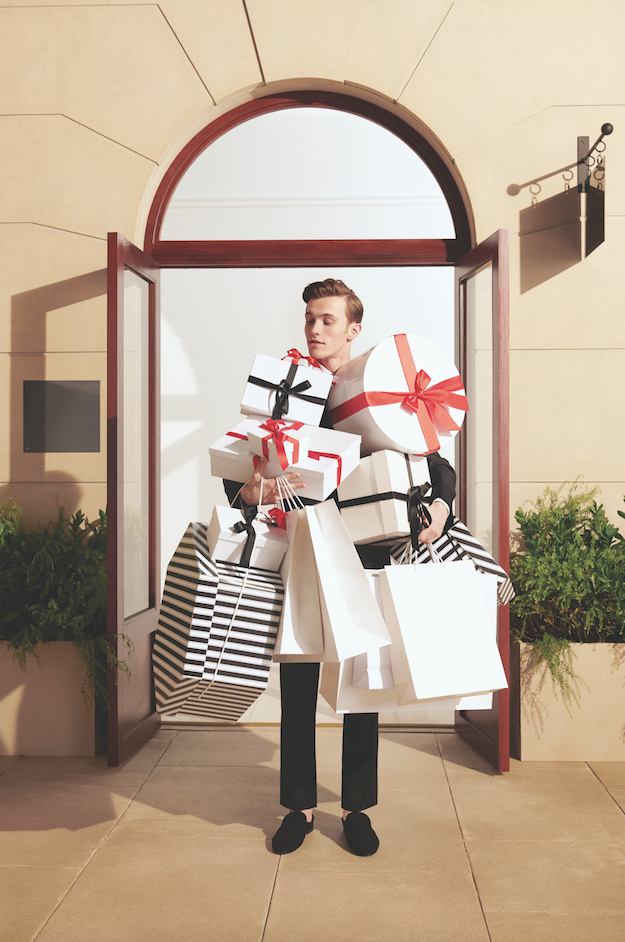 One does not have to wait long for sales or wander far to hunt down the best deals. Everything at La Vallée Village is at least 33 per cent lower the recommended retail price – sometimes even more, such as from 30 May to 14 July with up to 70% off.
La Vallée Village is the gateway to style and fashion, in design and price ranges that will keep everyone in style all the time.

This summer, La Vallée Village brings you the French "joie de vivre" during its Summer Festival with an open air artistic meeting between art, food and music. Famous French artists will take to the Village streets during the festival, offering live art performances for all to enjoy, and a program of musical events and entertainment will liven up your summer during this sparkling festival. Enjoy three exceptional evenings of late-night shopping and music lasting until 10pm on 8 and 29 June, and 13 July.
Ahead of the Paris national sales, La Vallée Village invites you to enjoy extraordinary sales of up to 70% from 30 May to 14 July.
Click here to discover your exclusive shopping experience
La Vallée Village is a Member of The Bicester Village Shopping Collection with 9 Villages in Europe and 2 in China. For more information, click here
A Host of Five-star Facilities & Services
Inaugurated in 2000, La Vallée Village distinguishes itself with an extensive selection of brands in an environment filled with services and facilities dedicated to shoppers.
La Vallée Village is conveniently accessed with the Shopping Express shuttle service that leaves Paris twice daily. By shuttle, it is approximately 40 minutes from Paris, and a mere five minutes from any Disneyland hotel.
Upon reaching La Vallée Village, a Welcome Center manned by multilingual staff helps all visitors get started. Personal shopping assistance can be arranged, and air mile credits can also be redeemed when one shops at La Vallée Village.
This ultimate shopping destination offers a range of facilities, including free WiFi, VIP lounge, hands-free shopping, tax-free lounge, and phone charging stations.
Take a break between shopping to sample an array of treats from Menu Palais (French cuisine), Pret à Manger (gourmet sandwiches), and Starbucks, as well as a range of French pastries and macarons from Pierre Hermé, Ladurée and La Maison du Chocolat, and artisanal ice-creams from Amorino.
La Vallée Village is a Member of The Bicester Village Shopping Collection.