Finding Meaning In Wealth
A young entrepreneur finds the true value of wealth in what good it can do for others
Entrepreneur Alvin Poh did not enjoy a life of ease growing up. Financial security was a constant challenge that it shaped his childhood dream of providing for his needs and those of his family someday. But with prodigious abilities and dedication, Poh overcame his hardships early. Eventually, he drove the tech business that he founded to outright success, and his early wishes to reality.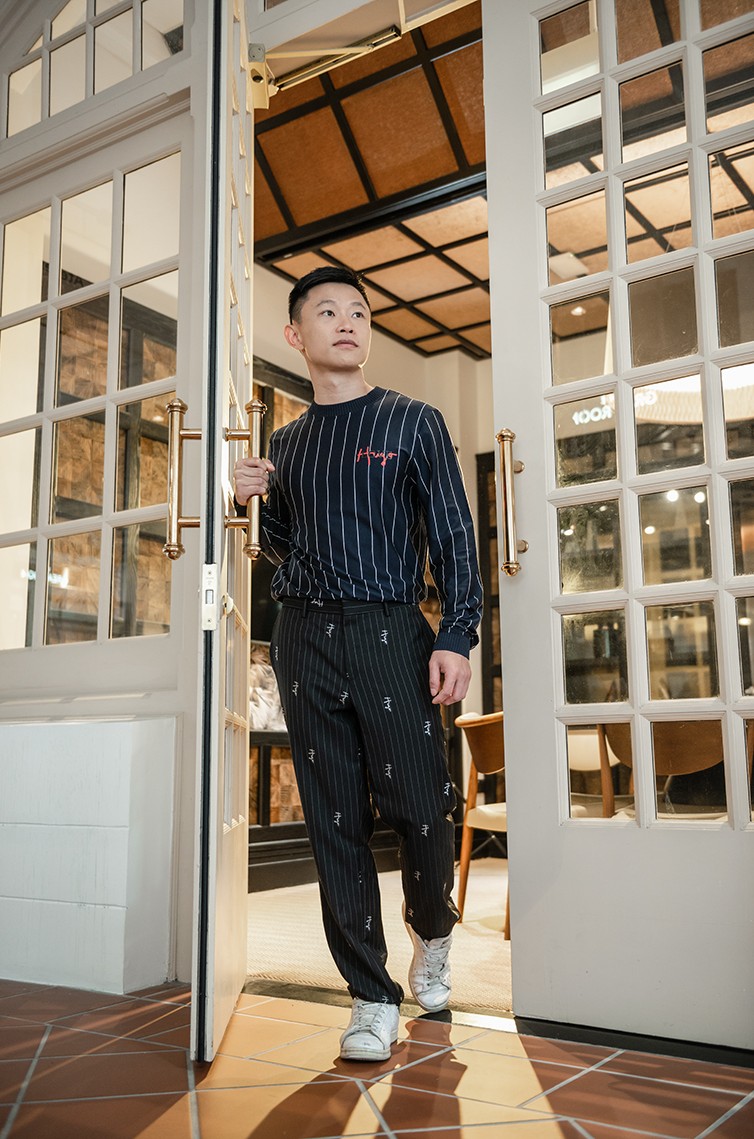 Currently, Poh runs the cloud-hosting provider, CLDY.com, which helps SMEs get on public clouds. Although competitive, the cloud hosting space has gaps in customer support and customer service where tech support and human touch are required. "I like solving problems like these. I like looking around myself and finding out the immediate problems. I like fixing things and making them run smoothly."
"These days, my goals have shifted from focusing on numbers to embracing a more holistic approach to running the business," Poh confides, demonstrating a keen dedication to the upliftment of others. He launched the mentoring platform Super Scaling to share with fellow entrepreneurs his expertise in growing a business. "My goal is to impact one million entrepreneurs by showing them that scaling up a business is possible and sustainable if it is customer-centric and value-focused."
MINDFUL LIVING, GIVING
Life on the fast lane has shown Poh the extremes to which he can take things. "The sacrifices I make can impact some aspects of my life negatively, and so I am committed to improving both my mental and physical well-being." He does this by balancing work and play — not strictly in the amount of time he spends on them, but by being mindful of his intentions for doing things. "I have become more aware of what my preferences are, and I actively pursue them," he shares. For instance, he carefully weighs the activities in which he participates to align them with his life goals.
He has also decided to help others in a similar situation he was in with a considerable contribution to his alma mater, Singapore Management University. Managed by the SMU, the returns from the fund will generate an annual scholarship in perpetuity. "My goal is to bring this movement even farther and see how its impact can be made more sustainable and far-reaching. I feel that giving back should be something that everyone does, especially to the causes that we feel more towards, individually."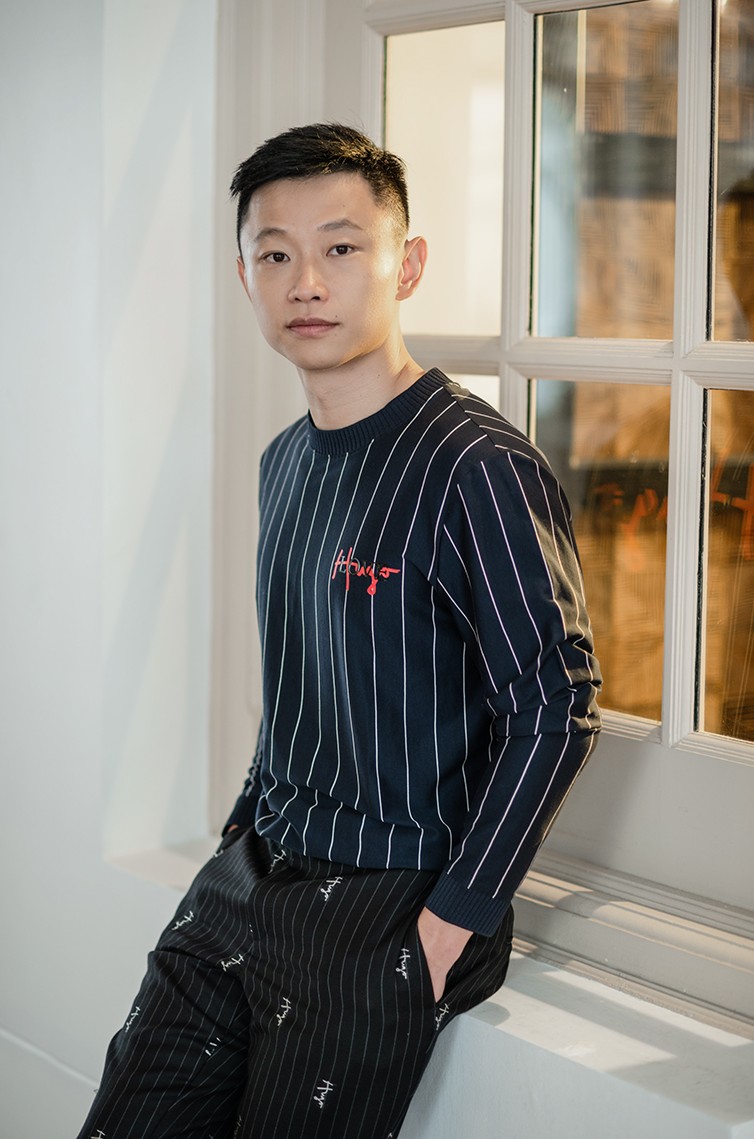 MEANINGFUL ACCOMPLISHMENT
Poh's entrepreneurial accomplishments come with financial rewards, but with a lifestyle that is supported by his portfolio, his financial strategy hinges on wealth preservation. "I simply focus on what I do best — entrepreneurship," he says.
"Having the financial means allows you to overcome many of life's obstacles and pursue opportunities that arise from it," he says. "However, it doesn't depend only on the money you have. I see wealth as the ability to live below your means, that is, adjusting your means and your standard of living."
One can either increase his income or live within a lower standard; he can also do both, Poh reasons. "I think being aware of this allows for a deeper understanding of who we are and what our real preferences are. Being fully conscious of what we can do with any amount of money is my definition of true wealth."
YOUR WEALTH PORTFOLIO IS IN GOOD HANDS
Entrepreneurs need to focus as they drive their business to greater success. Citigold Private Client can help such customers unburden themselves of concerns regarding the performance of their portfolios, leaving them with greater energy and time to run their business.
Exclusively crafted to serve high net worth individuals with at least S$1,500,000 in Assets Under Management, Citigold Private Client has been helping such customers in Singapore to manage and preserve their wealth. It all starts with an understanding that everyone views wealth differently. Citigold Private Client provides a dedicated senior Relationship Manager (RM) who will examine the customers' needs and then help them align their resources, define their wealth goals, and create a personalized strategy to achieve them. Senior specialists with expertise in investment, insurance, treasury, and mortgage support the RMs with insights and advice that are necessary in drawing up a customized wealth management plan that fits the customer's needs, goals, and risk appetite.
Drawing on unmatched global perspective and insights from Citi's team of global analysts, Citigold Private Client customers are provided with timely updates on crucial market developments, keeping them well-informed and well-positioned to make significant decisions pertaining to their portfolio. The newly launched Citi Market Watch, a video series of bite-sized, localized content, is an example of how Citi continues to bring clients up to speed on the latest market news and trends.
The Wrap Programme, a first-of-its-kind pricing model available only to Citigold Private Client customers, also appeals to entrepreneurs like Poh. The Wrap Programme charges a single fee based on the market value of the assets held, regardless of how often the customer trades, and allows them to make a more agile approach towards investing without worrying about additional transaction charges. Besides potential savings, the Auto Sweep Facility also helps customers optimize their returns by transferring idle cash balances into money-market funds that invest in highly liquid, near-term instruments.
Entrepreneurs like Poh have good reason to keep their eyes on their business. Knowing that their portfolio is in good hands, they can focus their undivided attention on driving their business on the path to success.
Discover bespoke banking at its finest. Find the ideal fit for your wealth goals and let our specialists spot opportunities for you. Receive a welcome gift of up to S$29,256* when you start a Citigold Private Client relationship.
For more information, click here
*T&Cs apply.