THE DISRUPTION OF A MARKET PRODUCES TENSION, AND OUT OF SUCH TENSION, CREATIVE SOLUTIONS TEND TO SPRING FORTH. At the end of 2016, the Chinese Ministry of Finance launched a new 10 per cent consumption tax on imported luxury cars. This may help explain why the production of China's very own supercars, including electric ones, is quickly gaining ground. A look at their specs and aesthetics gives one the confidence that these new 'made in China' luxury vehicles will be popular not only at home, but also around the world.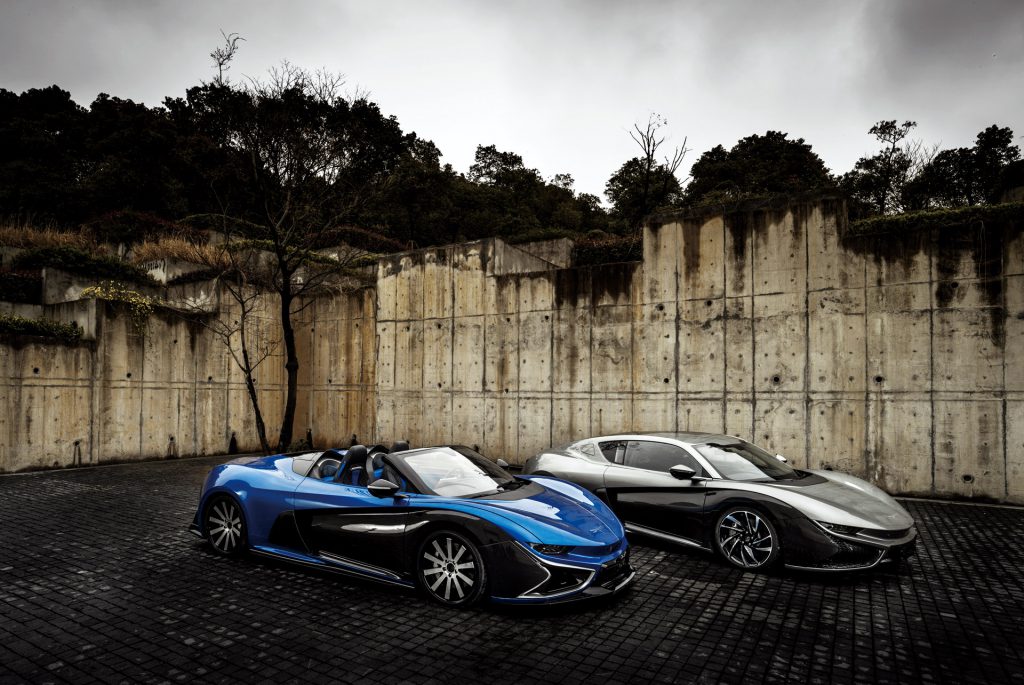 The numbers, after all, make sense. China is the world's largest car market, and aims to be a global leader in electronic mobility and autonomous driving. One of the pacesetters is the state-owned BAIC Group, which presented 27 new cars at Auto China in Beijing last year. Most notable of these its 4WD electric 'limo', the ARCFOX-7, capable of reaching 100 kph from a standing start and a top speed of 260 kph.
No less exciting in its looks and technology is the LeSee all-electric concept car by Chinese multinational conglomerate LeEco. The manufacturer describes it as a 'mobility ecosystem on wheels'. And looking at it, it is certainly more Milan Furniture Fair combined with smart technology than any mode of transport ever dreamt of by Henry Ford.
CHINA AIMS TO BE A GLOBAL LEADER IN ELECTRONIC MOBILITY AND AUTONOMOUS DRIVING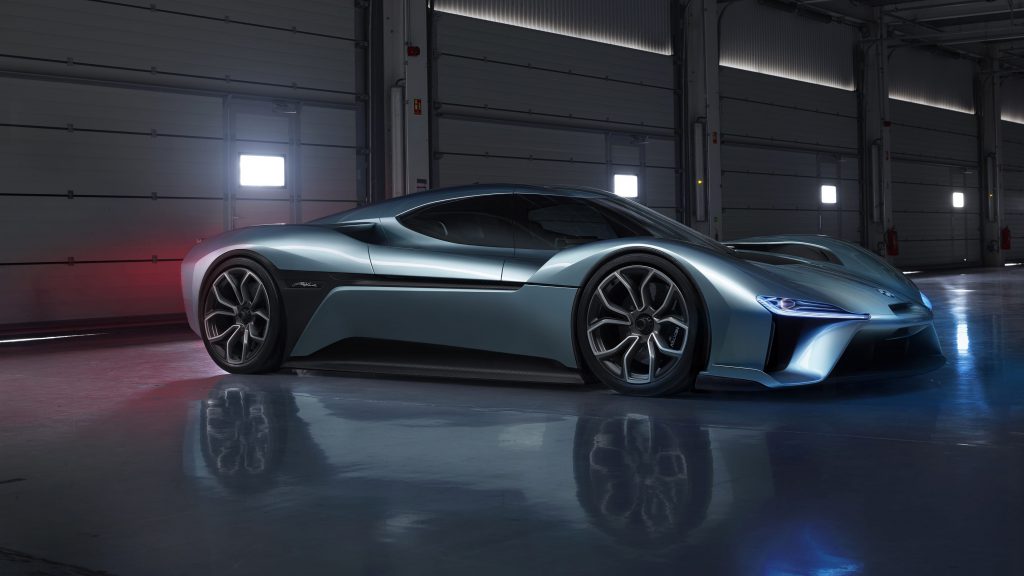 It is not just the cars that are designed to be very fast — they are being brought to the market at a swift rate, too. Concepts geared towards technological integration and sustainability are coming to fruition in a matter of months. For instance, Qiantu Motors was founded only in February 2015, but its Qiantu K50 sportscar is ready to be produced at its Suzhou headquarters 100 km northwest of Shanghai. Following the old edict of Colin Chapman at Lotus — to "simplify, then add lightness" — the K50 significantly reduces body weight with an all-aluminium chassis and carbon-fibre composite exterior body panels. The double electric-motor drivetrain takes the K50 to a maximum speed of over 200 kph.
Perhaps, though, it is the Ren diesel-electric supercar by automotive R&D company Techrules that best encapsulates just how China is turning the automotive world on its head. Techrules' aerospace-inspired design, coupled with the power and performance from its turbine re-charging electric vehicle (TREV) powertrain, was recently exhibited at this year's Concorso d'Eleganza Villa d'Este in Italy.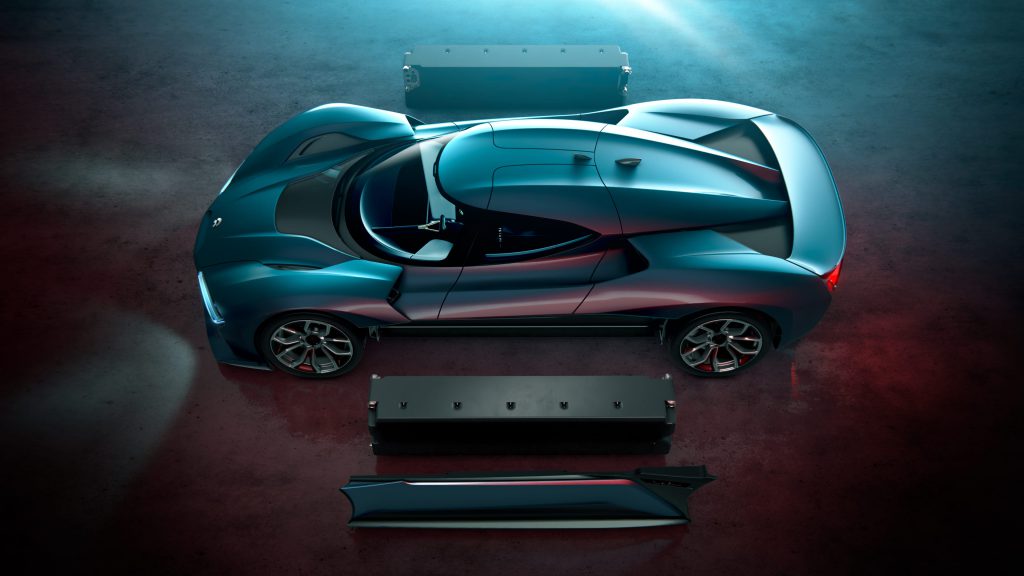 Another Chinese marque that has gained international recognition is NIO, an electric car brand by manufacturer NetxEV, which also has a Formula One E team. In May this year, the NIO EP9 electric supercar set a lap record of six minutes and 45.9 seconds at the Nürburgring in Germany, beating the Lamborghini Huracán Performante and the Radical SR8 LM.
On the launch of a new Citroën DS in 1957, French semiologist Roland Barthes wrote: "Cars today are almost the exact equivalent of the great Gothic cathedrals: I mean the supreme creation of the era, conceived with passion by unknown artists, and consumed in image if not in usage by a whole population which appropriates them as a purely magical object." China's own supercars, though, aim for more than viewer impact — they reflect a growing inclination worldwide to integrate technology into one's most personal routines. NIO, for instance, is working on EVE, an autonomous car that it describes as a "digital companion, a robot on wheels". With such focus on sustainability and artificial intelligence, it appears today's vehicles have finally surpassed Barthes' wildest dreams.