Savile Row Tailor Arrives In Asia
Just in time for the new year, Henry Herbert Tailors of Savile Row will be visiting Asia this month.
Get the full Savile Row experience and finest bespoke suits without having to fly to London. Savile Row-based Henry Herbert Tailors will be in Asia on different dates this month — the perfect time to update your wardrobe.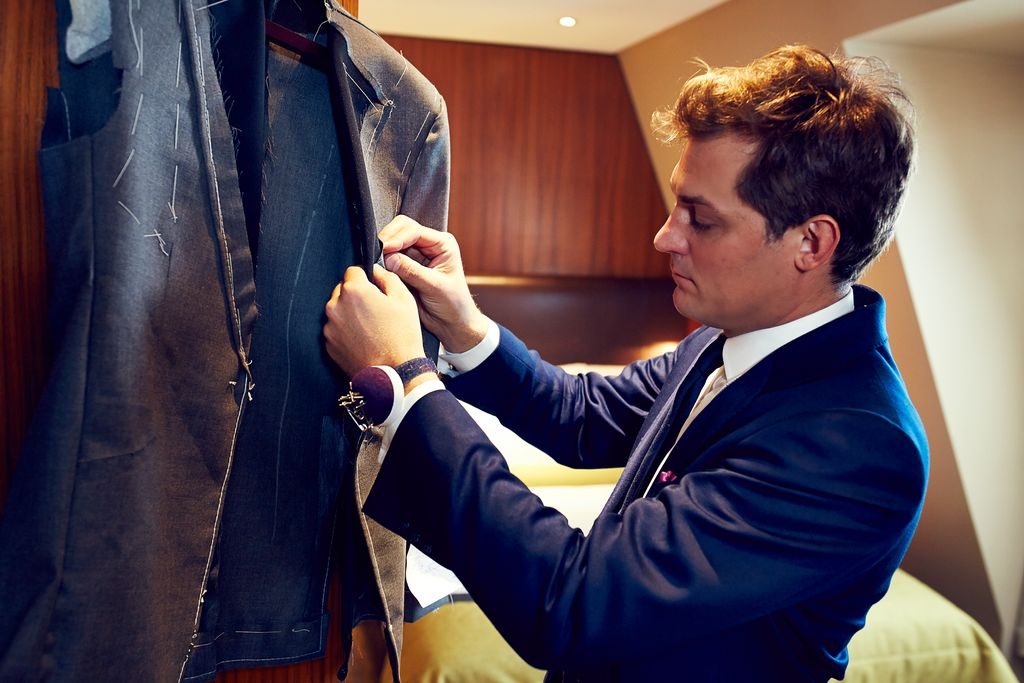 Says Managing Director Charlie Baker-Collingwood, "Whether you're seeking advice on style or cloth, would like to arrange a fitting or browse our ready-to-wear collection, need an alteration or repairs made, our client managers and cutters have the expertise to meet your every need."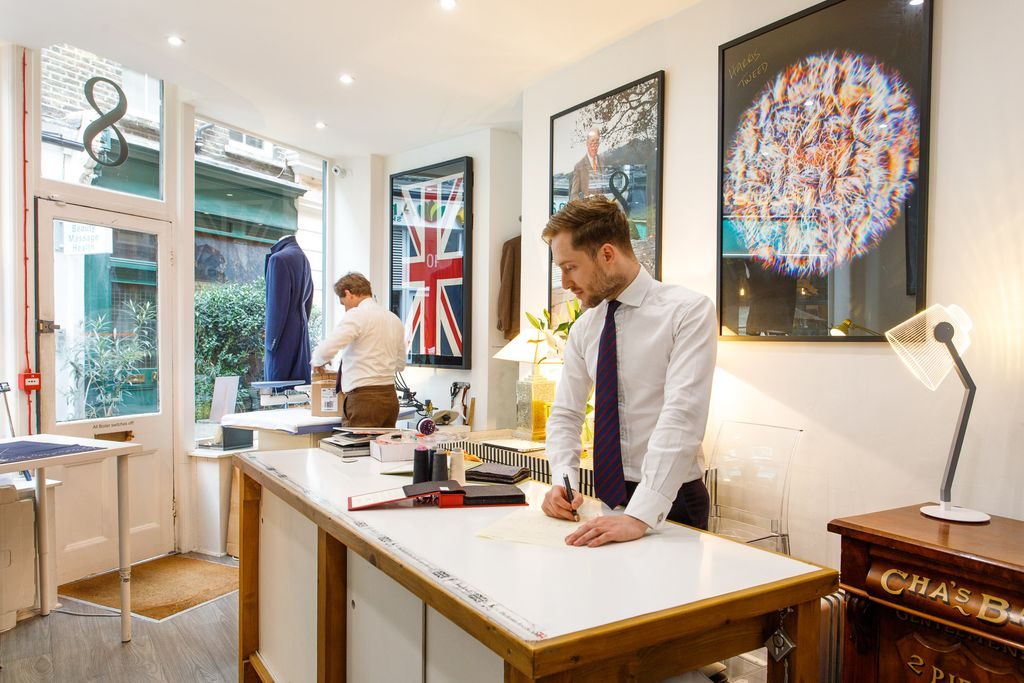 He continues. "As we say to all customers, there are no rules, just preferences when it comes to style."
Catch them on these dates in the following places:
Singapore: 20-22 January 2019
Myanmar: 22-23 January 2019
Hong Kong: 24-25 January 2019
For appointments, email charlie@henryherbert.com
For more information, check their website