Special feature by Spain Tourism Board
What makes Spain the rising luxury destination of Europe? The short answer is its incredibly rich and vibrant culture that sets the stage for culinary, shopping, and many leisure activities.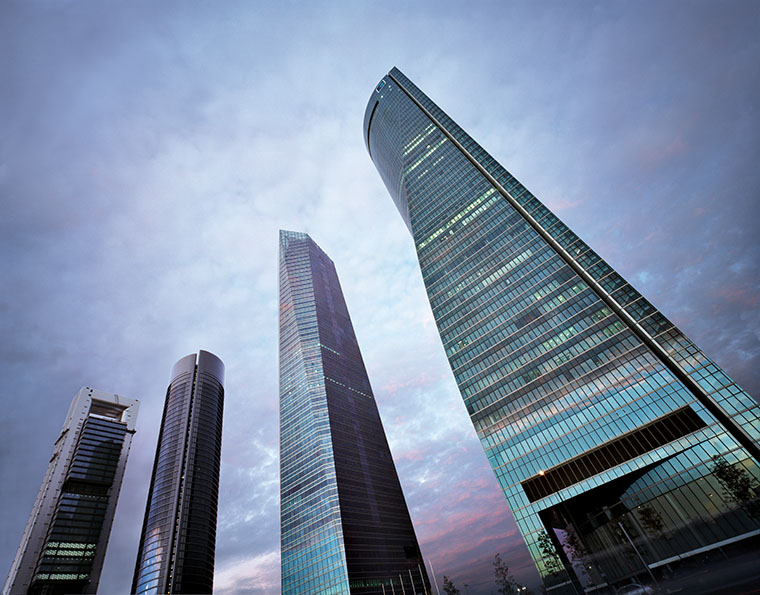 If business or your holidays takes you to the capital city, Madrid, make sure that you take advantage of your stay by diving deep into Spanish art and culture. Madrid is home to almost 40 world-class museums, three of which are in close proximity to each other: the Prado, the Queen Sofia, and the Thyssen Bornemisza, each flush with Goyas, Zurbarans, Picassos, Van Eycks, and Caravaggios.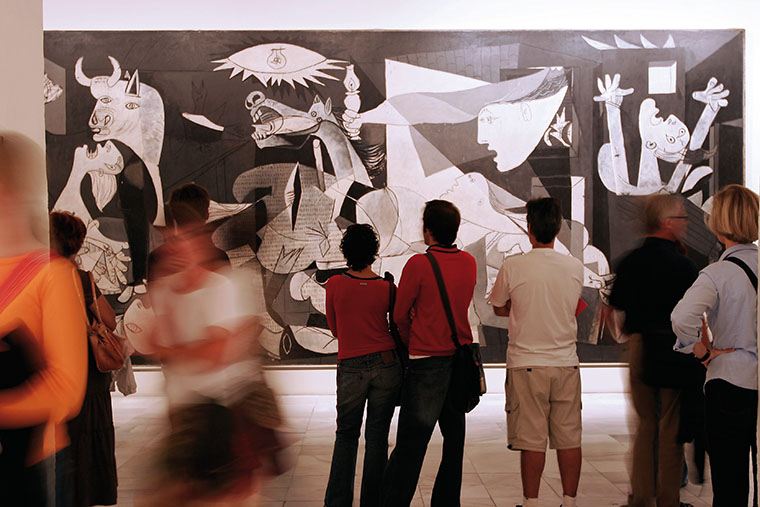 Join a tapas tour where you can sample different traditional flavors while learning the essentials of the city's history. Just don´t forget to haul back presents from your trip. El Corte Ingles' Castellana flagship store is filled with international luxury brands – a shopping haven with VIP and GST refund services for tourists.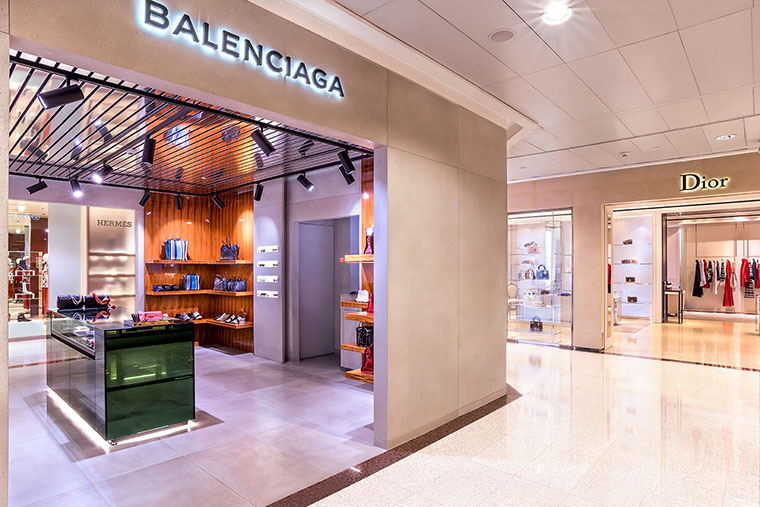 Spare a couple more of days and discover that Spain offers a lot more than your usual holiday experience. Take the train or hire a private coach to explore some of Spain´s World Heritage Cities nearby.
Immerse yourself in history by walking through quaint and charming alleys. You can even soak up Spanish heritage and tradition by staying at Paradores, a range of centuries-old palaces, castles, and monasteries refurbished and updated to provide luxurious accommodations.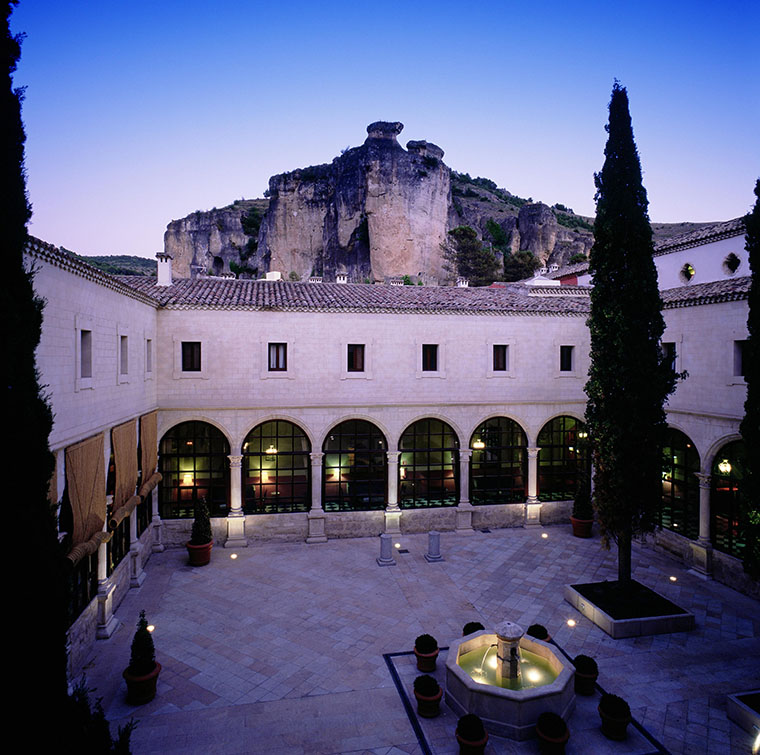 If you are looking for more and fancy relaxing along the Mediterranean coast, then a side trip to the Baleares Islands is what you need. Discover hidden covers, indulge in fresh seafoods or sail on luxury yachts along the clear turquoise waters. Enjoy it more by staying in the one of the 5* properties offered by Palladium Hotel Group, recently awarded as the Best Hotel Chain by Global Travel Awards.