Stocking Stuffers
Can't think of what to give? These thoughtful gifts are worth a look.
By Jetgala Magazine
A CRYSTAL PLAY SET
A first collaboration between architect Daniel Libeskind and Swarovski, this championship-size chess set celebrates some of the design wunderkind's most iconic buildings set on a board showing maps of Milan and New York, the two cities where he lives and works. The chess set is made from concrete and marble mixed in with luxurious elements: Silver from from Wiener Silber Manufactur and Swarovski crystal. The two crystal kings take the form of the Freedom Tower in New York. The Queen, also in crystal, is represented by Libeskind's CityLife tower in Milan. The silver Bishop is the L Tower in Toronto, the marble Knight the Tor Di Valle in Rome, the concrete Rook is Century Spire in Manila, and the aluminium Pawn takes the form of the Pyramid Tower in Jerusalem.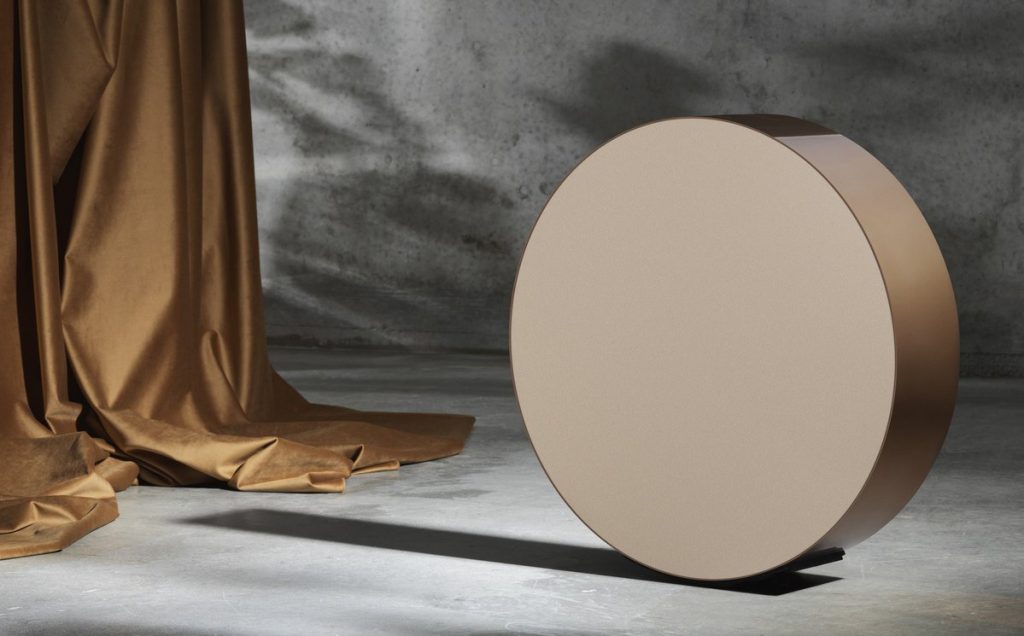 BRONZE PLACES
Warm colours and contrasting materials are the inspiration for Bang & Olufsen's Bronze Collection limited edition speakers. B&O combines an earthy aluminium bronze tone for warmth and elegance with its bespoke multicoloured wool yarn from Kvadrat and premium walnut wood. Included in the collection is the Beoplay A9 floor speaker, the Beoplay M5, Beosound 1 and 2 as well as the Beosound Edge speaker, designed by Michael Anastassiades for the brand. It's the perfect Christmas present for the audiophiles in your life.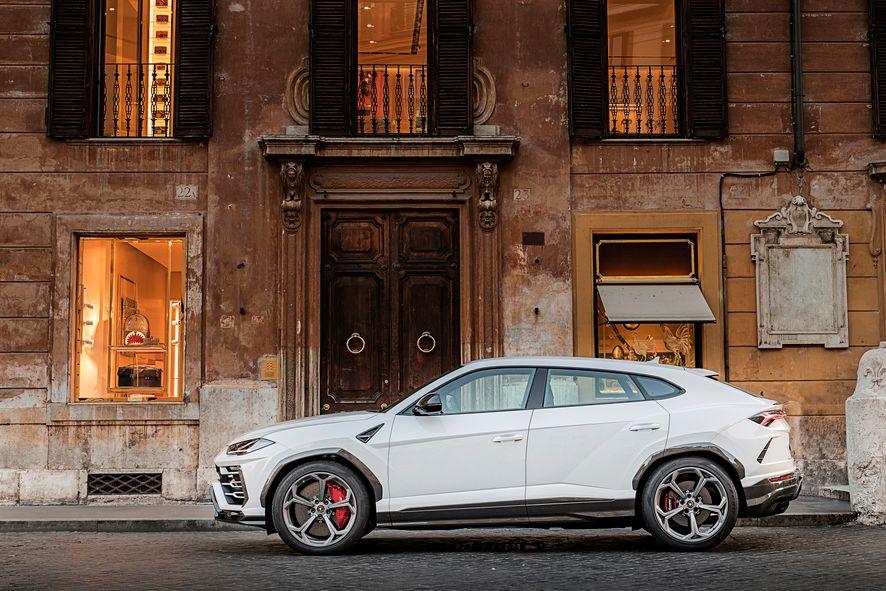 AN SUV LIKE NO OTHER
After Italian automotive brand Lamborghini announced in 2012 that it was going to come up with an SUV, the speculation has not let up. Fast-forward four years and we now have the four-door Lamborghini Urus, which is a hybrid of sorts: It's a 600 break horsepower super SUV and a supercar, perfect for either off-road or showing off. So is it any good? It is, surprisingly. It's agile and lightning fast on the road while able to handle rough terrain. Also, it's fun to drive. Sure, it's on the pricier side, but consider this: Since it's an SUV, you're getting more Lamborghini for the money. And what's with the unusual name? It's named after the aurochs, ancestor of the modern-day bull.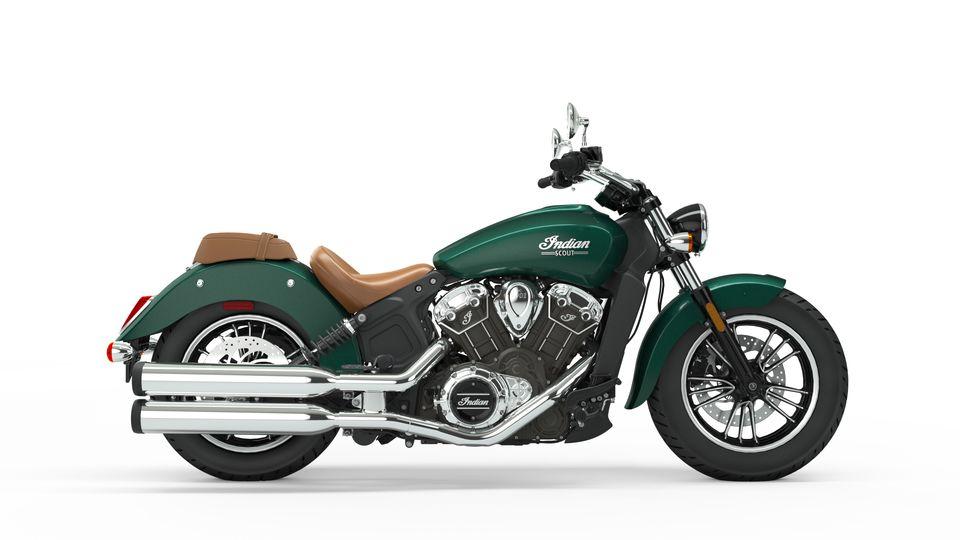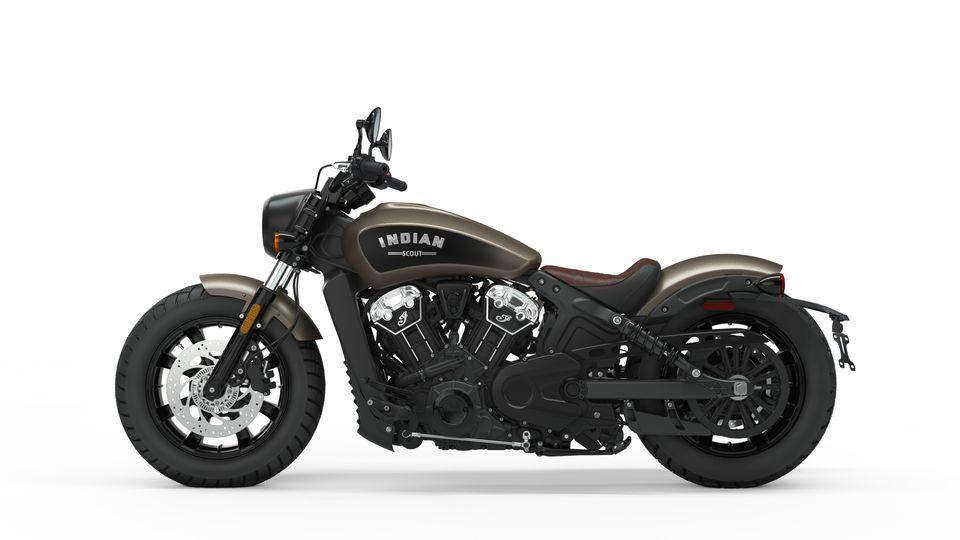 NEED FOR SPEED
For the speed demons in your life, gift them with these handsome choppers from iconic American motorcycle brand Indian, which has been in the business for over a century. Aside from the heritage, these motorcycles manage to combine a retro aesthetic with a thoroughly modern sensibility. The Scout Bobber has a 94hp engine and features a blacked-out, stripped-down look and a more aggressive riding position. It also has a USB port for charging mobile devices on the road. It comes in White Smoke, Bronze Smoke, Thunder Black and Thunder Black Smoke. For another option, choose the Scout is a 1133 cc, liquid-cooled V-twin 94-hp engine. Colours for 2019 includes Deep Water Metallic and Indian Motorcycle Red over Thunder Black.