Time For The Soul
Need to recharge and de-stress? Naman Retreat is where to go to awaken your senses and go on a wellness journey.
By Georgina Wang
Ever want to just get away from it all? We're sure you do. These days, the ultimate luxury is to have all the time in the world to just be – be one with yourself, to reflect and recharge. It's time to experience a unique wellness journey that goes beyond typical spa "treatments".
At Naman Retreat, you can do all these and come back rejuvenated. Perfectly nestled on the pristine Non Nuoc beach between Da Nang and the ancient town of Hoi An in Vietnam, this five-star resort is your sanctuary from the world. Designed with a harmonious mix of green foliage, natural stones and distinctive bamboo, the resort features 242 elegant rooms and villas, all conceptualised to give guests the benefits of nature and lush greenery. Architect Vo Trong Nghia designed the retreat to give guests a spacious and airy sanctuary amidst lush surroundings.
One way to get the most out of this resort is to take advantage of its philosophy of holistic wellness for mind, body and soul: Naman Retreat offers a detox journey designed to inspire positive lifestyle changes.
The programme is ideal for some much-needed "me time" giving you the time and space to reset and reconnect with yourself. Composed of spa treatments, personalised yoga and meditation sessions, as well as a diet of wholesome plant-based dishes, the programme allows you to reset your system and build a lasting connection with yourself.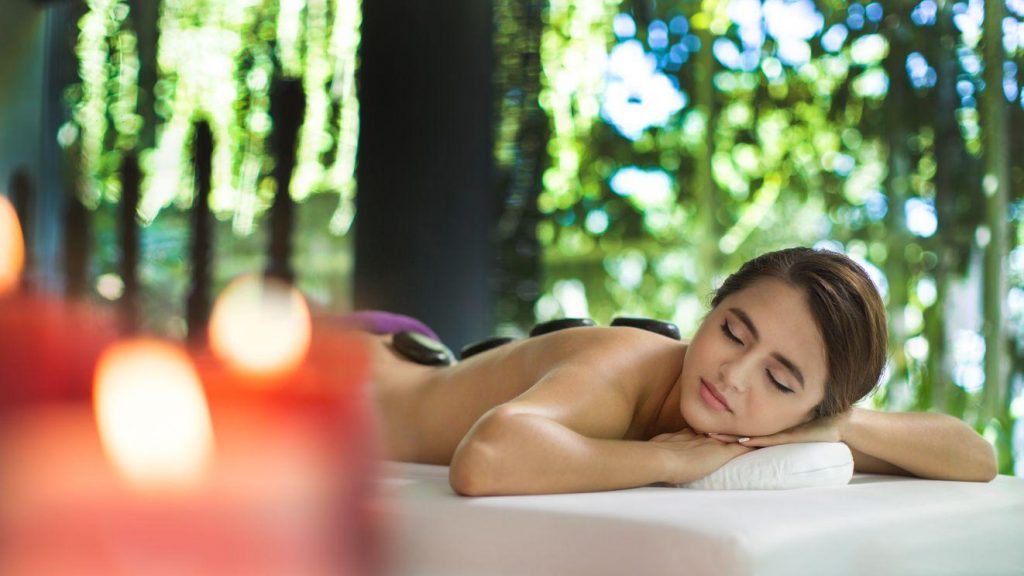 Its "no walls" treatment rooms at Pure Spa, where you are cocooned in a healing and tranquil environment, is an experience worth having. Enjoy treatments such as the signature Naman massage or other massages and body wraps. You can also create your own indulgence treatment should you choose.
What's more, opening this year is the elegant Naman Garden, which features two new restaurants, a chic bar and state- of-the-art yoga and wellness centre. This detox journey at this fabulous retreat ensures that when you return home, you can start fresh by bringing healthy new practices into your life. It's the vacation equivalent of taking a deep and energy- giving breath.